5 Christmas Movies to Watch This December
Hang on for a minute...we're trying to find some more stories you might like.
With the Christmas season upon us, many are breaking out their favorite holiday movies and gathering around the TV screen with friends and family. From movies about Santa Claus, to a very unique elf, Christmas movies are bound to bring the holiday cheer. So grab a blanket, some hot chocolate and a friend or two, and get ready to see what I believe are the top 5 Christmas movies.
Sorry, there are no polls available at the moment.
1. Elf (PG) – 2003
One of my all time favorite movies, Elf is about a little orphan who sneaks into Santa's bag one Christmas Eve and ends up in the North Pole. Buddy the Elf (Will Ferrell) whose motto is "The best way to spread Christmas cheer, is singing loud for all to hear," is a human raised as an elf. When he finally learns that he is a human, he ends up going on a journey to New York City to find his real father, who to Buddy's shock, is on the naughty list. Filled with laughter and cheer, this movie will be sure to warm your heart.

***
2. White Christmas (Approved) – 1954
Ask your parents and grandparents about a classic Christmas movie, and they're sure to mention White Christmas. Released in 1954, this movie is about war veterans and song and dance duo Bob and Phil who team up with a sister act to save their old general's struggling inn. This romantic comedy filled with music and dance is a classic that I recommend you enjoy with your parents or grandparents.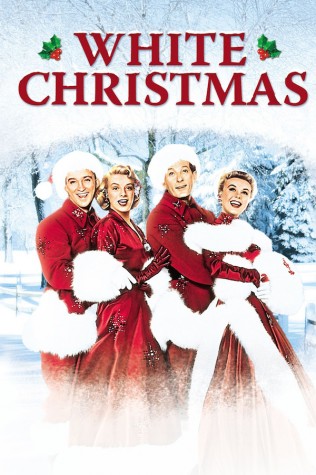 ***
3. The Santa Claus (PG) – 1994
What's better than a movie about Santa? How about one where you get to see how someone becomes Santa? When Scott Calvin accidently kills Santa on Christmas Eve, he soon starts his transformation into becoming the jolly guy himself. As his hair turns white and his weight sky rockets, he goes on a journey of discovery where he learns about the true meaning of family. Sure to bring a smile to your face, this movie, the first of three in the series, will have you excited for Christmas in an instant.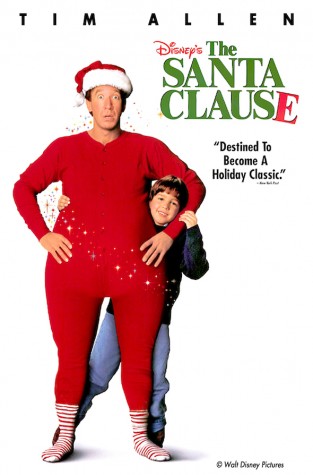 ***
4. Home Alone (PG) – 1990
Accidently left behind while by his family as they travel to France for Christmas, 8 year old Kevin is suddenly home alone for the holidays. It is up to him to protect his house when two not-so-bright burglars try to break in. He continues on to set traps and prove that an 8 year old can outsmart two grown men. This movie will have you laughing the whole time and undoubtedly take you back to your childhood.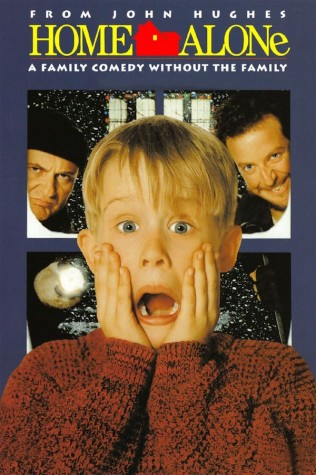 ***
5. The Polar Express (G) – 2004
One Christmas Eve, a boy doubting the existence of Santa soon finds himself on a train headed straight for the North Pole. He then goes on a journey of self-discovery and finds in himself the power of hope and the magic of believing. His encounter with Santa reminds him that "The magic of Christmas lies in your heart." This film never fails to reawaken the feeling of Christmas you felt as a child, or the joy in believing.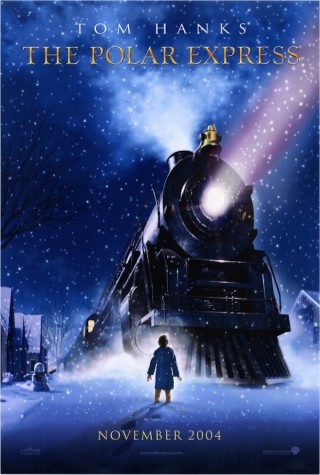 ***
As Christmas draws near, I recommend you spend some quality time with your family and friends and pick out your favorite movie and make this Christmas one to remember.
Photo Source: https://www.flickr.com/photos/toymaster/11764447184/in/photolist-iVzShh-iVxSNH-dx5kDA-7pLo41-7pL9jG-7pFMFr-6f4iRU-7pGRWB-7pHdGx-5NhqoN-5EpqtT-4fLZXw-7pFWb2-7pKxrC-dDYsEm-dDT6u6-5PBuoQ-7kZ2MZ-4j9zFC-4j9zUw-7oqHvW-6TrjP-iUsFPy-dFdYg9-jYhCaN-5NcyQt-5Nh3W7-dvsVcU-6KMoj7-ikwYKi-8YdPhL-aSKXKn-ikwYuD-ikxeeC-ikxF1g-aXgsNz-ikxx4V-7p9WEb-dDSM9x-ikxepY-dFGEKH-7M89VU-xELdM-5CTfug-5Mn7Ny-ikxh8y-aCVtyw-ikwZ7F-ikxFya-ikxE1v
About the Writer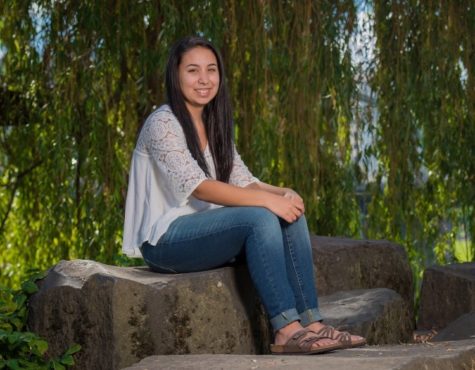 Maddie Pfeifer, Editor
Maddie Pfeifer is a senior this year at La Salle. She enjoys soccer and track and is also involved in many clubs at La Salle. She plans on majoring in...