About
The La Salle Falconer provides stories and news about student life and current events for students of La Salle Catholic College Preparatory, located in Milwaukie, Oregon.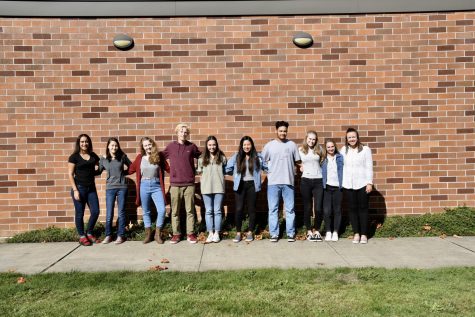 2017-2018 first semester staff
We are a student-run publication, and we want to hear from you! Your ideas and feedback help us to make our site even better. You can reach us on Twitter and Instagram @lasallefalconer, and by email at [email protected].