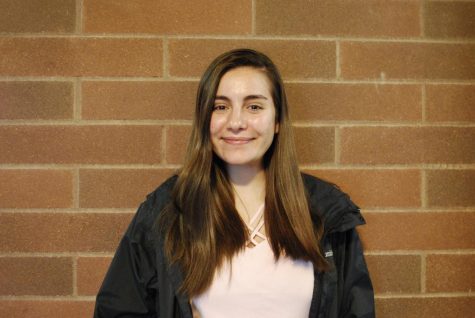 Nicole Finley, Staff Reporter
December 5, 2018 • 2 Comments
Senior Nicole Khoury is an exceptionally hard-working student. She balances her schoolwork with serving as the Officer of Community, and also being a member of the West Linn dance team. Currently she is...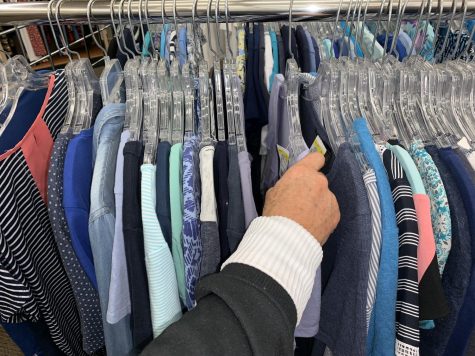 8 Shopping Tips To Set You Up For Success At The Thrift Store
November 28, 2018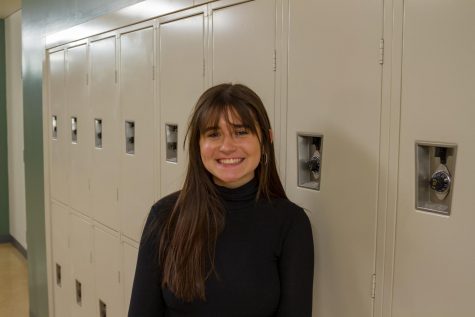 Student of the Week: Carolina Stahly-Dronkowski
November 14, 2018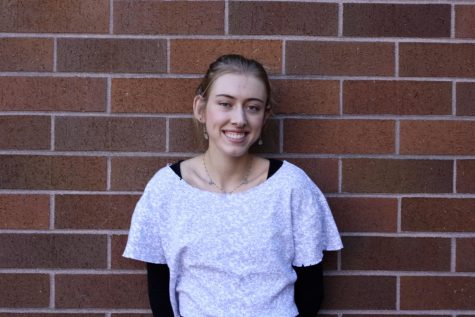 Q&A With the Artist of The Falconer's New Logo
November 7, 2018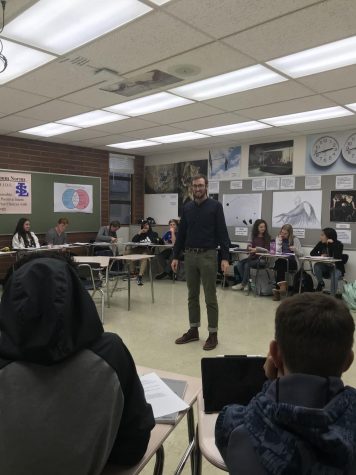 10 Things You Didn't Know About La Salle's Newest English Teacher, Mr. Greg Larson
November 7, 2018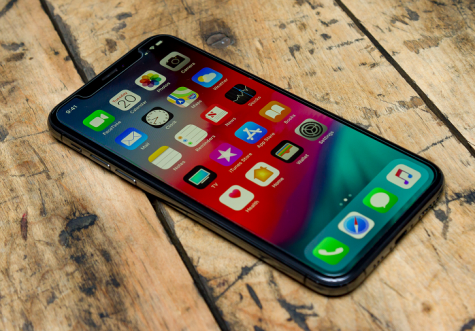 A Review of the iPhone XS, iPhone XR, and iPhone XS Max: Are the New iPhones Worth it?
November 28, 2018
On Sept. 14,  Apple released two new iPhones, the...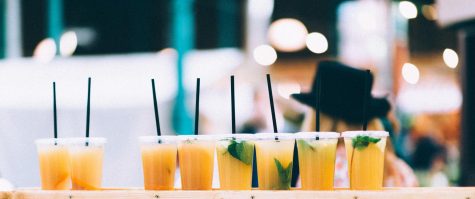 Portland Votes to Restrict Plastic Straw Use: Is This the Right Move?
November 28, 2018
On Nov. 14, 2018, the Portland City Council voted...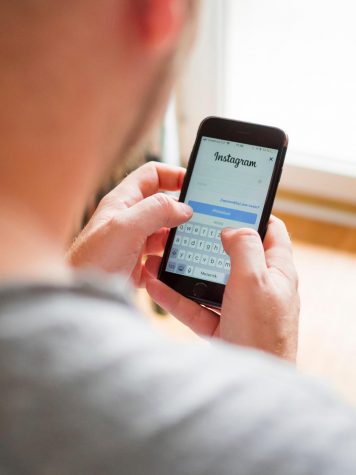 Online Bullying: How Big of a Problem Is It?
November 28, 2018
Snapchat, Twitter, Facebook, and Instagram were created,...

Loading ...