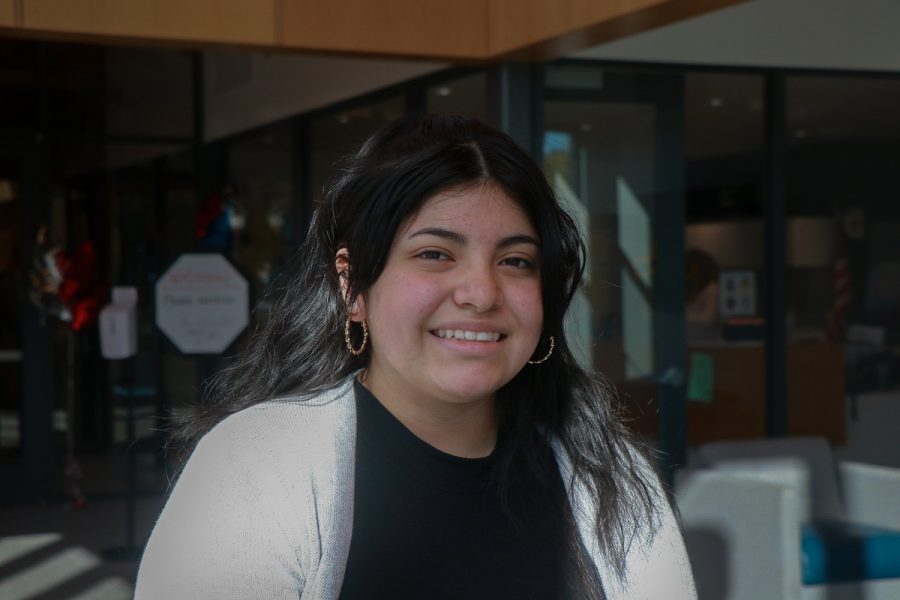 Sophomore Evelyn Barrera didn't hear about the auditions for the fall play until Friday, Sept. 10, the day that they were set to begin. Upon hearing about the auditions from a friend, Barrera resolved that she would try...

Loading ...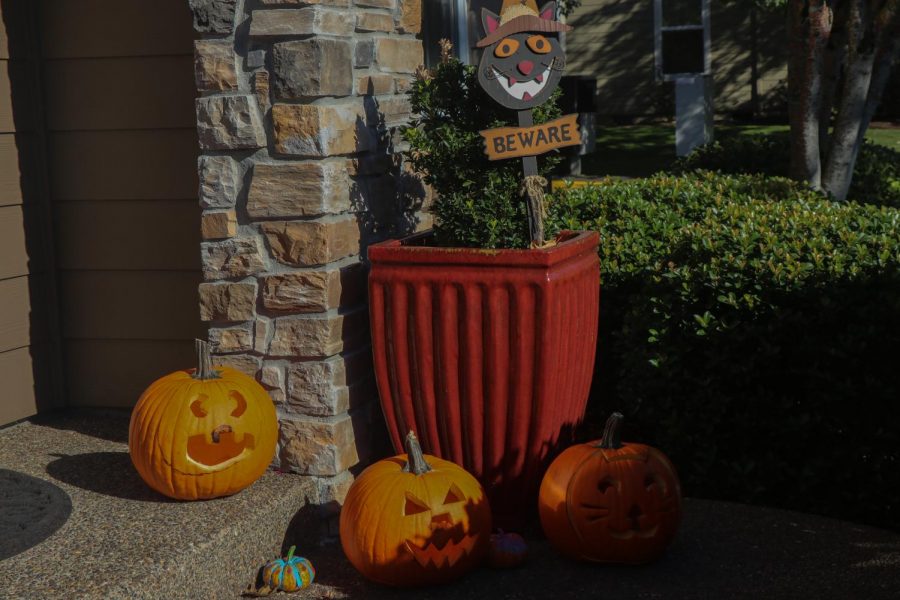 Warm Pumpkin Spice Lattes, crisp fallen leaves that crunch under your shoes, and all things that go bump in the night tend to be associated with fall. Among those things reminiscent...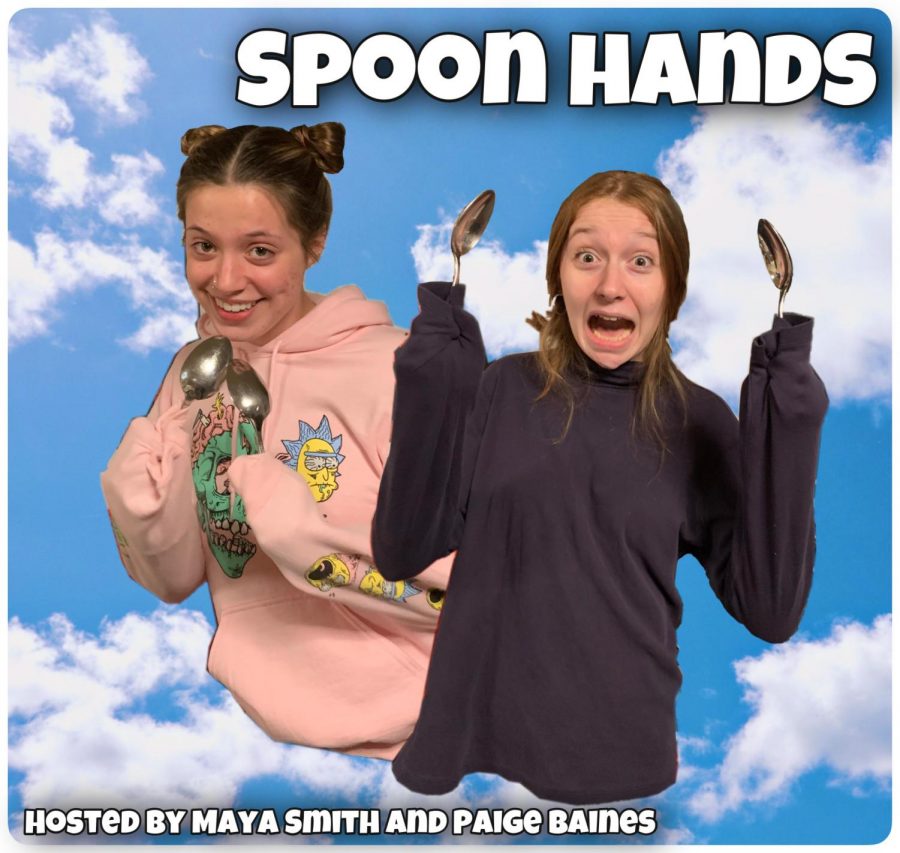 In the last episode of Spoon Hands, hosts Paige Baines and Maya Smith reflect on the high school experience, while sharing advice and stories from their past four years at...