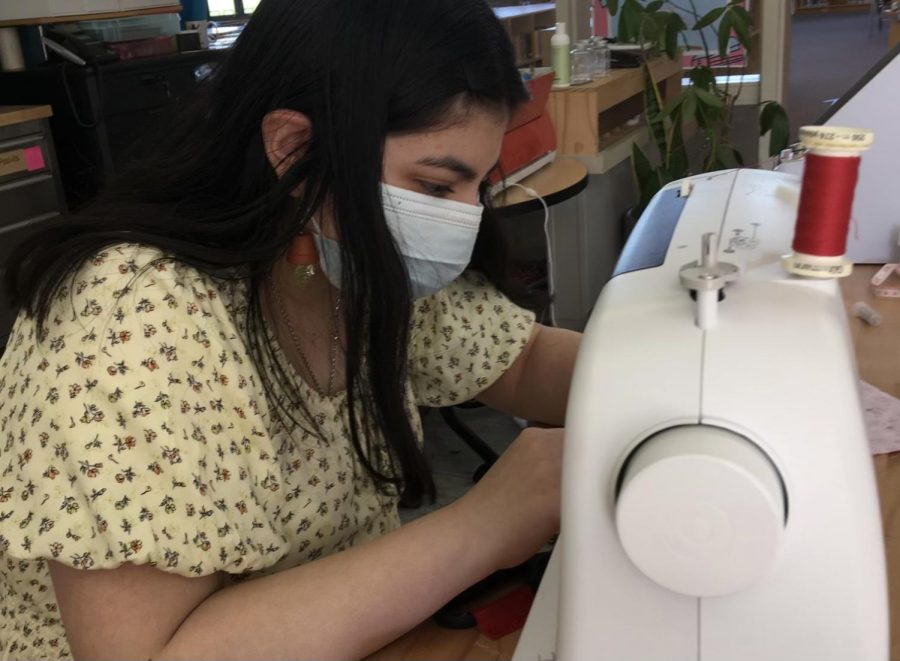 Freshman Evelyn Barrera started the Passion and Fashion Club this year in the hopes that it will help its members "express how they feel through fashion," she said. As a new student, it can be hard to meet new people,...

Loading ...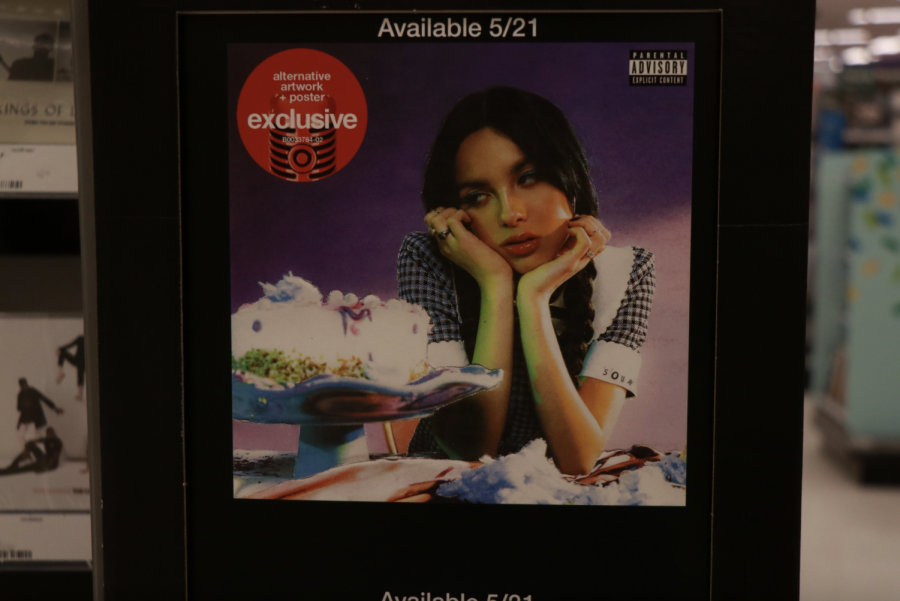 Following a triad of singles, two of which debuted at No. 1 on the Billboard 100 Chart, pop singer Olivia Rodrigo released her debut album "SOUR" on May 21. Her singles,...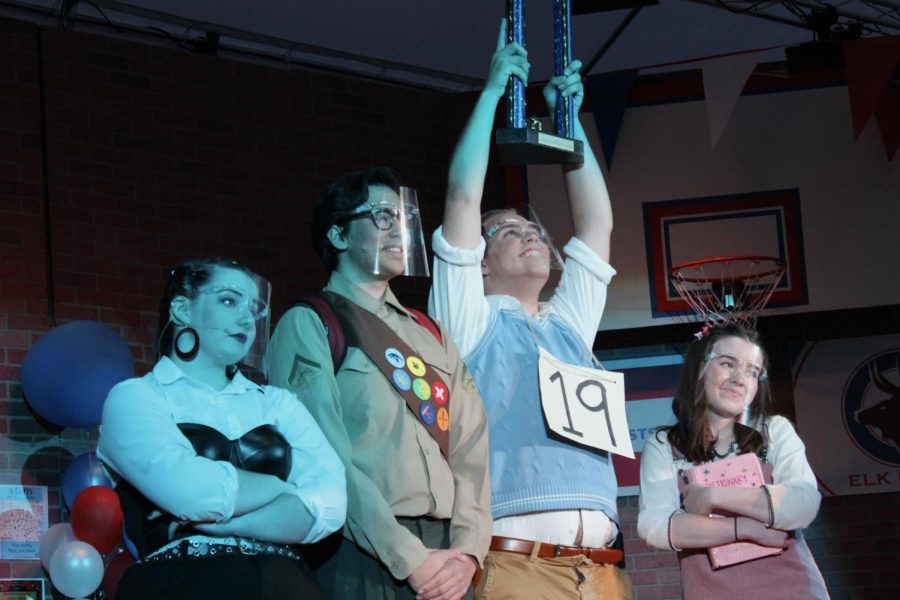 On Saturday, May 22, the cast and crew of the spring musical, "The 25th Annual Putnam County Spelling Bee," performed its second showing in the cafeteria courtyard....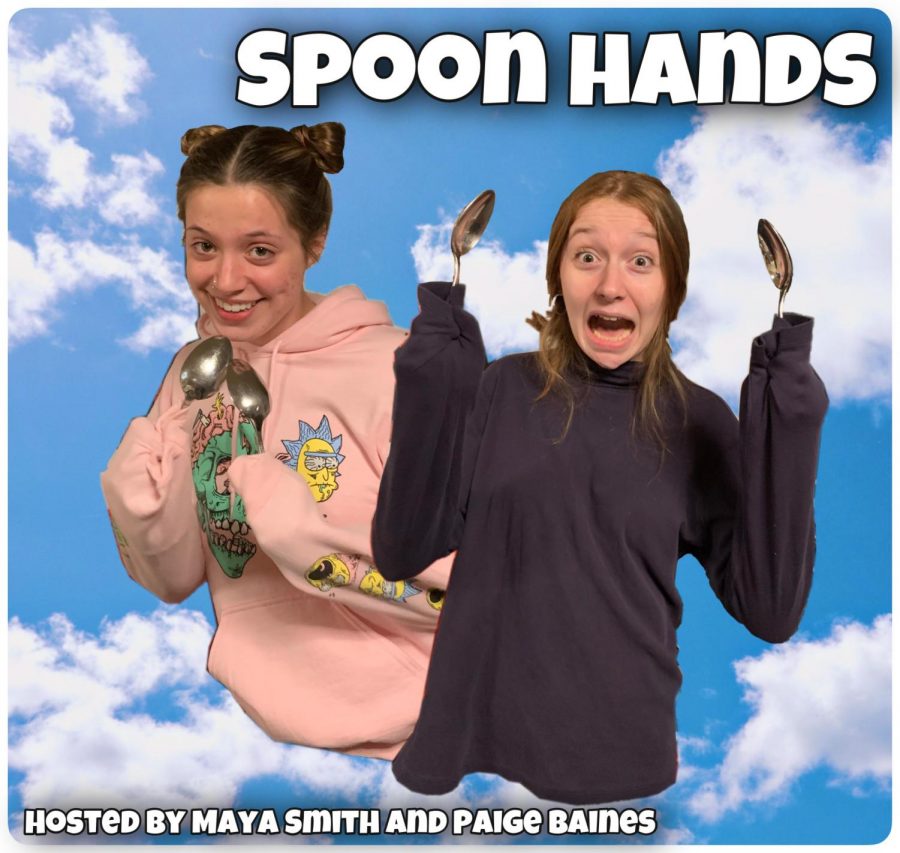 In the last episode of Spoon Hands, hosts Paige Baines and Maya Smith reflect on the high school experience, while sharing advice and stories from their past four years at...