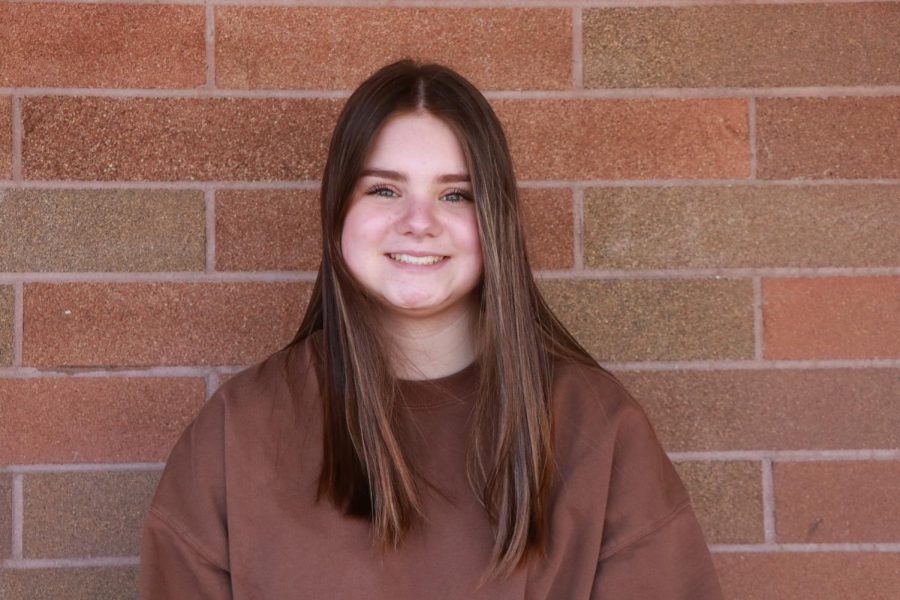 Emma Koppy is a freshman and this is her first year playing volleyball for La Salle.  Koppy first started playing volleyball in third grade. Some of her first memories of playing volleyball was making a club volleyball...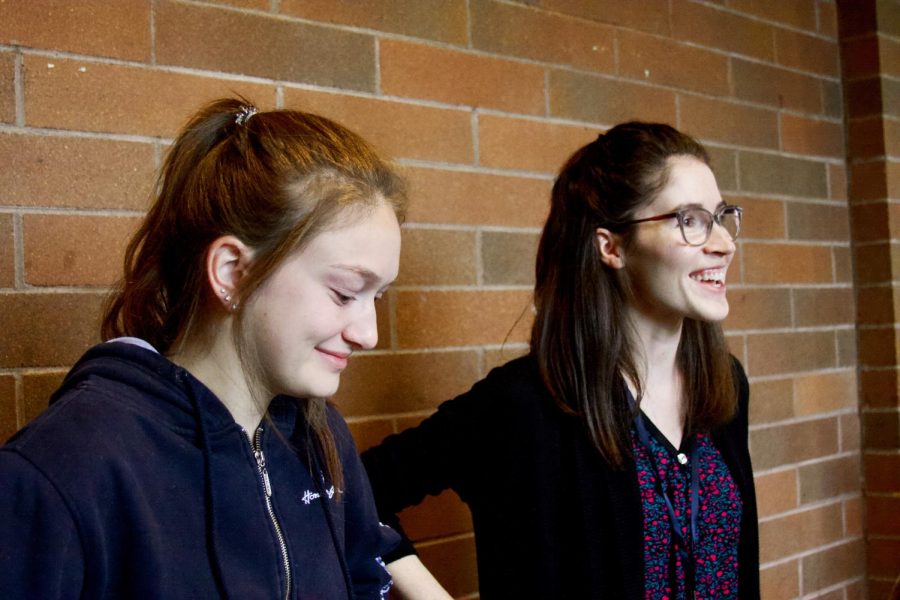 The CommuniCare club is a service-based group that allows students at La Salle to develop grantmaking skills by fundraising and then awarding grants to selected organizations or groups. While the CommuniCare club at La Salle...

Loading ...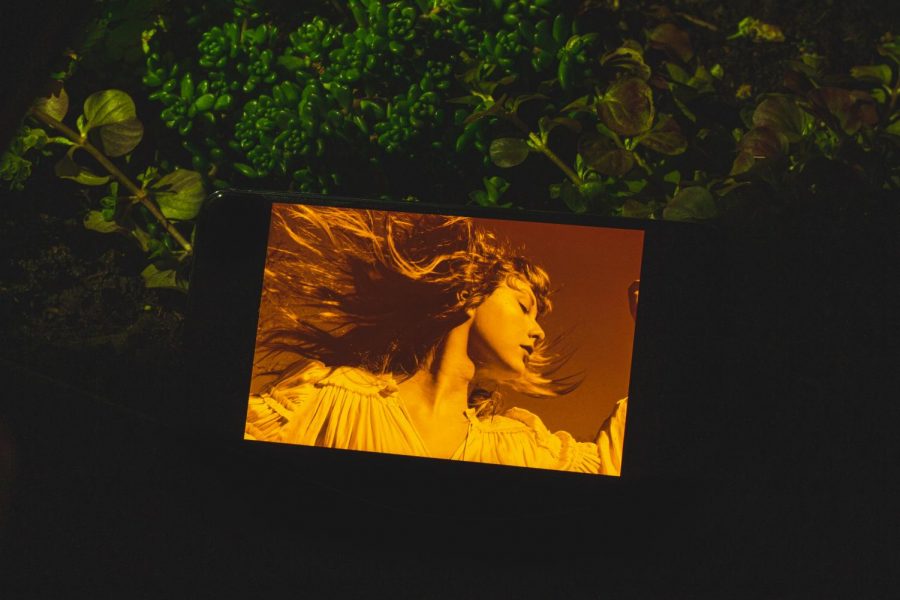 Taylor Swift is currently one of the biggest names in the music industry. She is known for her songwriting and many hits that she has made over her 15 year long career.  However,...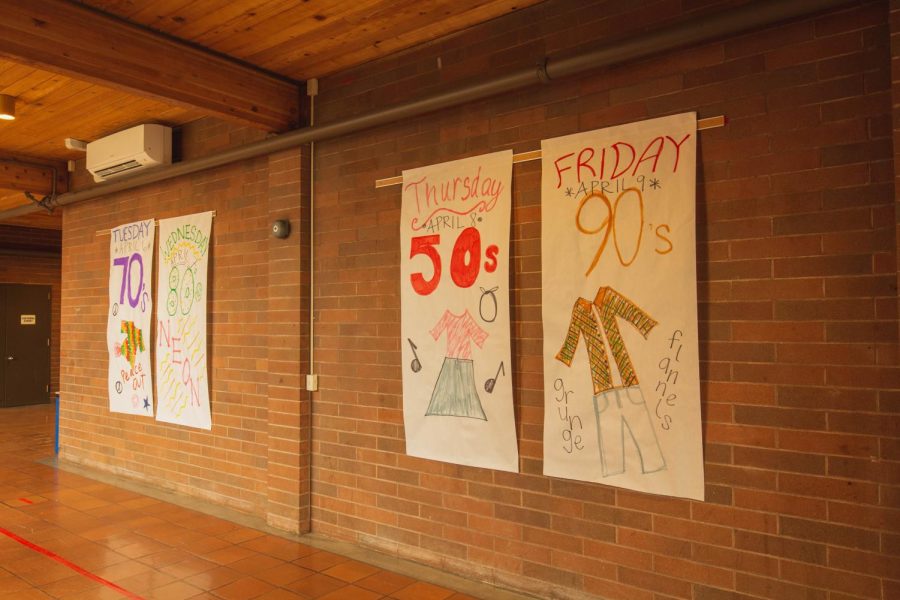 Student council organized a decades week from April 6 to April 9 as part of Better Together Month. The week gave students an opportunity to dress up in fashion trends...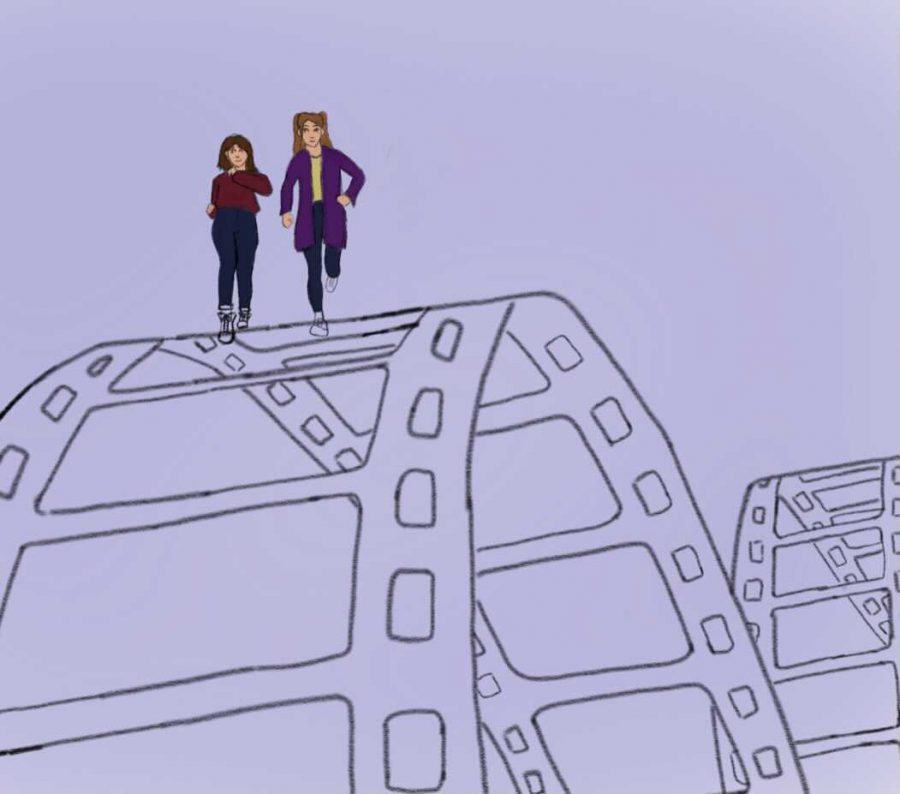 Catching repetitive tropes as they arise, hosts Avery Marks and Brooklyn Chillemi review another Molly Ringwald movie, Pretty in Pink, in this week's episode of...