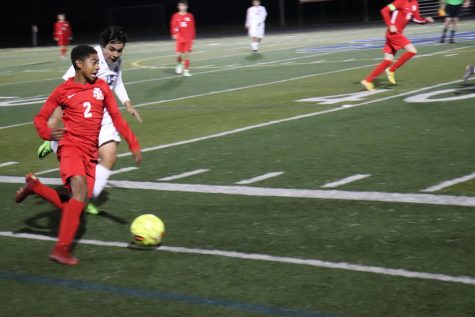 Carson Redmond, Staff Reporter
November 7, 2018 • 2 Comments
As the #1 ranked boys varsity soccer team heads to the state playoffs this Saturday, one of the only freshmen on the team is Mizael Harris, who has played a significant role in helping the team achieve their current success. One...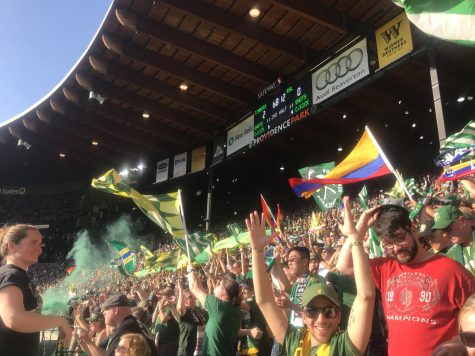 With Thrilling 3-0 Win, Portland Timbers Clinch Playoff Spot and Break Curse
October 24, 2018
Varsity Girls Soccer Hopes to Score a Spot in the Playoffs
October 24, 2018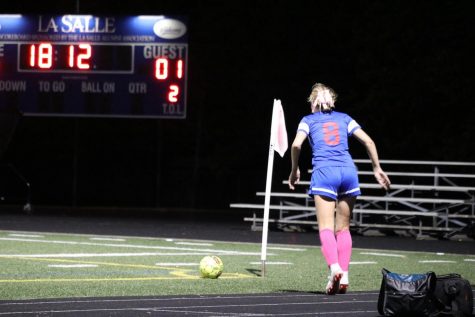 Fall Sports in Action: Girls Soccer Defeats St. Helens 2-1
October 17, 2018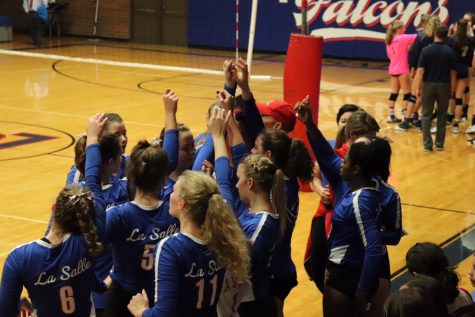 Queens of the Court: #12 Girls Varsity Volleyball Team Heads Towards the Playoffs
October 11, 2018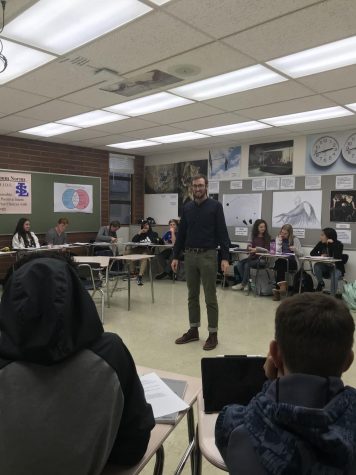 Anna McClow, Staff Reporter
November 7, 2018 • 5 Comments
Working at La Salle for a little over a year now, English teacher Mr. Larson has captured the attention of many students with his elaborate stories, as well as the complex topics that he covers in his...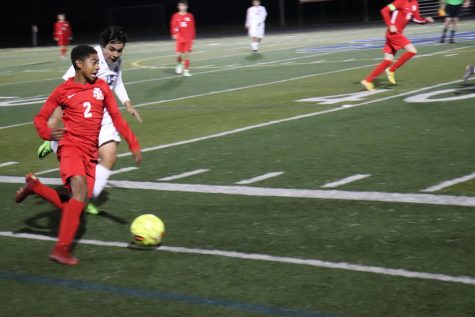 Mizael Harris: Freshman Soccer Phenomenon
November 7, 2018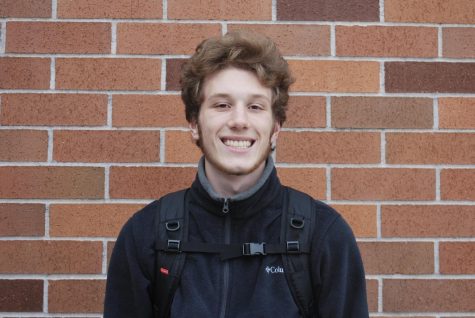 Five Seniors Reflect on Their High School Experiences and What the Future May Hold for Them
October 24, 2018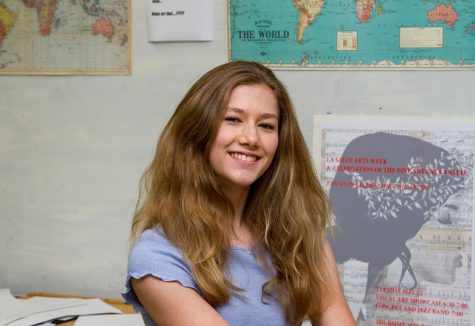 Student of the Week: Gretchen Pauli
September 26, 2018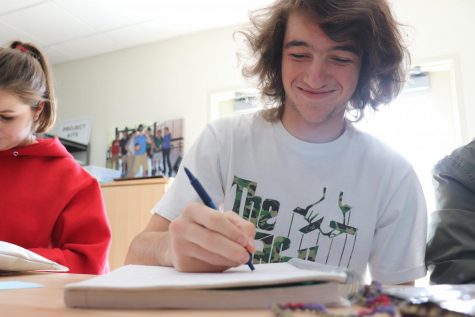 New Classes Offer More Creative Options for the Student Body
September 26, 2018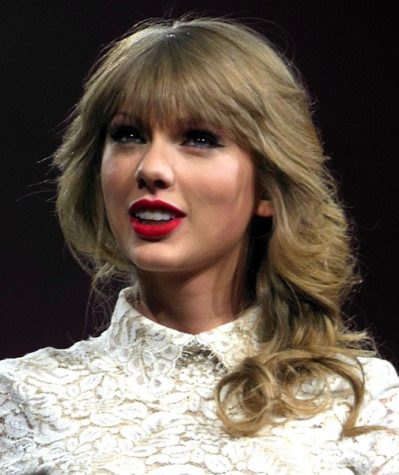 Celebrities and Politics: Should Taylor Swift Have Supported Democrats?
October 24, 2018
On Oct. 7, Taylor Swift made an Instagram post that...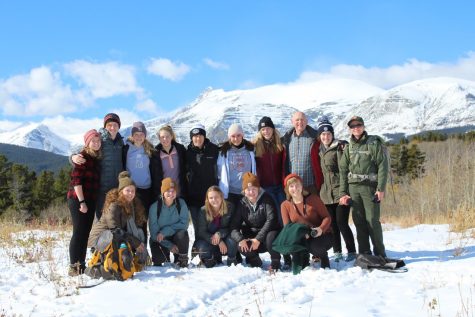 A Dozen La Salle Students Take On The Heavy Home Lives Of The Amskapi Pikuni
October 24, 2018
On October 6, 2018, 12 La Salle students traveled on...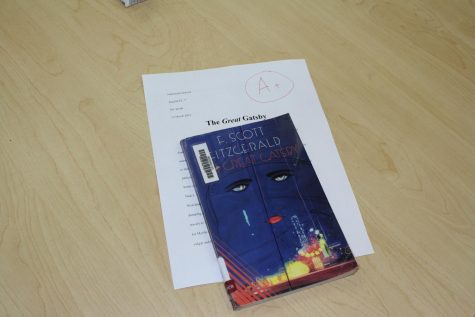 October 11, 2018
Reading is almost a lost art among teenagers and adults...

Loading ...