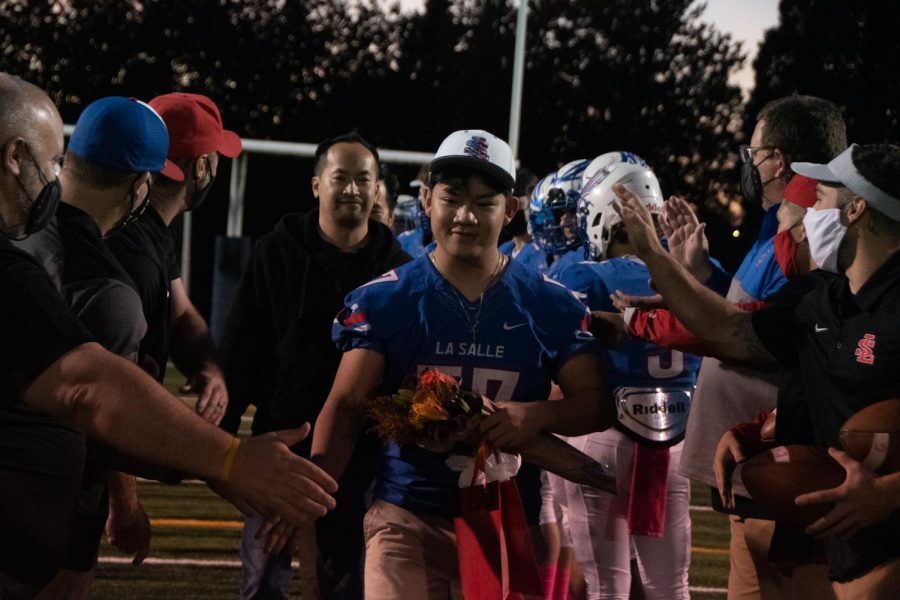 Freshman Mason Mueller ran past the outer defense of Rex Putnam High School and leapt into the air to catch La Salle's first touchdown of the game; his team members came running to congratulate and share the moment with...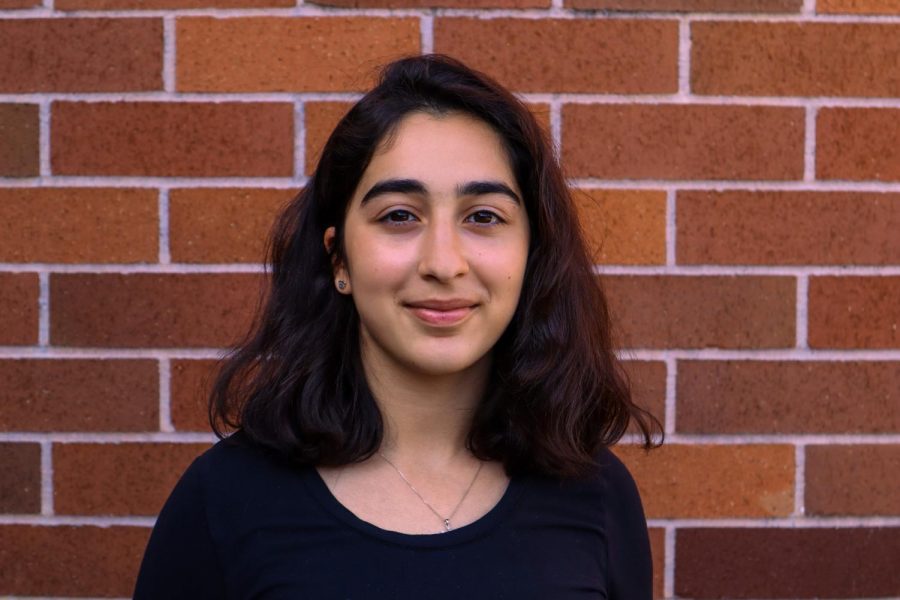 Reading good books, observing nature, and spending quality time with family are on the top of junior Annie Sharyan's priority list in her free time, serving her life goal to "be happy and for my family to be proud [of...

Loading ...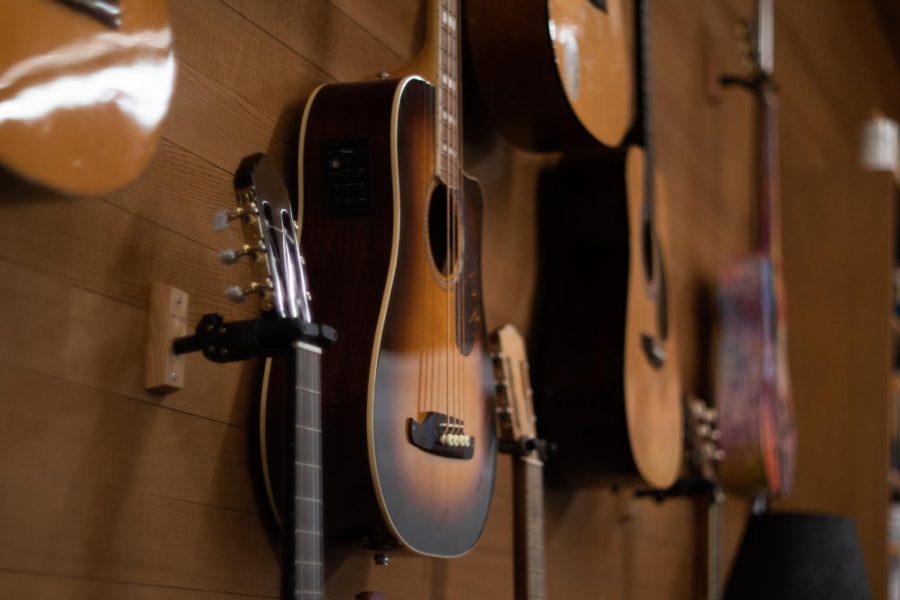 The following article includes music containing explicit content. Recently, I have been enjoying acoustic music more than I have in the past. While I love high-production...
Fia Cooper
, Assistant Media Editor •
October 22, 2021
This week, The Falconer's staff documented life at La Salle in a collection of photos, featuring students doing everything from flex time activities to cheering on the boys...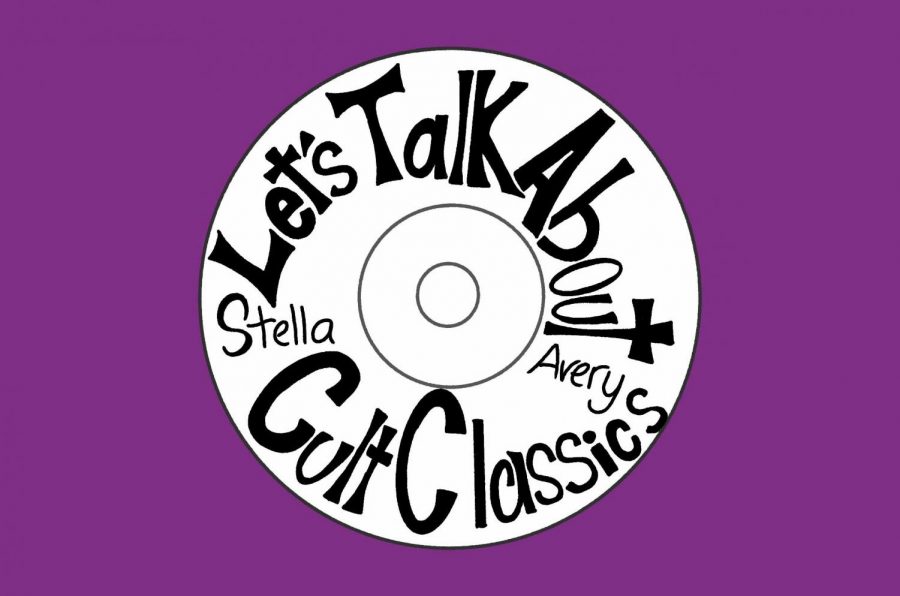 After discussing a couple of chilling Halloween movies, hosts Avery Marks and Stella Rask review a more comical movie for the fall season. In this episode of "Let's Talk...