Loading ...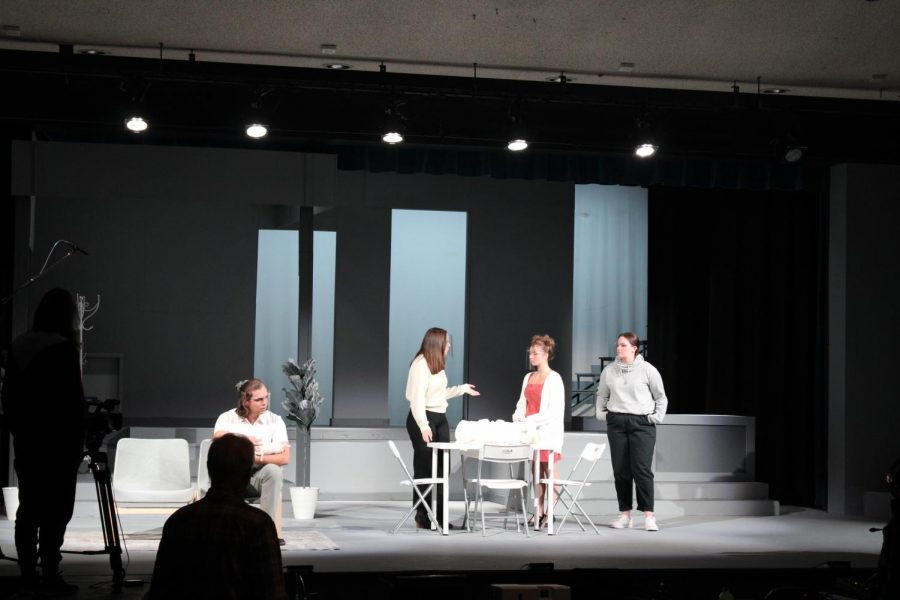 Maggie Crimmins, Staff Reporter
January 6, 2021
At 7 p.m. on Tuesday, Dec. 22, La Salle students, families, staff, and community members gathered in the La Salle parking lot to watch the La Salle theater program's production...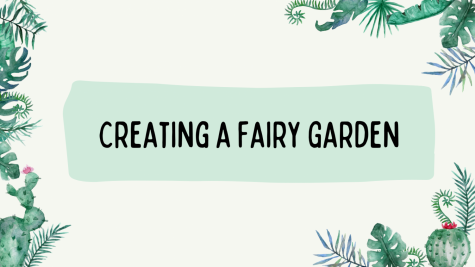 How to Make Your Own Fairy Garden
January 6, 2021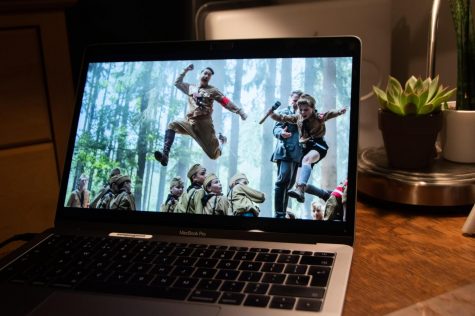 "Jojo Rabbit": A Film Rooted In Tragedy and Lifted by Comedy 
December 16, 2020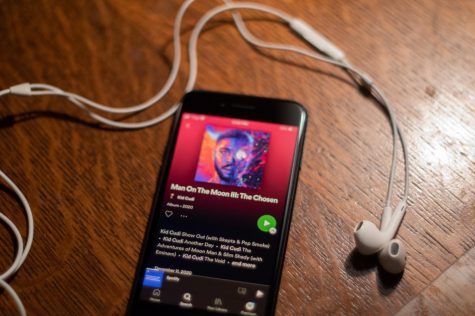 Kid Cudi's New Album "Man On The Moon III: The Chosen" Strongly Depicts That You Are Not Alone
December 16, 2020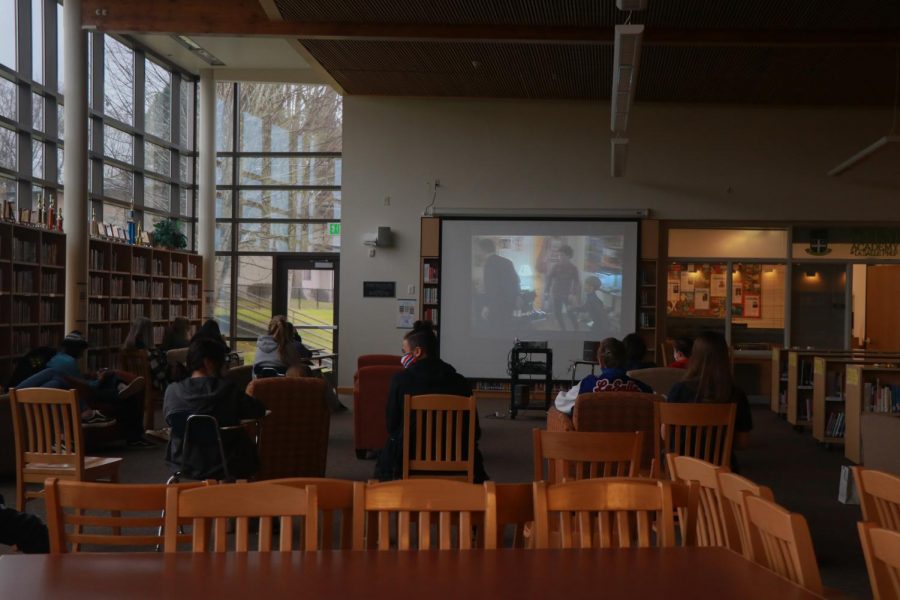 Fia Cooper
, Staff Photographer •
December 16, 2020
On Wednesday, Dec. 16, students from all grade levels gathered in the gym as they arrived for the Christmas Film Festival. Students signed up for this event the week before...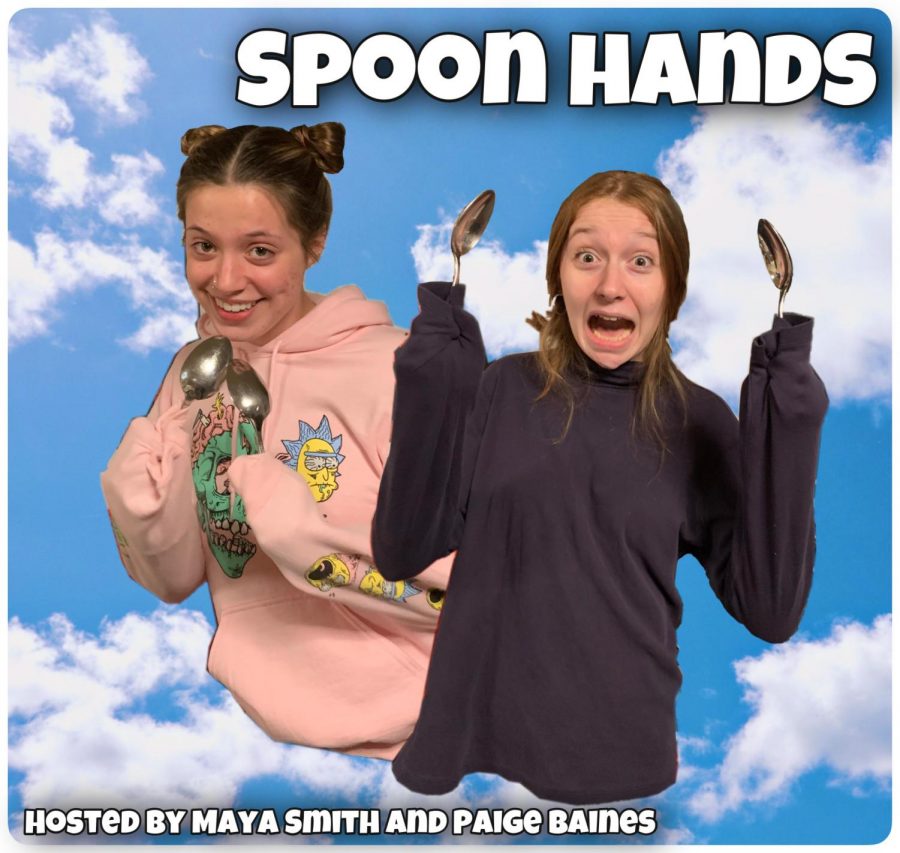 In the second episode of Spoon Hands, hosts Maya Smith and Paige Baines discuss the Twilight Saga, including whether or not you should watch it, and what makes someone love...