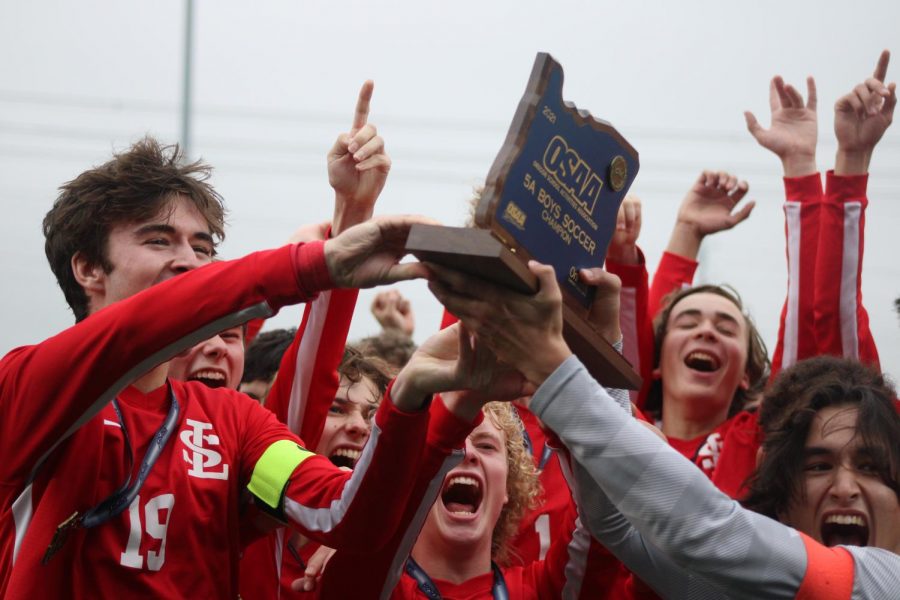 Before they earned the title of 5A state champions, senior members of the La Salle boys soccer team reflected on their time spent with the program.  Senior Isaiah Melbinger describes his experience on the team as...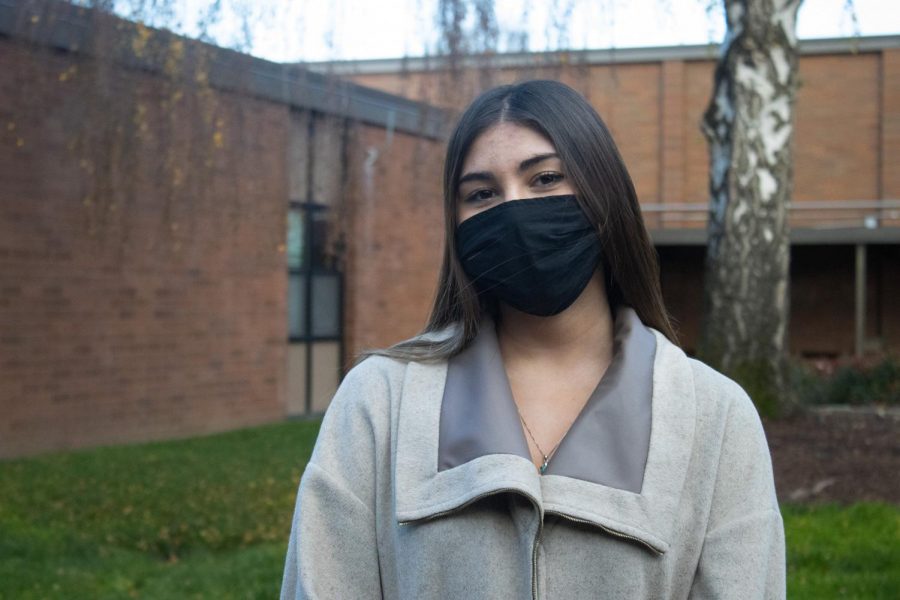 Sophomore Lisa Safina, a student new to La Salle this year, recently transferred from her previous school located across the globe in Russia. Safina has attended many different schools, including schools in both South Korea...

Loading ...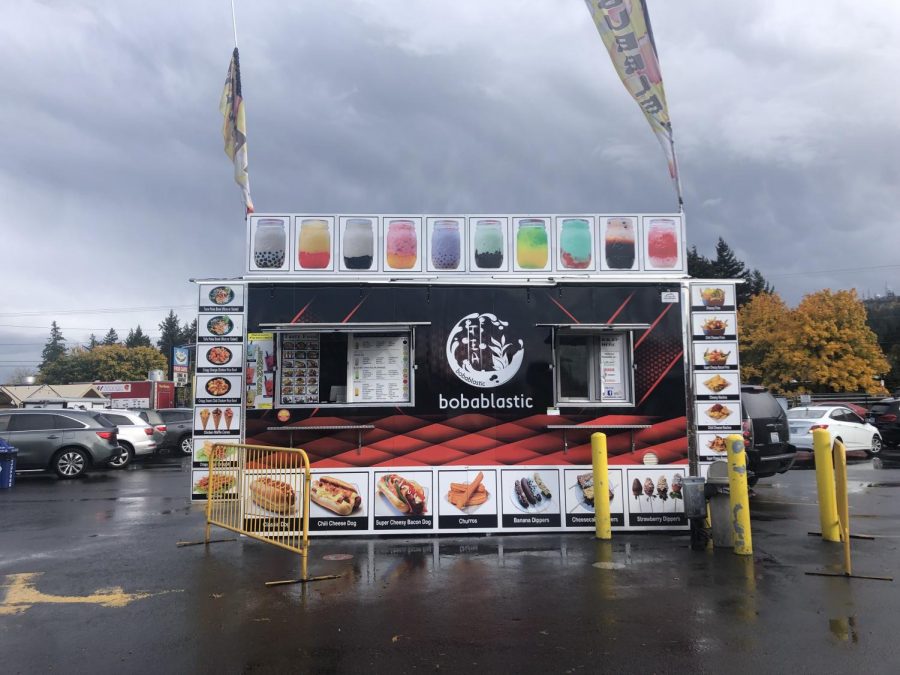 Milk tea, which is commonly referred to as bubble tea, with boba — small pearls that are similar to tapioca — has become an increasingly popular drink around the globe....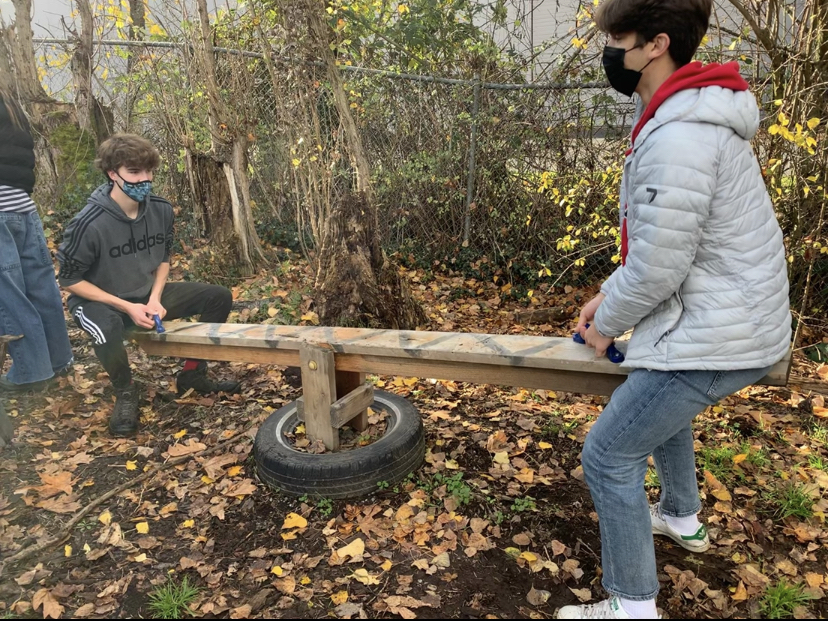 Fia Cooper
, Assistant Media Editor •
November 19, 2021
This week, The Falconer's staff documented life at La Salle in a collection of photos, featuring students doing everything from Biology class assignments to tryouts for...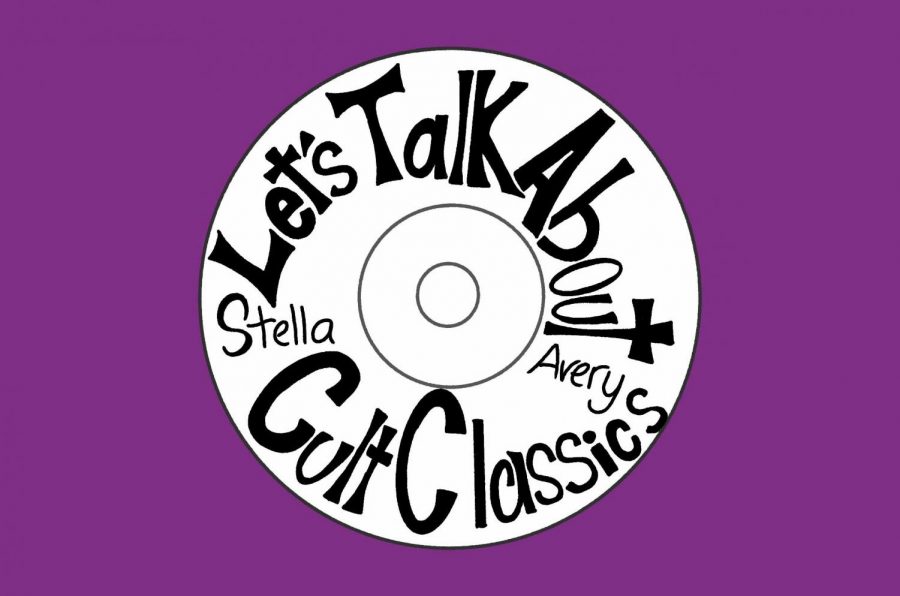 This week, hosts Stella Rask and Avery Marks go into dangerous waters as they review the movie "Jaws," on "Let's Talk About Cult Classics." Does the first majorly...