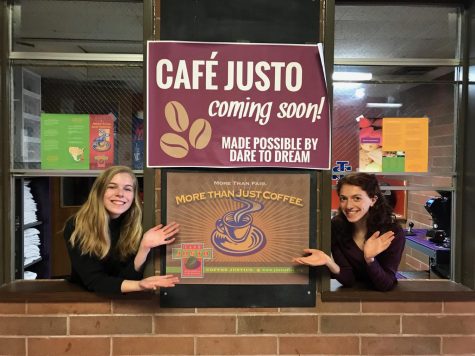 Olivia Galbraith, Staff Reporter
April 17, 2019 • 3 Comments
One year from its opening, La Salle's student-led, fair-trade coffee shop, Café Justo, has gradually grown in sales and popularity, all the while expanding their initial menu and combating competition and small amounts...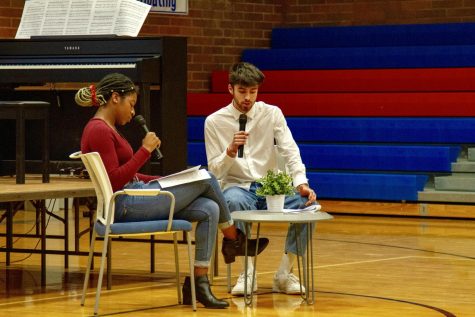 Reilly Smith, Staff Photographer
April 17, 2019 • 2 Comments
In yesterday's assembly for theme week, many students shared their stories and gave performances, and along with staff, discussed the importance of empathy at La Salle.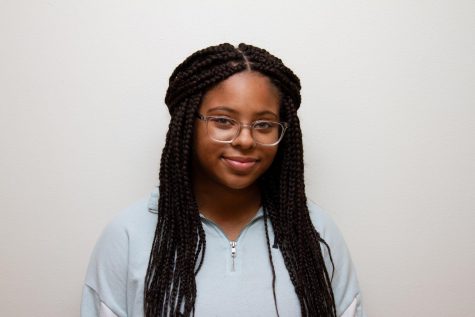 Olivia Aragon, Staff Reporter
March 13, 2019 • 3 Comments
Nearly fifty years ago, many argued that anyone eligible to be drafted in the Vietnam War should be allowed to vote. In July of 1971 President Richard Nixon signed the 26th Amendment that lowered the voting age to 18 years...

Loading ...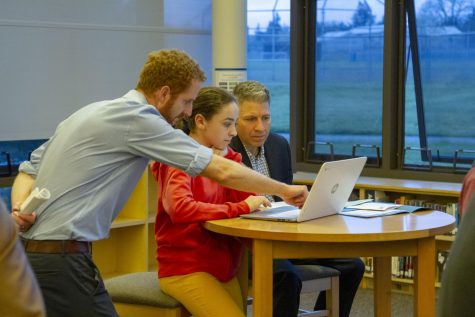 Reilly Smith, Staff Photographer
April 12, 2019
Last night, La Salle's class of 2023 spent the evening registering and forecasting for next year. Here are a few photos from the event: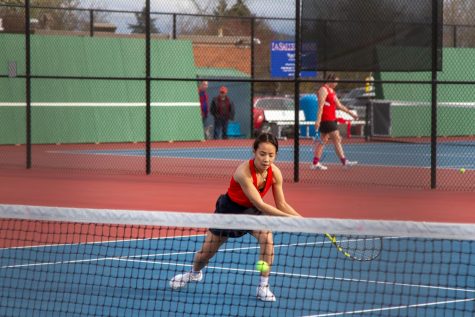 Spring Sports in Action: Varsity Girls Tennis Takes On Grant
April 3, 2019
Senior Brigid Hanley Gets a Full Ride to the University of Arizona for Both Track and Cross Country
March 22, 2019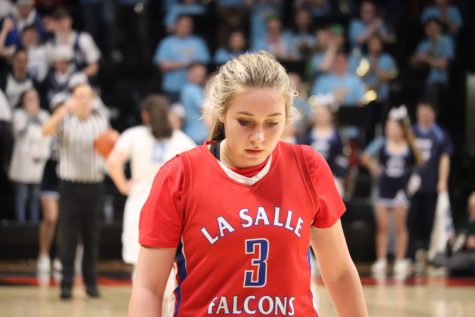 #5 Varsity Girls Basketball Team Takes Home the State Championship Title
March 13, 2019