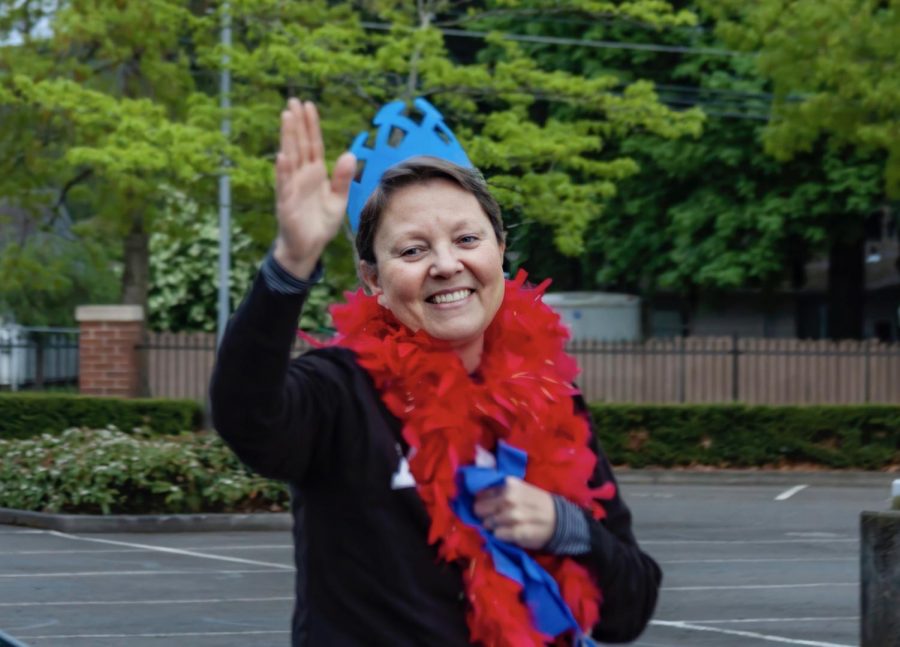 Brooklyn Chillemi, Assistant Editor
May 27, 2020 • 2 Comments
Every day while on campus, students and staff of La Salle recognize Attendance Secretary Ms. Judi Powell as one of the two faces that greet them on their way into the building each morning. Ms. Powell has been working at...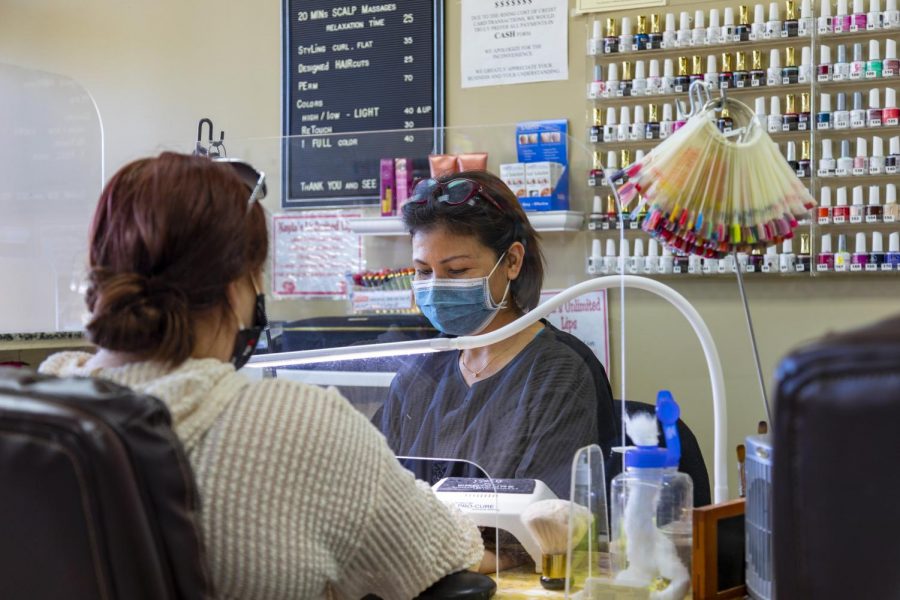 Reilly Smith, Media Editor
May 27, 2020 • No Comments
As Clackamas County enters the first phase of reopening after the COVID-19 closure, places around the city are beginning to come back to life. Here's a look at some places around La Salle that are beginning to reopen: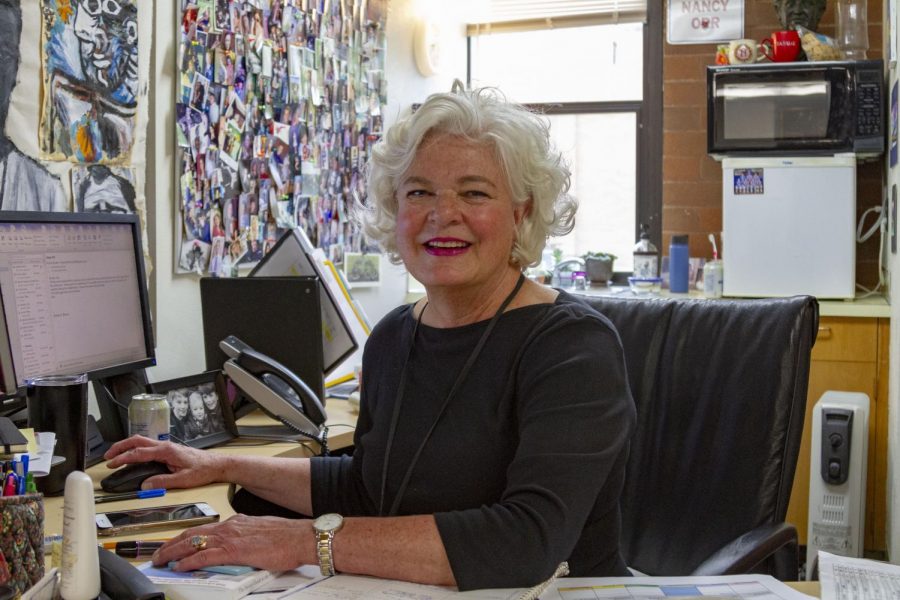 Olivia Galbraith, Assistant Editor
May 20, 2020 • 4 Comments
Two decades ago, counselor Ms. Nancy Orr accepted a position at La Salle. Now, after 36 years of being an educator, and serving the La Salle community in many different ways for 20 of those years, Ms. Orr is retiring.  Most...

Loading ...