Ever since senior Abby Sheets was in middle school, she has dreamed of becoming a track athlete that others could look up to.  "I want to be someone who other athletes can look up to and give them support and motivation,"...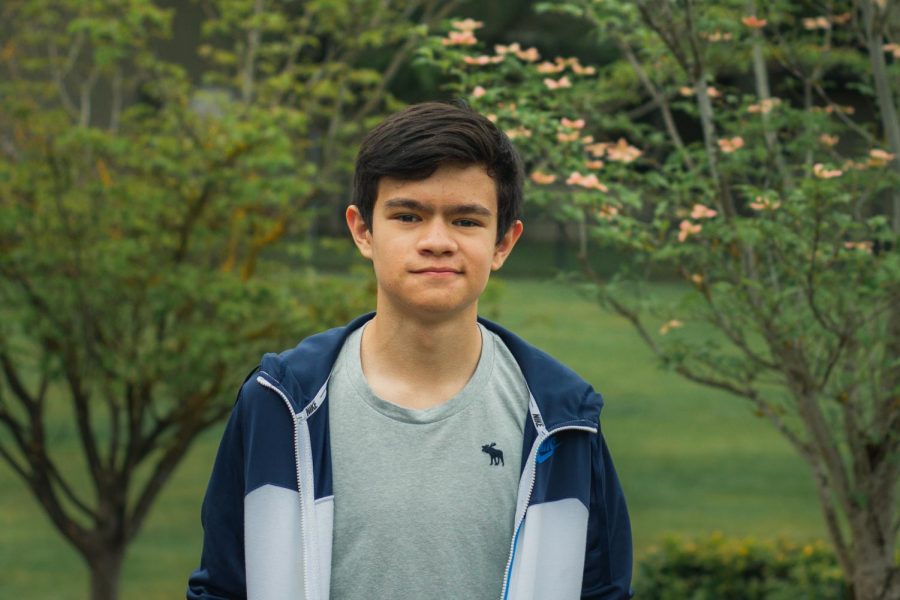 There's a few places you might find sophomore Nickolas Kempster: competing on the golf course, skiing down the slopes, or navigating the sky.  Kempster flies with a flight school called Aero Maintenance out of Vancouver,...

Loading ...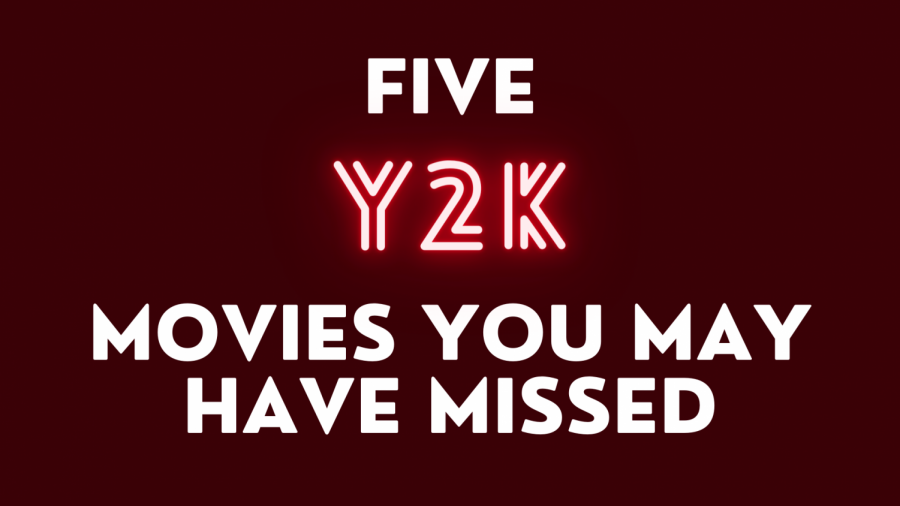 The early 2000s era was iconic in many ways. From the unique fashion to the eye-catching makeup, the 2000s gave us nostalgic music and movies. Now that Y2K fashion is becoming...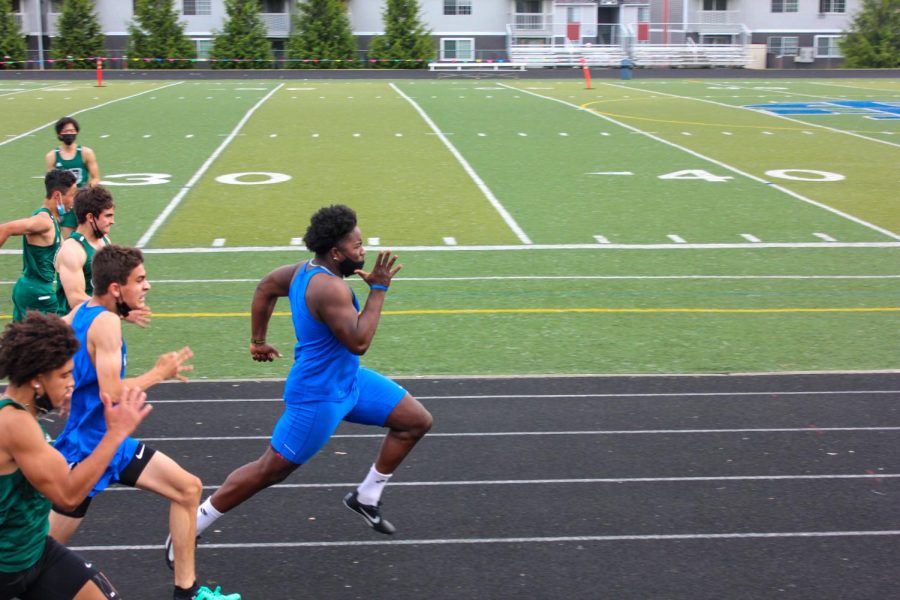 On April 28, La Salle competed in a track and field meet at home against Parkrose High School.  Track athletes were able to lower their mask during their races starting...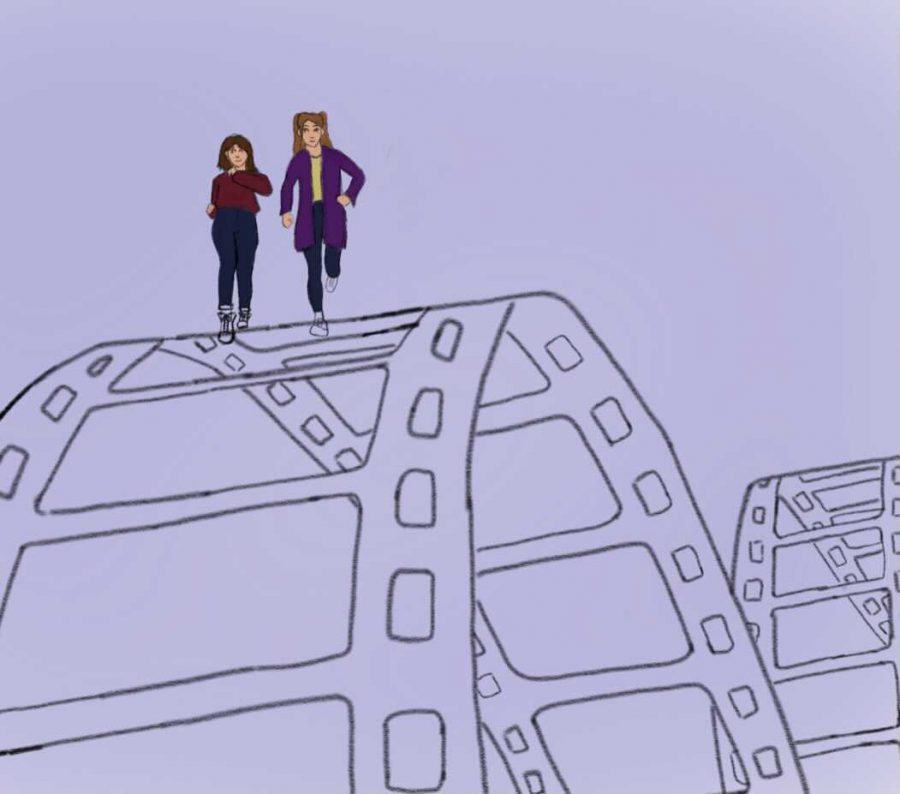 In this week's episode, hosts Avery Marks and Brooklyn Chillemi dive into all aspects of the 1999 cult classic film "Fight Club," discussing their thoughts on the movie's...