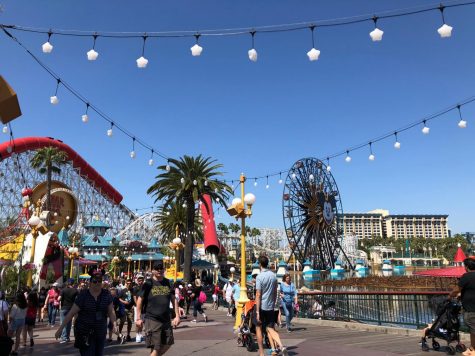 Peyton Hedges, Editor in Chief
May 1, 2019 • 1 Comment
Last week, from Wednesday, April 24 to Saturday, April 27, three staff members of The Falconer traveled to Anaheim, CA to attend the spring National High School Journalism Convention. The semiannual convention hosted...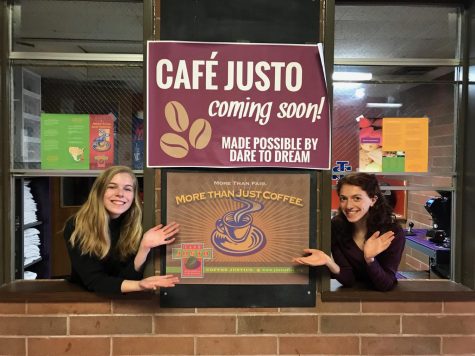 Olivia Galbraith, Staff Reporter
April 17, 2019 • 5 Comments
One year from its opening, La Salle's student-led, fair-trade coffee shop, Café Justo, has gradually grown in sales and popularity, all the while expanding their initial menu and combating competition and small amounts...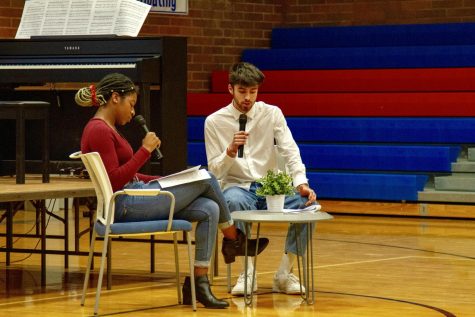 Reilly Smith, Staff Photographer
April 17, 2019 • 2 Comments
In yesterday's assembly for theme week, many students shared their stories and gave performances, and along with staff, discussed the importance of empathy at La Salle.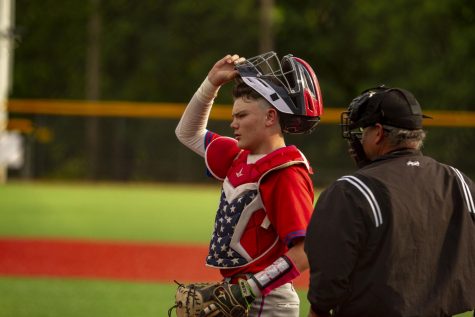 Reilly Smith, Staff Photographer
May 15, 2019 • 1 Comment
The #11 varsity baseball team won their first of three games against #30 Milwaukie on Tuesday night, May 14, with a final score of 5-0. Tonight, the baseball team is playing Milwaukie at home at 5 pm. On Friday, the team...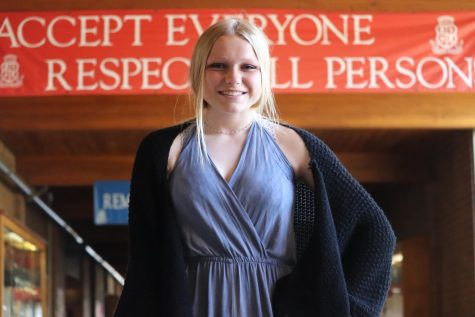 Next Level Seniors: Allison Warta Commits to Regis University to Continue Her Soccer Career
May 8, 2019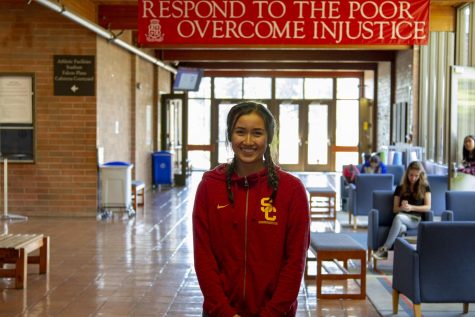 Next Level Seniors: Alyson Miura Chooses USC, Continuing Her 13 Year Long Basketball Career
May 1, 2019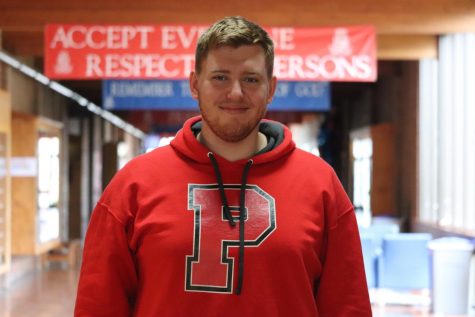 Next Level Seniors: Lucas Van Wagner Takes His Football Talent to Pacific University
April 17, 2019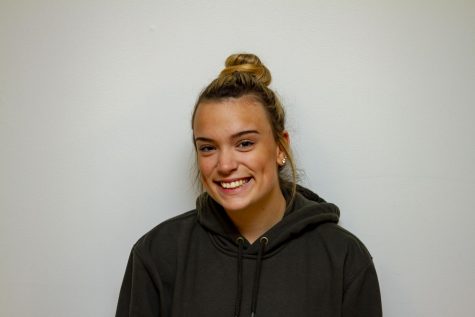 Athlete of the Week: Alexis Kemp
April 17, 2019

Loading ...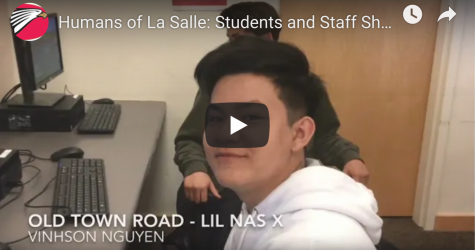 Maddie Khaw and Mallory Middendorff
May 15, 2019
We asked students and staff at La Salle to share their current favorite song, and compiled their responses into a video.  https://youtu.be/5Q1w7CG_7Ec Here is the playlist...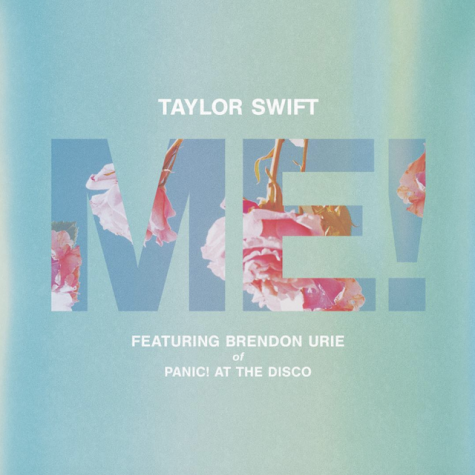 Taylor Swift's New Song "ME!" Takes Her Music in a Vastly Different Direction
May 15, 2019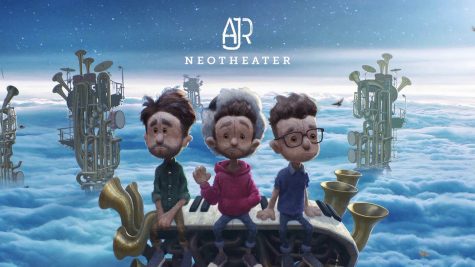 "The Best Is Always Yet to Come:" AJR's New Album, "Neotheater," Is Already Topping the Charts, and Rightfully So
May 1, 2019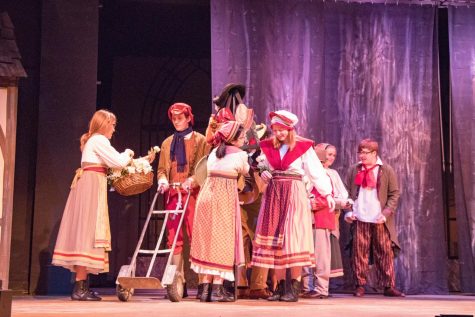 Empathy, Magic, and True Love: "Beauty and the Beast" Comes to La Salle
April 17, 2019