Athlete of the Week: Jake Wilson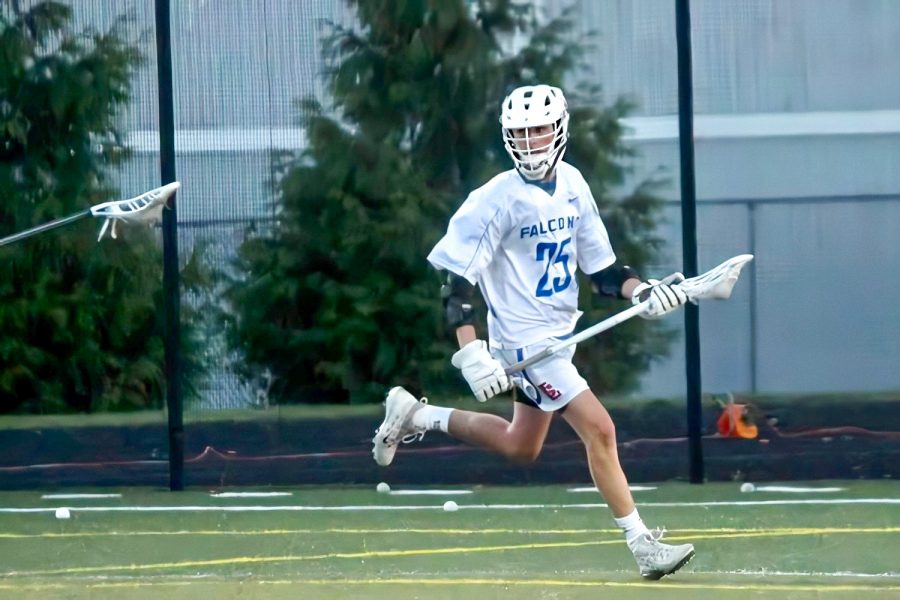 Sophomore Jake Wilson has been playing lacrosse for almost a decade, and with college approaching, he has no plans of stopping. 
While juggling two lacrosse teams, as well as school, family, and a social life, Wilson said the most important lesson he has learned playing the sport is "[being] able to communicate with people." He also said that playing lacrosse has helped him become comfortable in a "leadership role."
Wilson plays for both the La Salle lacrosse team as well as the U.S. national team for the age group of the class of 2022. He said that he most enjoys playing for La Salle because the team is "like a family." 
Wilson started playing lacrosse when a family friend, Jake Frane, told him he should give it a try. Wilson said that to this day, Frane is his biggest inspiration in the sport. Wilson is also inspired by his sister Jamie, a senior at La Salle, who plays lacrosse as well.
In his free time, Wilson enjoys surfing and snowboarding. His favorite beach to surf at is El Tule beach in Cabo San Lucas, Mexico. He also enjoys hanging out with friends and listening to music.
Wilson dedicates about six days a week to lacrosse. "High school practice is every day… except for the days we have games," Wilson said. He also has national team practice once a week for three hours. 
With the COVID-19 virus possibly putting an end to the lacrosse season, Wilson feels bad for his older teammates, especially considering "the seniors won't get to play their last high school season," he said. 
His favorite memory from his time playing lacrosse is when he won a game for his team with just a few moments left. "We were tied with five seconds left, and I got the ball from the goalie, and I cranked a shot from half field, and I made it and we won the game."
Wilson thinks that playing lacrosse has influenced what his personality is like today. He said that "[lacrosse influences] how you dress and how you talk."
He hopes to play lacrosse in college and is interested in attending Loyola Marymount University or Whittier College. "I think the chances [of playing in college] are pretty high," Wilson said.
He also said that lacrosse has allowed him to meet lots of new people. "I have friends all over the United States," Wilson said.
Wilson said the most challenging part about lacrosse is "learning the sport" and "develop[ing] your hand eye coordination." While Wilson hasn't had any major injuries from the sport, he has gotten his fair share of bruises and rolled ankles. "That's just part of the game," Wilson said.
With much to come in his lacrosse career, Wilson hopes to make more memories with his team and to get better at his gameplay.
About the Writer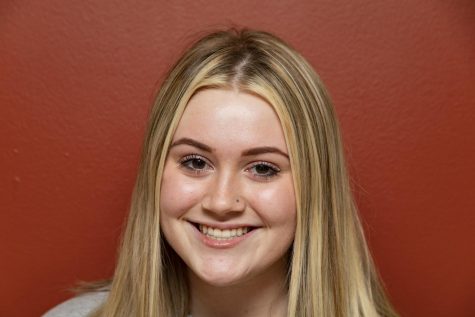 Avery Rush, Staff Reporter
Avery is a sophomore at La Salle. In her free time, she enjoys going to concerts and listening to music. On the weekends, she likes painting, hanging out...