Celebrity Look-Alikes of La Salle: 2017 Edition
Hang on for a minute...we're trying to find some more stories you might like.
Welcome back to our 3rd edition of La Salle celebrity look-alikes! If you've sworn you've seen a celebrity walk past you in the hallway, then you are not alone. Here is a list of students and staff we believe resemble popular celebrities.
If you missed our first two editions from 2015, be sure to check them out here:
https://lasallefalconer.com/2015/03/long-lost-twin-la-salle-celebrity-look-alike/
https://lasallefalconer.com/2015/04/stars-of-la-salle-celebrity-look-alikes/
***
Mr. Killgore and James Murray from Impractical Jokers: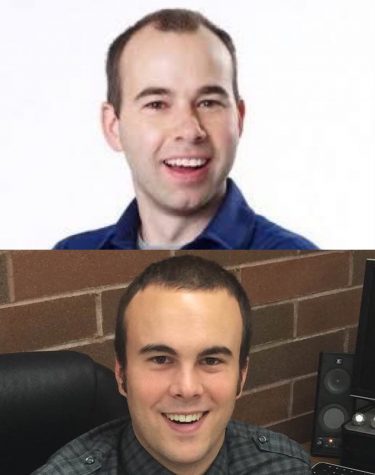 ***
Mrs. Schieber and Violet from the Incredibles: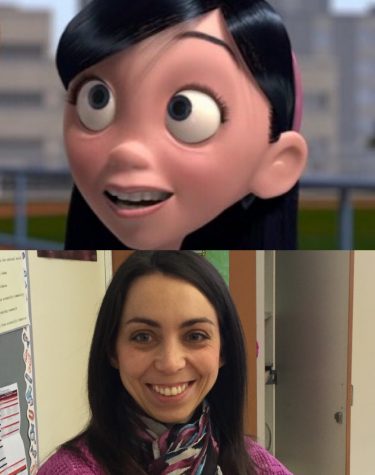 ***
Mr. Owen and Sheen from Jimmy Neutron: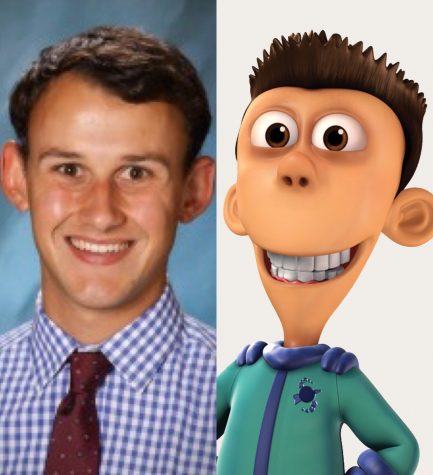 ***
Junior Brendan Lefranc and Dan Humphrey from Gossip Girl: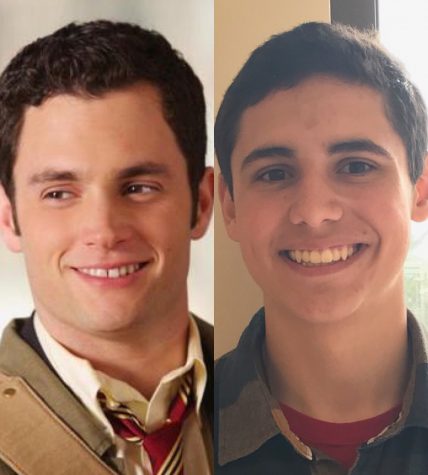 ***
Sophomore Leo Domingo and Bruno Mars: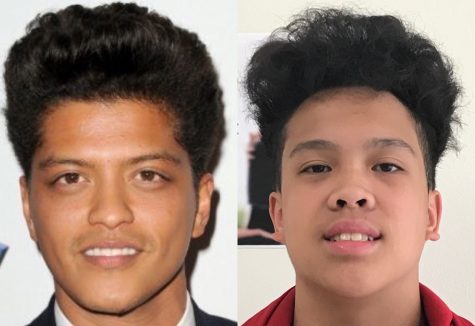 ***
Junior Matthew Hendison and Dylan O'Brien from Teen Wolf:
***
Junior Hope Jones and Bella Thorne: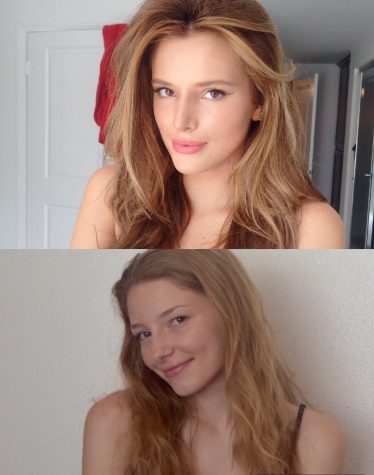 ***
Senior Chris Farrow and Ed Sheeran:
***
Sophomore Trinity Pisarsky and Simone Biles: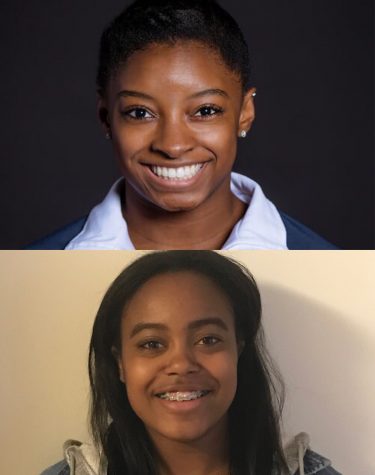 ***
Sophomore Emma Foteff and Anna Kendrick from Pitch Perfect: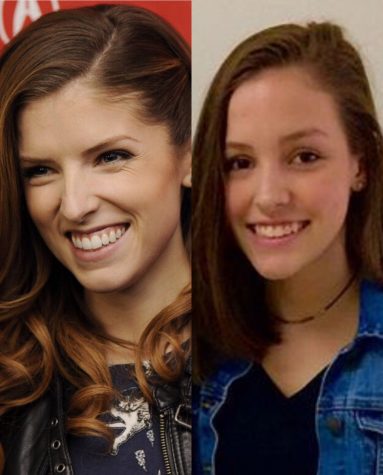 ***
Senior Cole Whritenour and Spicoli from Fast Times at Ridgemont High: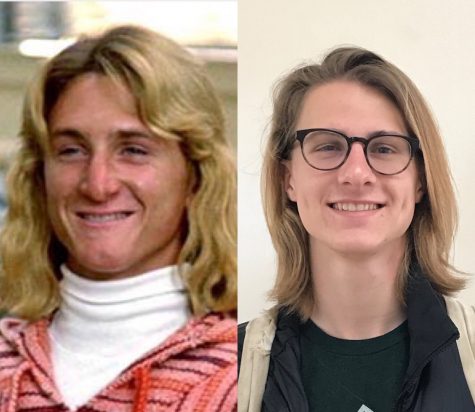 ***
Comment below on more student celebrity look-alikes you would like to see in our next edition or who you think the best match is!
About the Writer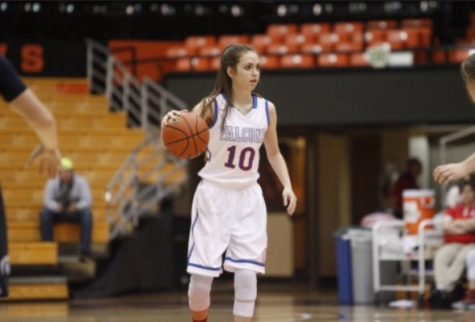 Hannah Sisul, Staff Reporter
Hannah is a junior at La Salle. She enjoys playing softball and hanging out with her friends. Hannah enjoys science and math and would like to pursue a...