Humans of La Salle: Students and Staff Look Forward to Spring Break
Hang on for a minute...we're trying to find some more stories you might like.
With only one day left until spring break, students and staff are excited for their week off. Members of the La Salle community are doing a variety of activities during the break – here's a look at what some students and staff have planned.
Freshmen:
Lauren Patrick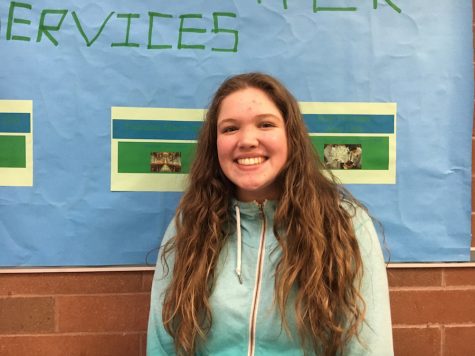 "I'm going to Spokane for the qualifier tournament for my club Adidas Northwest Juniors."
Owen Tunstill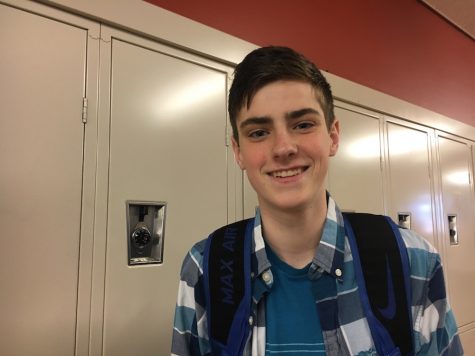 "I am going to British Columbia to just hang out and have fun."
Sophomores:
Grace Madden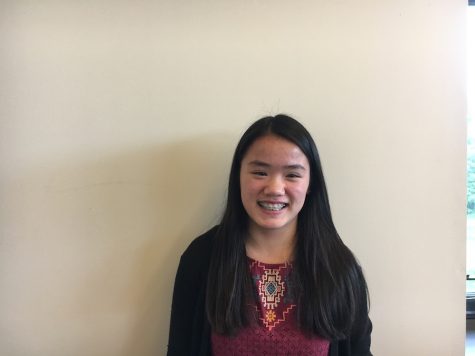 "Over spring break I am going to go to Ashland."
Tarn Bregman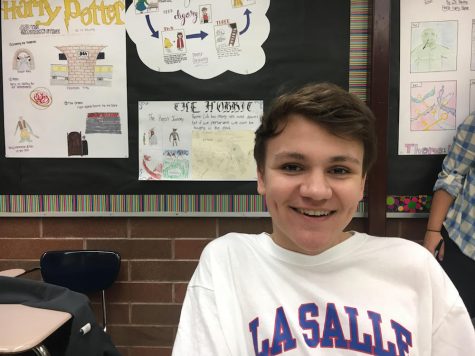 "For spring break I am going to the La Salle trip to England. I am so excited."
Juniors:
Quinn Norton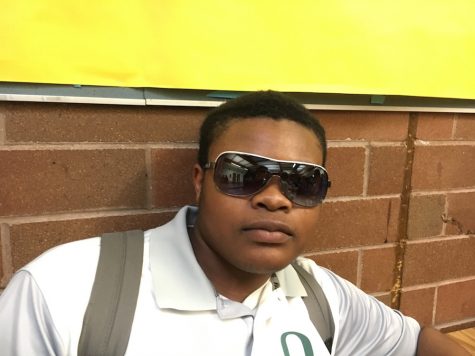 "I am going to go down to California to visit my older brother."
Zac Cross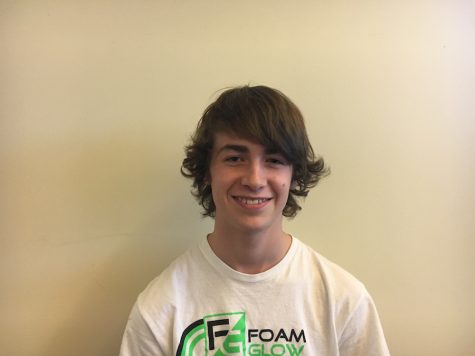 "For spring break I am going to Rockaway Beach with my friends. I'll be sleeping in the car since there is no room in the beach house."
Emily Miller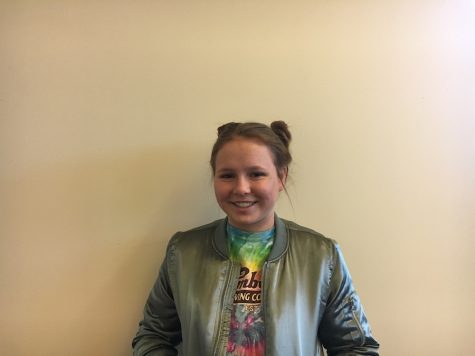 "For spring break I am going to Whitefish, Montana, which is a ski resort."
Aidan Bartocci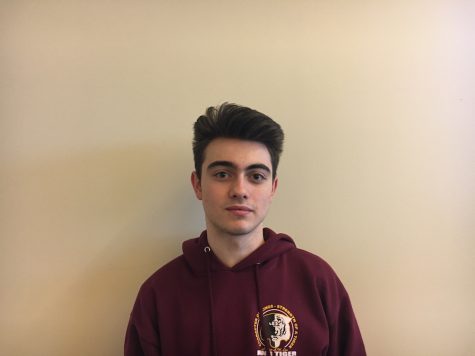 "For spring break I am going to Idaho and Montana to visit colleges."
Seniors:
Jason Waters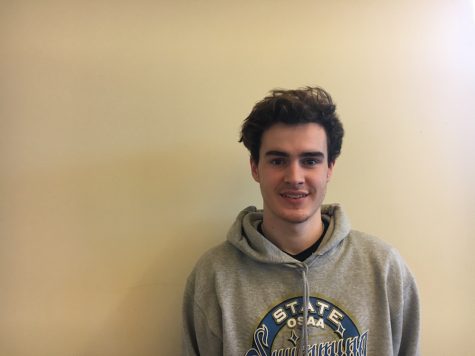 "I am visiting University of Redlands, which is near LA. I am also visiting Wabash College, which is in Crawforsville, Indiana."
Olivia Kiesz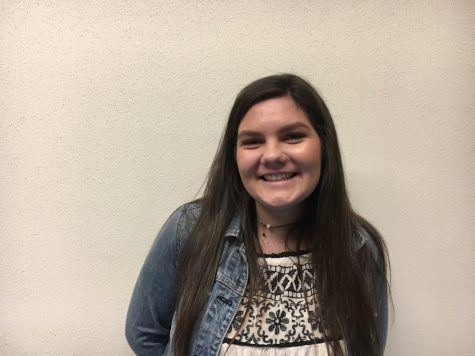 "I am going to Seattle to go to the Ariana Grande concert with my little sister and my mom and then after spring break I am going on the El Paso immersion trip."
Aaron Felcher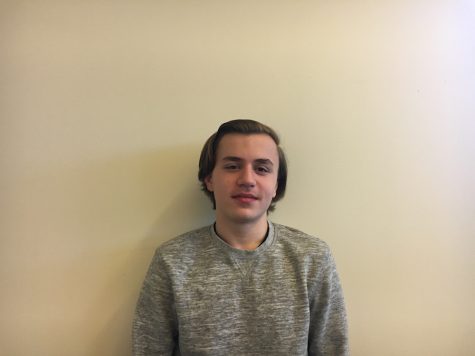 "I am going to the East Coast to visit colleges during spring break."
Jamie Loeffl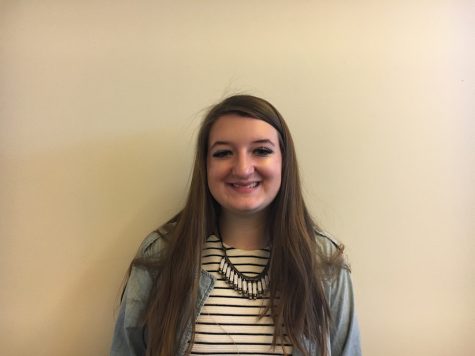 "My family and I are going to Manzanita over spring break so we are going to make sure that the house wasn't knocked down by the tornado."
Teachers and Faculty:
Kelsey Powell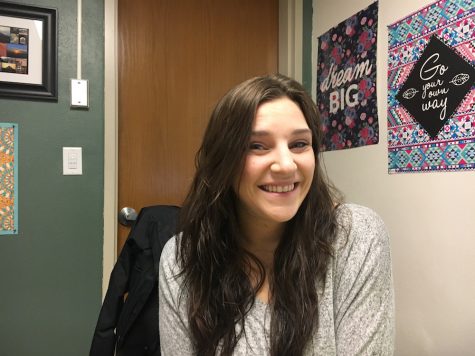 "I'm going to Scottsdale, Arizona for spring training and I am watching a rematch of the Cubs vs. Indians. I'm excited to get some vitamin D!"
Mr. Kendrick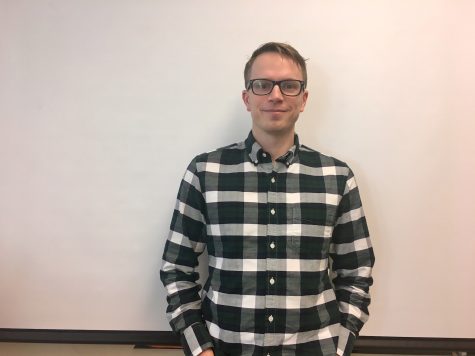 "I am either going to California or Texas. I have to make my plans last minute because my sister is a flight attendant. Then I'm entering my board game into a convention and possibly going to the dentist. I haven't been to the dentist in a long time."
***
What are your plans for spring break?
Travel (35%, 20 Votes)
Sleep (33%, 19 Votes)
Hang out with friends (23%, 13 Votes)
Visit colleges (7%, 4 Votes)
Work (2%, 1 Votes)
Total Voters: 45

Loading ...
What are your plans for spring break? Vote in the poll and let us know in the comments below!