10 Things You Didn't Know About Teacher Matthew Owen
Hang on for a minute...we're trying to find some more stories you might like.
Mr. Owen, although new this year, has quickly become one of the most popular teachers here at La Salle. As a student in his class, I can tell you that his witty sense of humor and his dedication to teaching makes his class one of my favorites.
Getting to know Mr. Owen might be difficult if you do not have class with him, so below is a list of facts most people, including his students, probably do not know about him.
He was born in Stevenage, England (roughly 30 miles away from central London).
In 2000, when he was 8 years old, he moved to the United States with his mom, dad, and two sisters, but the rest of his family still lives in the UK.
He graduated from La Salle in 2010 and from Gonzaga in 2014.
Although his sisters lost their English accents, he still has his.
Madame Hallaux taught him all 4 years of French.
One of his many weird habits is picking up small things with his knuckles.
Going to new restaurants with his friends, watching sports, and spending time outside are some of his favorite pastimes.
Some of his favorite music genres are alternative and country, and his favorite band is Mumford and Sons.
Instead of words like "shopping cart" and "stroller", he says "trolley" and "pram". He also pronounces "aluminum" and "vitamin" differently.
In recent years, he discovered he wanted to be a teacher, but his dream job is to coach professional soccer.
About the Writer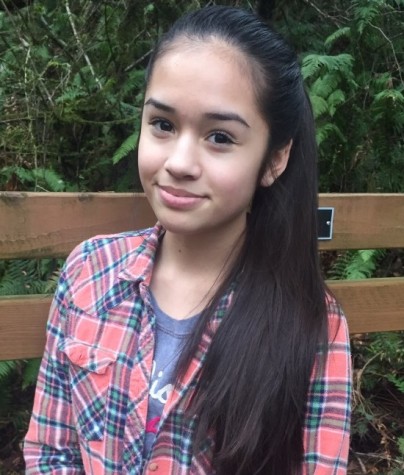 Katheryn Rapson, Staff Reporter
Katheryn Rapson is a junior at La Salle. She has a passion for traveling and photography. She plans on studying nursing at OSU and wants to make a difference...