Let's Talk About Cult Classics, Episode 13: "The Karate Kid"
In this week's episode of Let's Talk About Cult Classics, hosts Avery Marks and Brooklyn Chillemi are joined by a new guest to the podcast, religious studies teacher Mr. Ryan Darmody, as they discuss all aspects of another '80s classic, from the costumes and the acting to the tropes that are present in the film.
To listen, visit La Salle Falconer Podcasts on Spotify, Apple Podcasts, or wherever else you get your podcasts.
About the Writers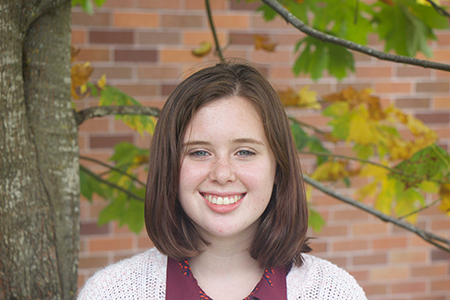 Avery Marks, Staff Reporter
Avery is a sophomore at La Salle. Outside of school, she enjoys hiking, reading, and listening to music.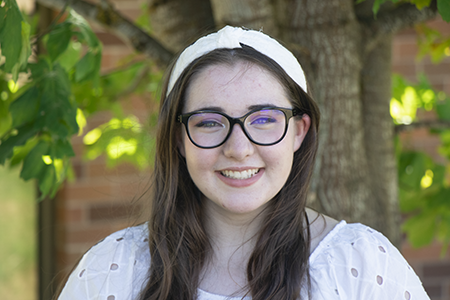 Brooklyn Chillemi, Editor
Brooklyn is a junior at La Salle. She is also invested in the arts. In her free time, she loves to bake, especially for her friends in theater and choir.