Let's Talk About Cult Classics, Episode 4: "Spaceballs"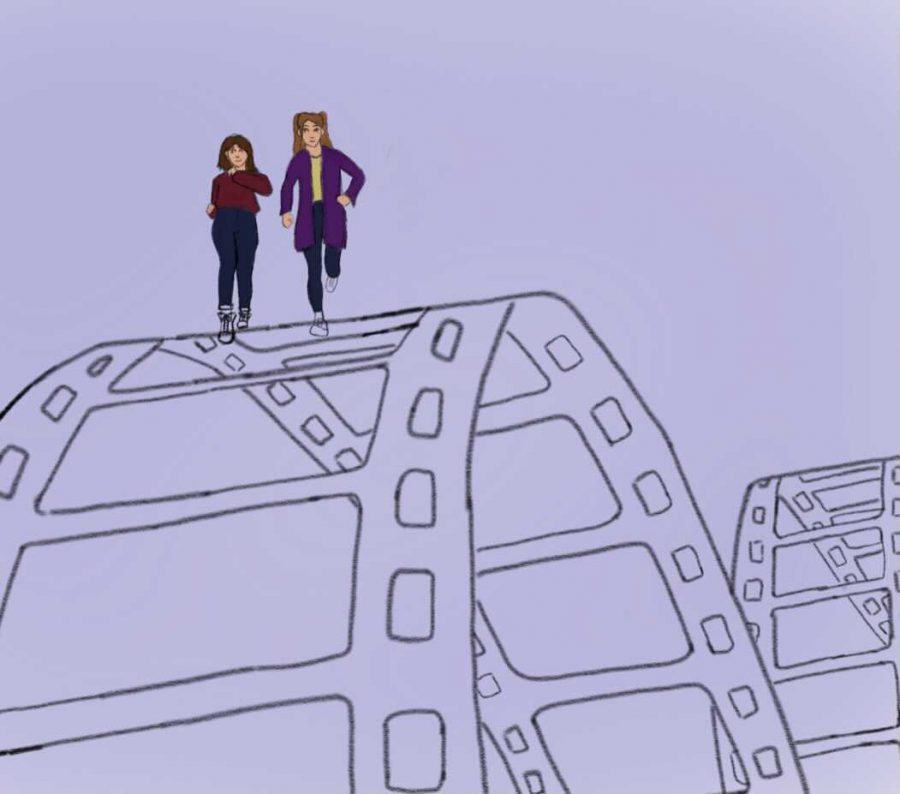 This week's episode of "Let's Talk About Cult Classics" takes place in a galaxy far, far away, where hosts Brooklyn Chillemi and Avery Marks are joined by special guest Lukas Werner to discuss "Spaceballs," a spoof of countless sci-fi space movies.
To listen, visit La Salle Falconer Podcasts on Spotify, Apple Podcasts, or wherever else you get your podcasts.
About the Writers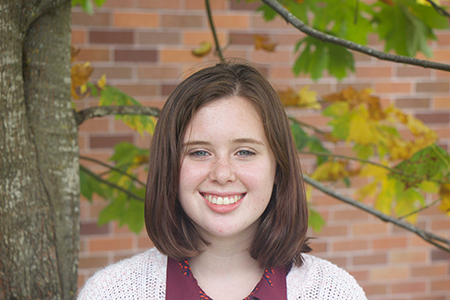 Avery Marks, Staff Reporter
Avery is a sophomore at La Salle. Outside of school, she enjoys hiking, reading, and listening to music.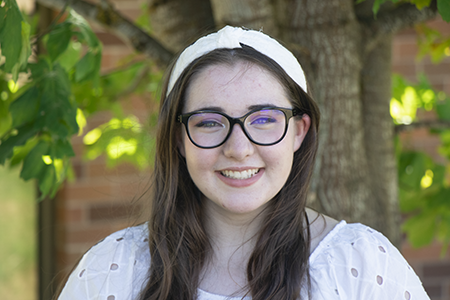 Brooklyn Chillemi, Editor
Brooklyn is a junior at La Salle. She is also invested in the arts. In her free time, she loves to bake, especially for her friends in theater and choir.