Athlete of the Week: Sarah Wease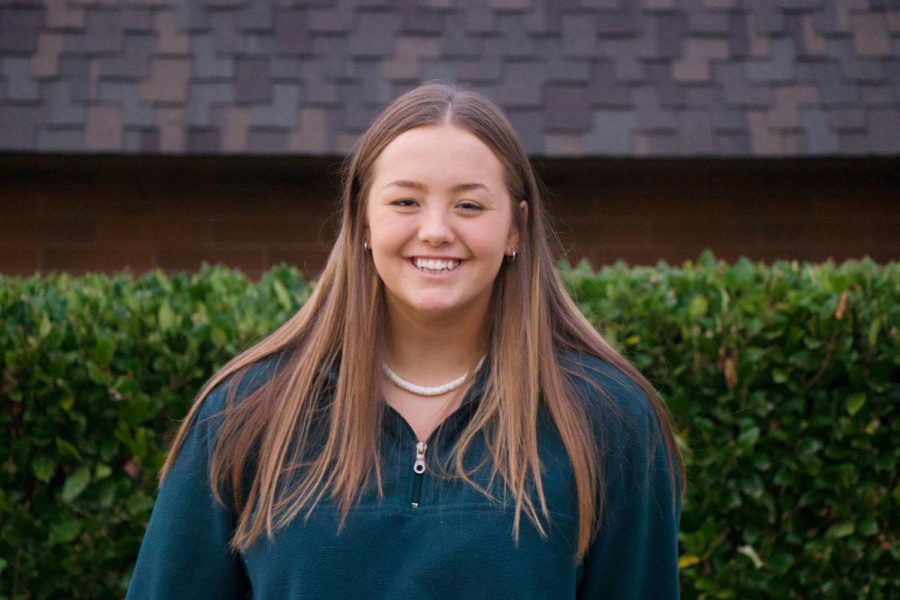 Since the fourth grade, senior Sarah Wease has been setting up serves and spiking balls across the net. Wease found her passion for volleyball when she was introduced to the sport by her friend at St. John the Apostle, where she attended elementary and middle school.
Wease plays on the varsity volleyball team at La Salle, and in her spare time, she likes to hang out with friends, draw, and play the guitar.
Midway through her freshman year, while playing on the JV team, Wease was asked to fill a position on the varsity team because one of their players was injured.
After playing in their game, Wease was asked to join the varsity team.
Wease was anxious at first, but her teammates reassured and motivated her to not bring herself down. "When I was a freshman and I was playing with seniors at the time, they just told me, "just play as yourself and don't let what coaches say to you or other people say to you affect how you play," she said.
As for the upcoming season, Wease is looking forward to senior night and having fun on the court, and she hopes to make it to state.
"Last year was actually really fun going to state because I had never been to state before," Wease said. "Even though we ended up losing, it was still just a lot of fun to be there and see the different competition and how hard you have to work to actually get there."
Wease received both a varsity letter and an all-state honorable mention her freshman year of high school. 
Wease thinks of her teammates as family. "We're all really close and they're kind of like sisters," she said. 
As the COVID-19 pandemic continues, Wease has started practicing twice a week at La Salle with a mask-wearing requirement. The team held their first practice on campus on Oct. 2 with the newly-built Saalfeld Athletic Center.
Whether she is on or off the court, Wease is determined to fulfill her role on the team by helping those around her.
On the court, Wease is supportive of her teammates and tries her best to make sure that they don't feel bad about a mistake.
"I'm very talkative to the people that I'm playing with," she said. "I encourage them. I just try and bring up the energy, and if someone messes up, I just always tell them that it's going to be okay and that you'll fix it next time."
Off the court, Wease wants to pursue a career as a pediatric nurse.
"I want to just be in a clinic, helping kids, and just doing checkups and everything," she said. "I like that environment." 
Wease had the opportunity over the summer to work as a nanny for two children whom she had previously taken care of. She hopes that opportunities like these will help her expand her skills in taking care of children.
With the high costs of playing club volleyball in college, Wease is uncertain about her future in volleyball and she has not yet decided what college she will attend. 
"I'm not sure exactly where I really want to go, but I'm probably going to stay local," she said.  "I don't really want to go too far, but we'll see."
About the Writer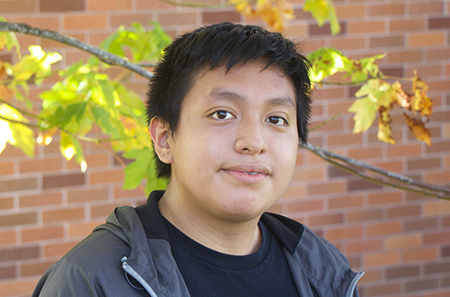 Tomas Francisco-Pascual, Staff Reporter
Tomas is a senior at La Salle. Outside of school, he enjoys hanging out with his cousins and friends. He also enjoys listening to music, playing video...