Goodbye Big Name Brands, Hello Parents' Closet
Sam Hull, Staff Reporter
January 24, 2018
Unique, personal styles have been a prominent part of high school for as long as freedom of dress has existed in the school system. Every person has an individual style, but what fashion trends are "in" right now?
If you take a look around La Salle you will likely notice more than a few girls sporting mom jeans with a vintage, classic rock band t-shirt or an old flannel on top. Girls aren't the only ones with this rejuvenated sense of style. Many guys have taken to a more 90's skater-boy style, rocking baggy pants with old shirts.
More and more students at La Salle are taking this cheap and environmentally friendly approach to style. Thrift stores are the new hubs of teen fashion, and the age of having the newest and best clothes from the biggest name brands is over. Thrift store style is on the rise.
Here are a variety of examples of this "thrift store style", as it's seen here at La Salle.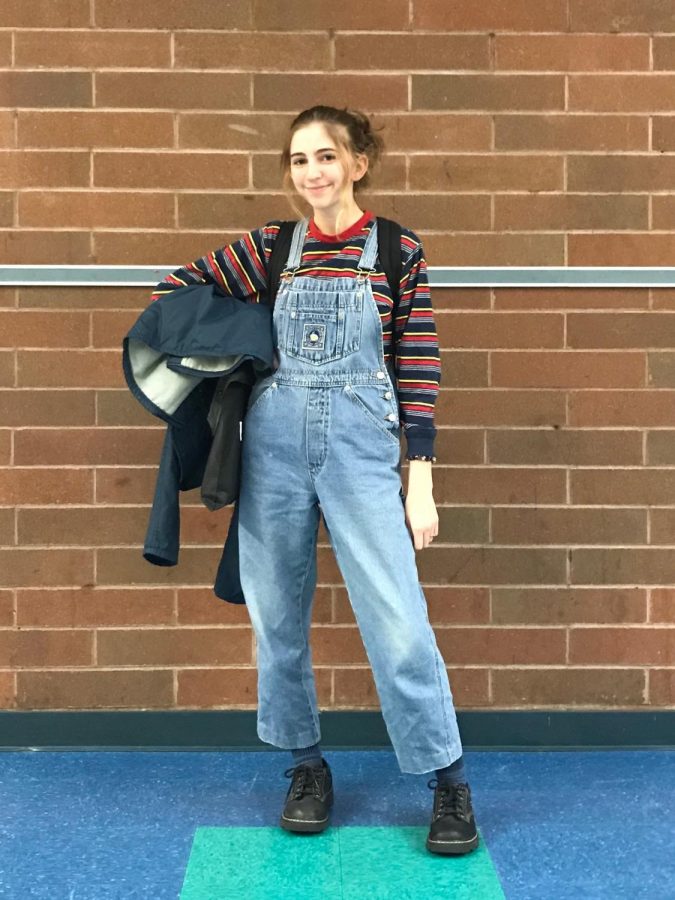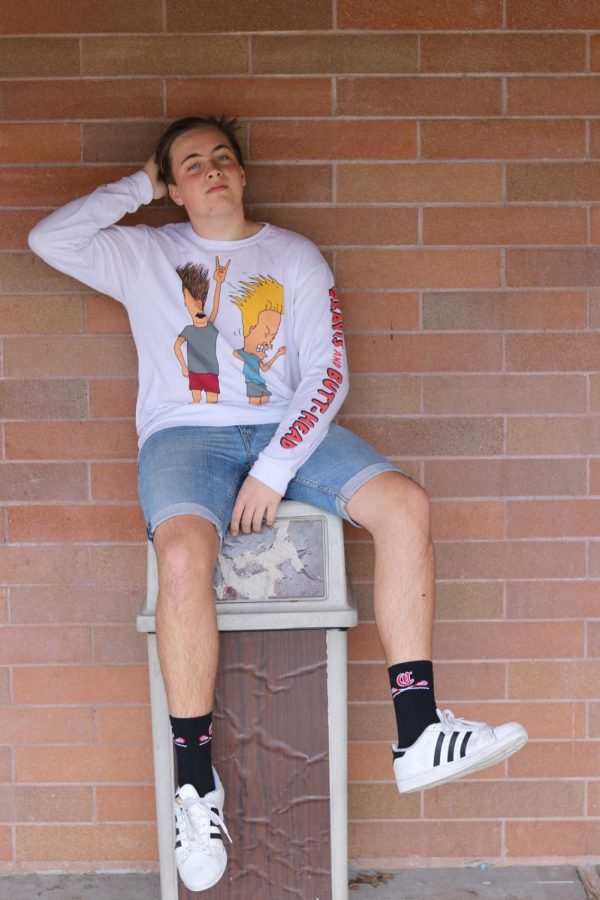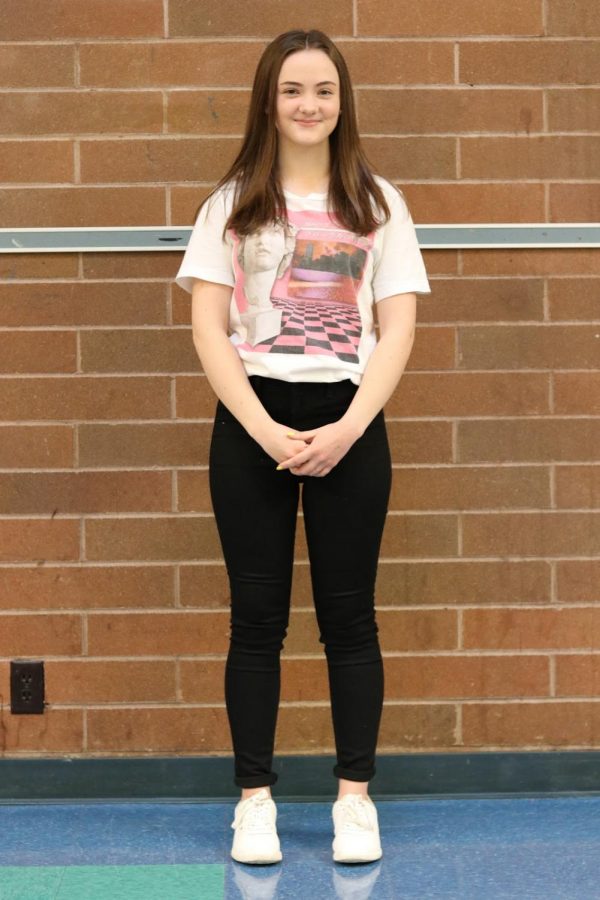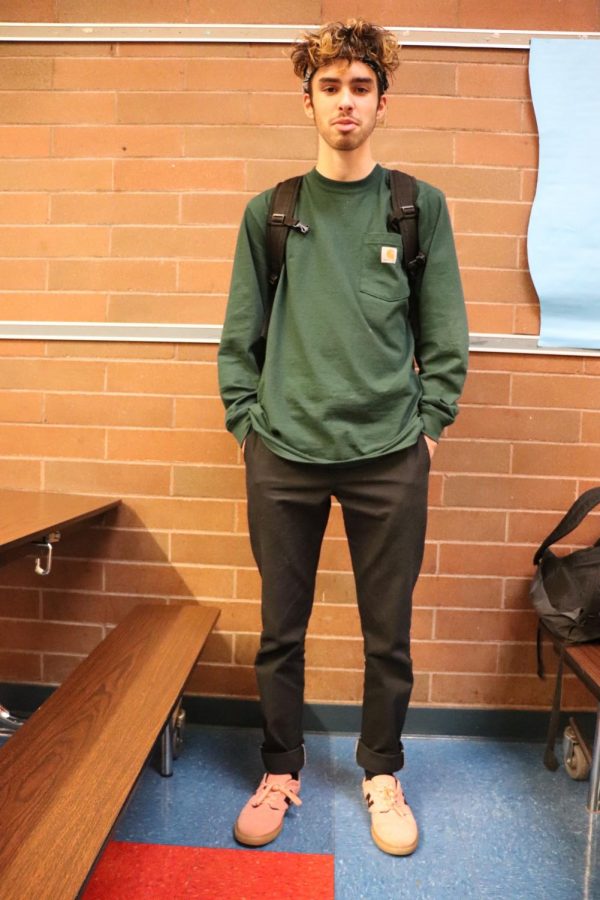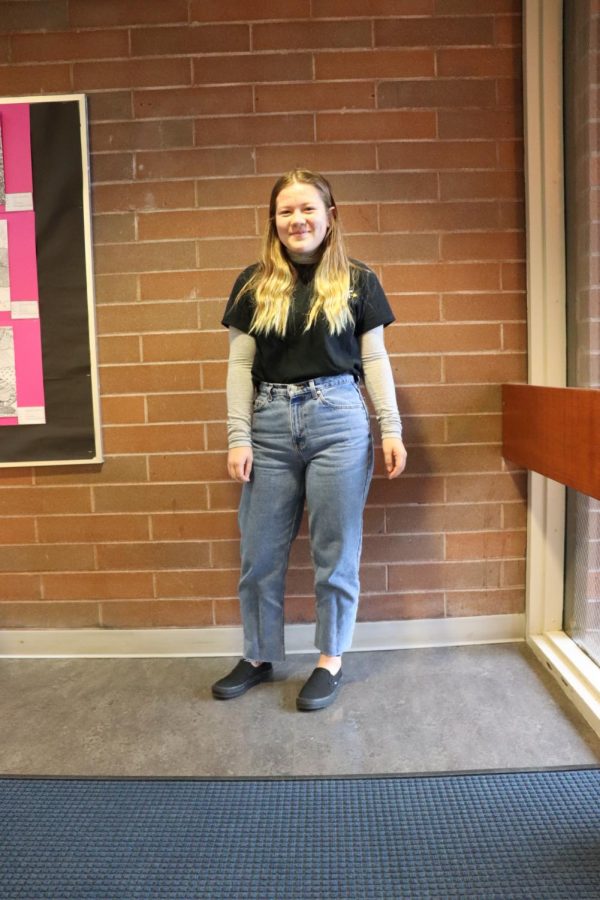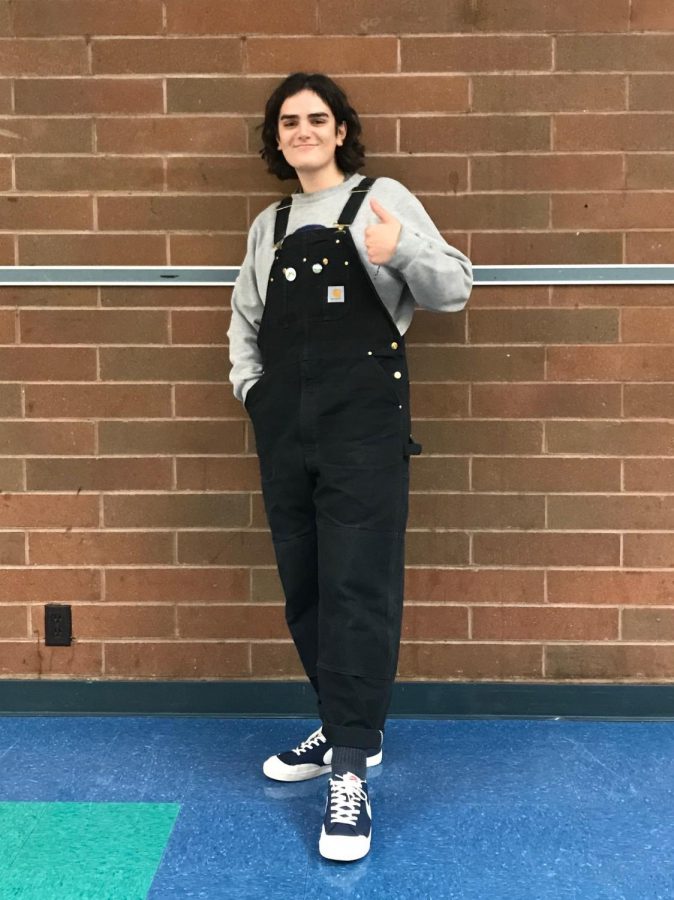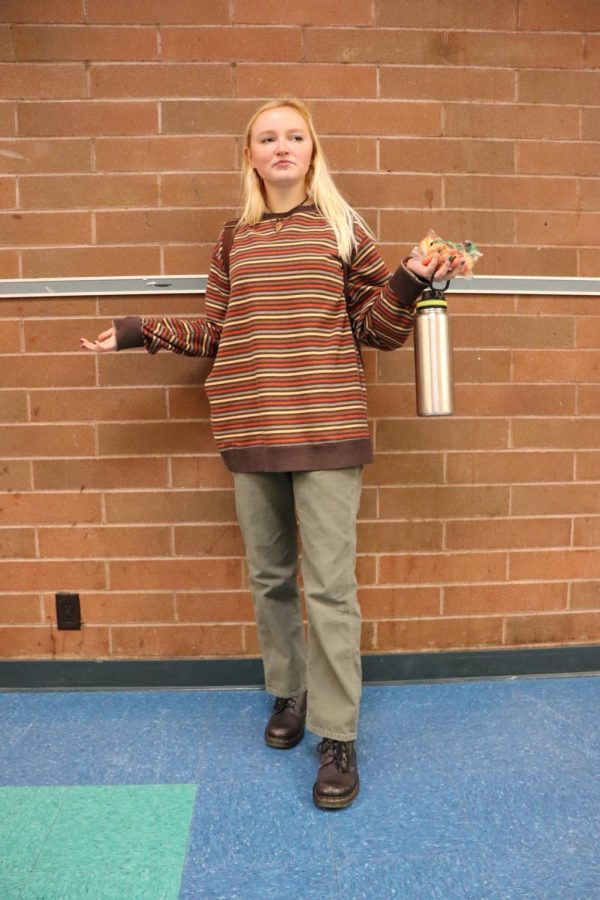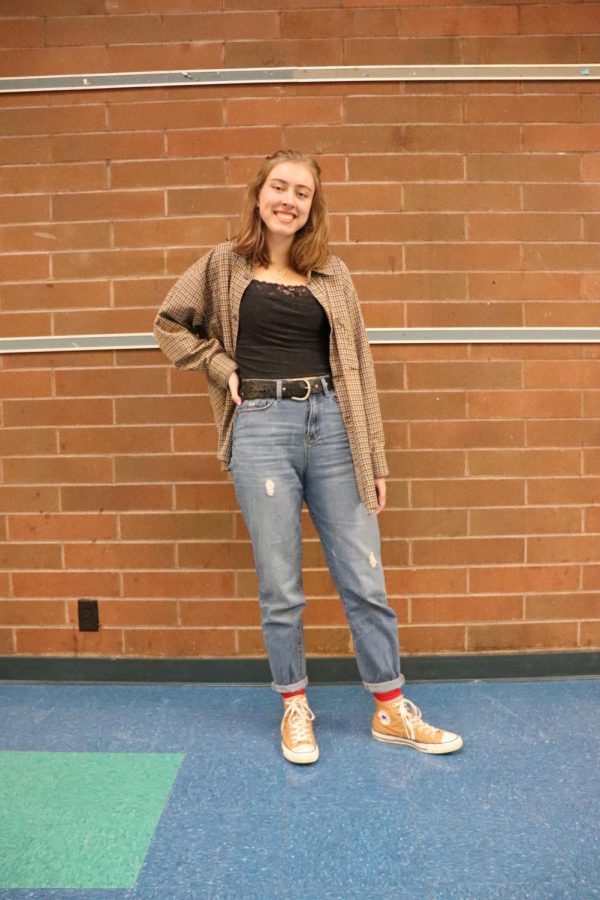 Overall, the thrift store style is on the rise at La Salle. The time of new and bright neon colored clothes is on its way out and the style of vintage, preworn clothes is on its way in.
This is a good thing. There are plenty of benefits from this shift in style. Not only are the clothes cheap and easy to find at any thrift store; they also help the environment.
The textile industry is one of the biggest polluters in the world. Clothes that are made or blended with polyester take years to break down. Clothes that we used to wear, and are still in perfectly usable condition, end up in giant landfills all around the world and destroy the Earth's environment. It's worth it to go green and buy your clothes from thrift stores.
***
Looking to get into the thrift store game? Check out the Falconer's previous article on five of the best thrift stores in Portland.
About the Writer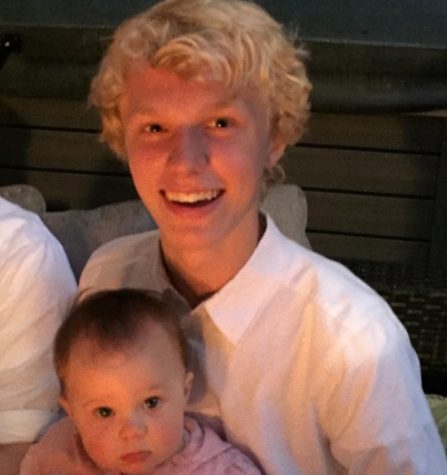 Sam Hull, Staff Photographer
Sam Hull is a senior at La Salle who enjoys playing soccer and skateboarding. On the weekends Sam spends most of his time working as a dishwasher at Papa...