Student of the Week: Asher Wolf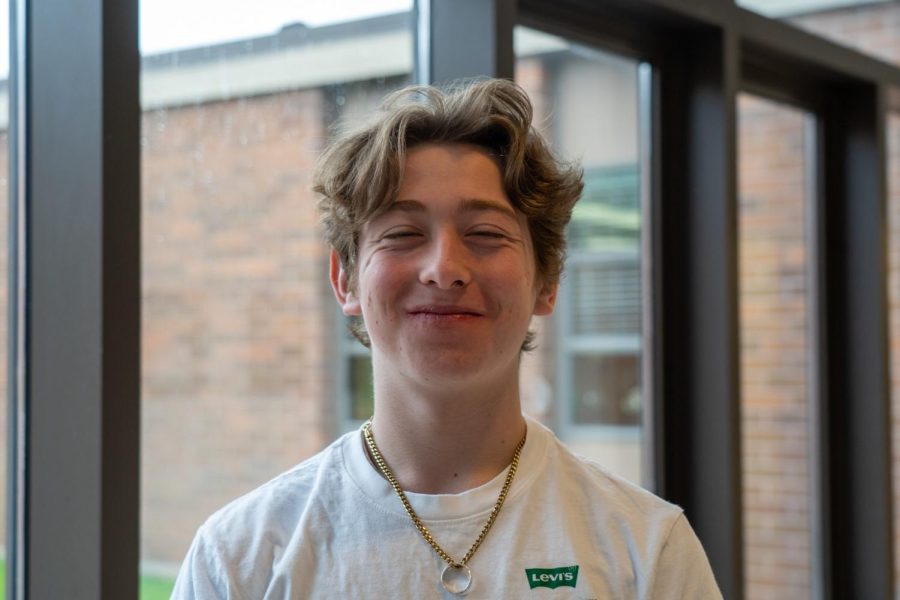 Junior Asher Wolf was born and raised in Oregon and came to La Salle from Portland Waldorf School.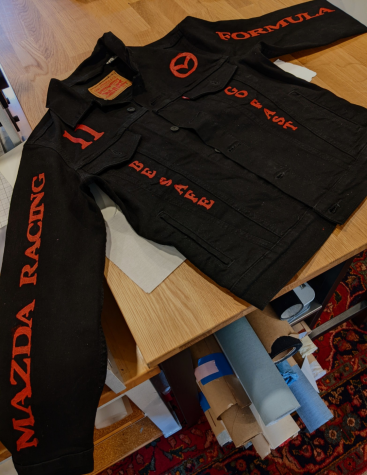 When transitioning to La Salle, Wolf was not as prepared for the workload and had to do lots of work outside of school to prepare, but with quarantine, it became a lot easier to become accustomed. "I think I was saved a little bit by the online learning," Wolf said. 
This year, he has piled his schedule with multiple advanced classes, including AP English 3, AP Calculus AB, AP History, AP Computer Science, and AP Biology. He is also taking Honors Spanish 3 and a religion course, but even with all the advanced classes, Wolf has been able to balance his schedule and time well.
He does not have a favorite subject, but he enjoys English for the challenge of writing essays, along with how rewarding it is to complete one. "I feel like English is a fairly creative subject," Wolf said. "I feel like that kind of just works better with me." 
His favorite part of La Salle is the teachers, as they are kind and do not look down upon the students. "You know, that's really special because you feel respected," Wolf said. "That's really kind of an important part of La Salle."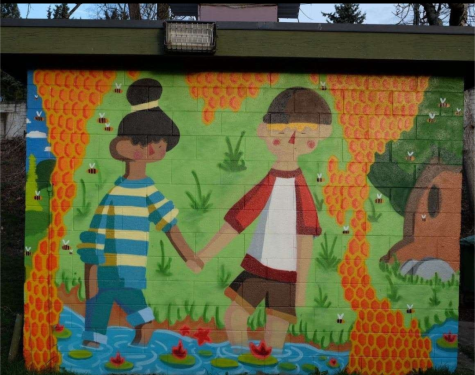 Outside of academics, Wolf has other hobbies and passions that occupy his time including weight lifting and cars, and as a member of the National Honors Society, he has recently started peer tutoring. Wolf also enjoys different kinds of painting such as mural painting and painting on clothes. 
Wolf first got into mural painting for his 8th grade individual project given at his old school. He worked under a mentor named Adam Cerisi. Recently, he has also taken up painting clothing, and he has completed one piece so far. 
Wolf has done many different kinds of painting, including watercolor, but he enjoys spray painting the most. "You can put your ideas on the surface as your mind flows and that's just super fun," Wolf said. 
Alongside painting, Wolf also enjoys cars, and though he first got into it to have something to talk about with his brother, he began to take his own interest. When he first got his own car at 16, he "just kind of fell in love with driving," he said.
Wolf has not decided what college he plans to attend, but he has thought of possibly studying either aviation or psychiatry and hopes to find a college with a good community. 
View Comments (1)
About the Writer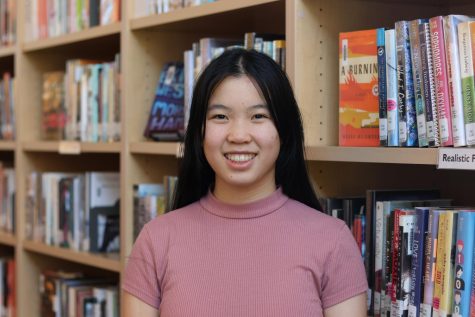 Lilah Ruud, Staff Reporter
Lilah is a sophomore and is in her first semester of journalism. She is an ambassador, peer tutor, and member of the STEAM team. 

Outside of  school,...