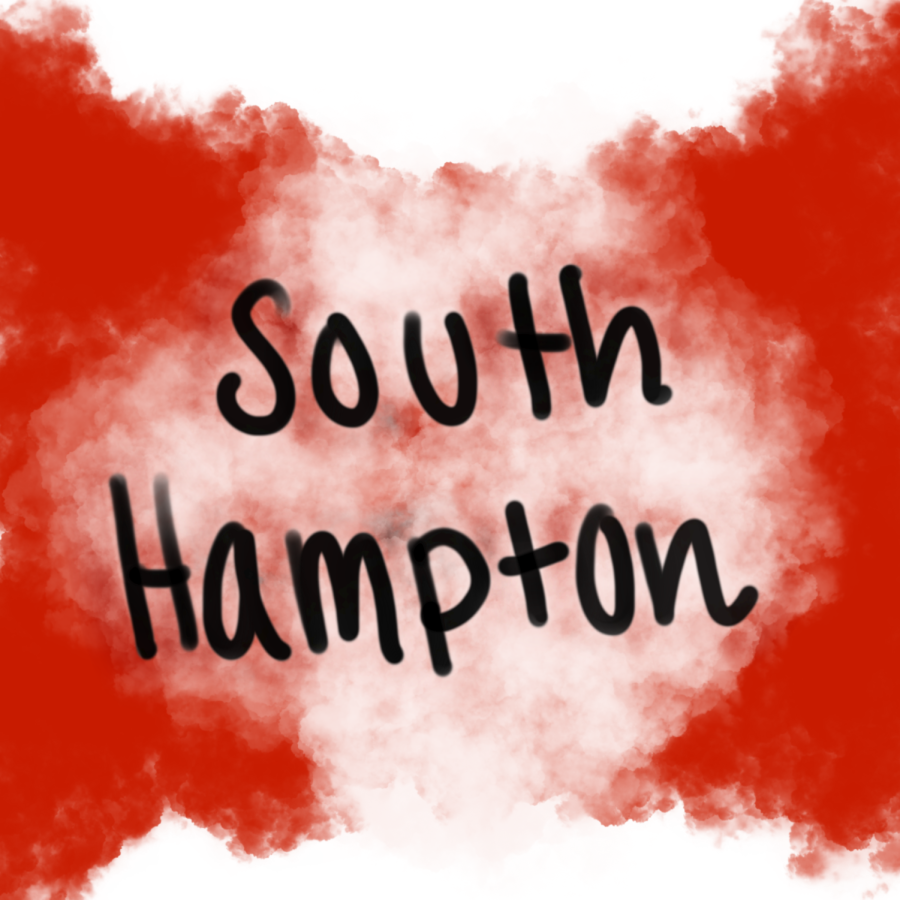 Southampton
Southampton looks like a team doomed to relegation.
They are currently sitting dead last in 20th-place with 15 points after 20 games.
They avoided relegation last season with a 15th-place finish and didn't bring in any new players. They have arguably the weakest team in the Premier League right now and the decision to not make it stronger over the summer was definitely an odd one.
They only have three more games this season and the highest they have climbed is 14th.
The Saints fired their manager Ralph Hasenhuttl midway through the first half of the season after the team was struggling, and chose to appoint Luton boss Nathan Jones.
Jones lost his first five games in charge and looks out of form as he has been trying to guide his top-level inexperienced team.
They are without a clean sheet in 12 home games.
Their next couple of games are against relegation-threatened teams and two mid-table teams, so they need to get some points or they are going down for sure.
They need more intent in front of the goal because that has been an area of struggle for the team.
Based on the first half of the season, Southampton is going down. They are most likely going to finish dead last too. This is due to the club's focus on bringing in young players, which is a gamble that has not paid off. It looks like it is too late to bring in new players, and firing the manager won't work either.
Southampton might have to accept the reality that they have only three wins and 15 goals and that their next home will be the Championship League.