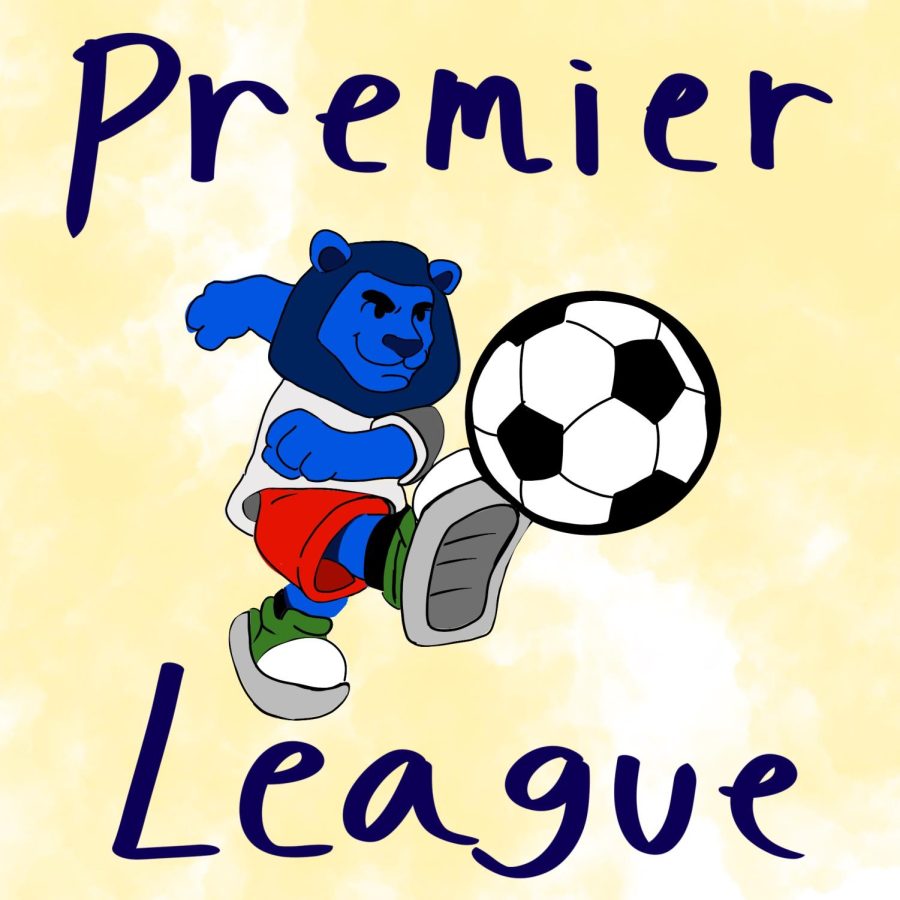 Predicting the Premier League
The Premier League is back.
After a little less than a two-month hiatus due to the most recent World Cup, league play is back for one of Europe's most prestigious leagues.
This season has been one like no other with lots of drama and extraordinary results.
With half of the matches already played, the race for the top-six and the battle to avoid relegation, being knocked out of England's top division, has narrowed down and heated up.
Relegation is the Premier League system that demotes the lowest three teams in the league to a second tier league, known as the Championship League.
There have been some unexpected teams struggling, such as Chelsea and Liverpool, leaving room for other teams outside the traditional top-six to creep up in the standings.
Based on the first half of the season's results and matches, down below are my predictions for the top-six teams and the three teams that will be relegated.
Top six: 1. Arsenal 2. Manchester City 3. Manchester United 4. Tottenham 5. Liverpool 6. Newcastle
Relegation: 18. Everton 19. Bournemouth 20. Southampton