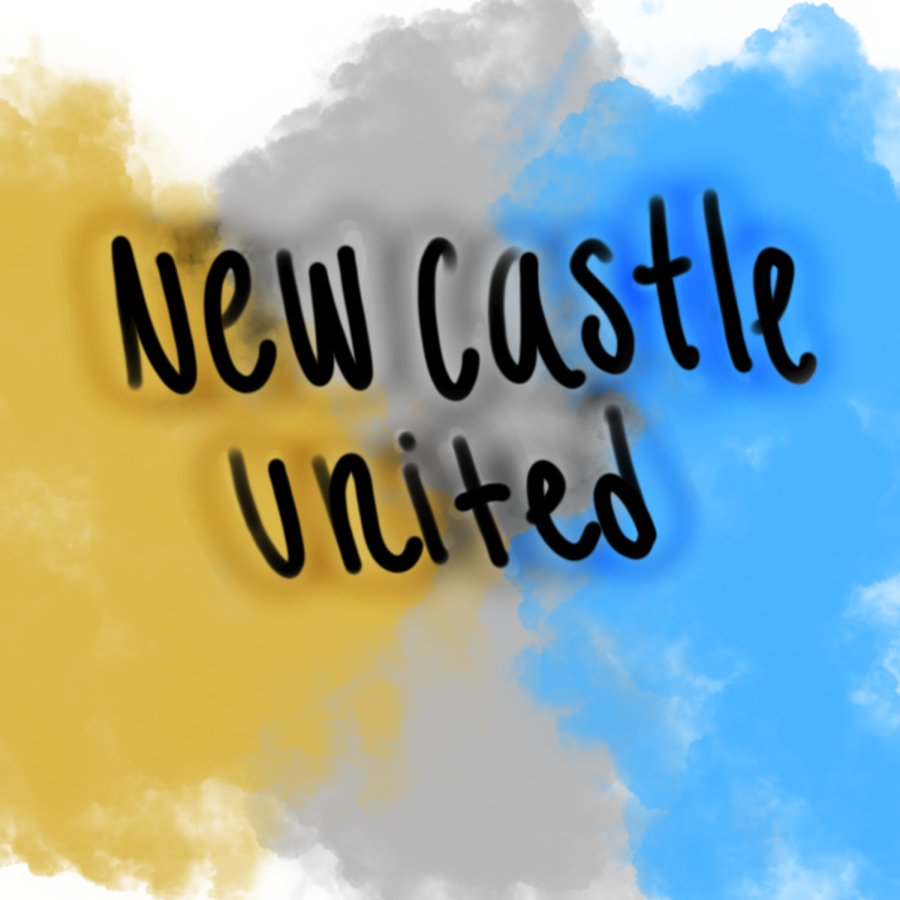 Newcastle United
Since the takeover by a Suadian Arabian investment last year, the expectations for Newcastle are no longer top half of the table, but instead, top-six and in a Europa or Champions League spot.
Newcastle went from being a team threatened by relegation in January of last year, to now being a top-four contender in January of this year.
The manager Eddie Howe has done a fantastic job since he was appointed last season. He has made good signings including bringing in England international Kieran Trippier, and Brazilian player Bruno Guimaraes.
The Magpies have only lost one game this season and are sitting in third with 39 points. They are six points behind Man City and tied for points with Man United.
A noteworthy game was a 0-0 tie against the current number one team Arsenal, and their most recent game was a 1-0 win against Southampton, furthering their hopes of being a top team this season. 
There is a good chance they will not keep this pace and run out of steam by the end of the season. A top-six finish looks very likely, but Champions League soccer will fall just out of their grasp.