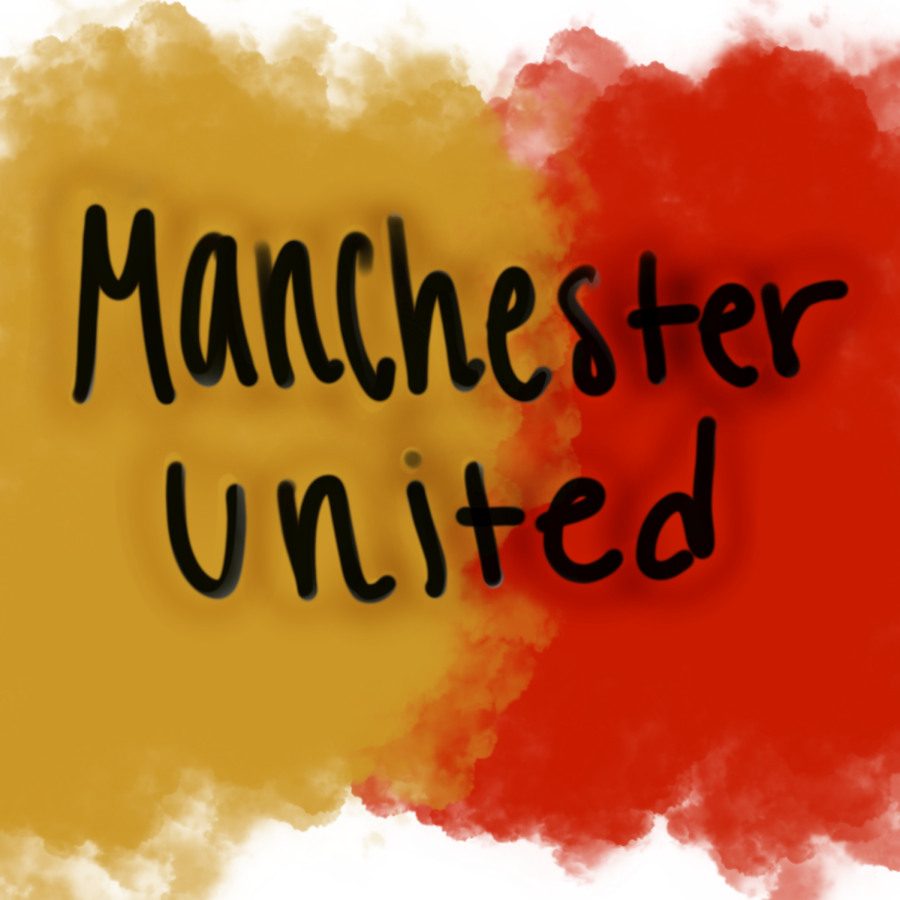 Manchester United
The bar was low coming into this season for United due to the utter embarrassment last season was, and the thought was that it couldn't get any worse.
The manager, Erik ten Hag got a summer to train with the team and implement his ideals, while also getting to oversee which players were brought in.
United brought in a number of players including Lisandro Martinez (Ajax), Tyrell Malacia (Feyenoord), Casemiro (Real Madrid), Antony (Ajax), and Christian Eriksen (Brentford).
It looked like they would start the season strong due to a good summer preseason but they lost their second game back to Brentford 1-4. This game was a travesty for United and it seemed as if this season was going to be a lot like last season. 
However, they have improved since. They are currently fourth in the standings and have had some superb performances. 
They have also had some drama as Christiano Ronaldo, their top goal scorer, was unhappy about his playing time and when the manager left, his contract was terminated by mutual consent with the club.
United is currently in a Champions League spot and this will be excellent news because playing in the Europa League is simply not good enough for a club like United. They are tied on points with third-place Newcastle, having played one less game and three points ahead of fifth-place Tottenham.
They have had a rotating backline but have found one that has worked.
They finally beat their rivals Man City in the Manchester Derby, which will affirm the belief that the team can finish high. 
United's goal is definitely to end their campaign in a Champions League spot, and it looks like they will, based on their games right before the break. They have managed to get key results, including beating Arsenal, so a top-four finish looks to be in reach.