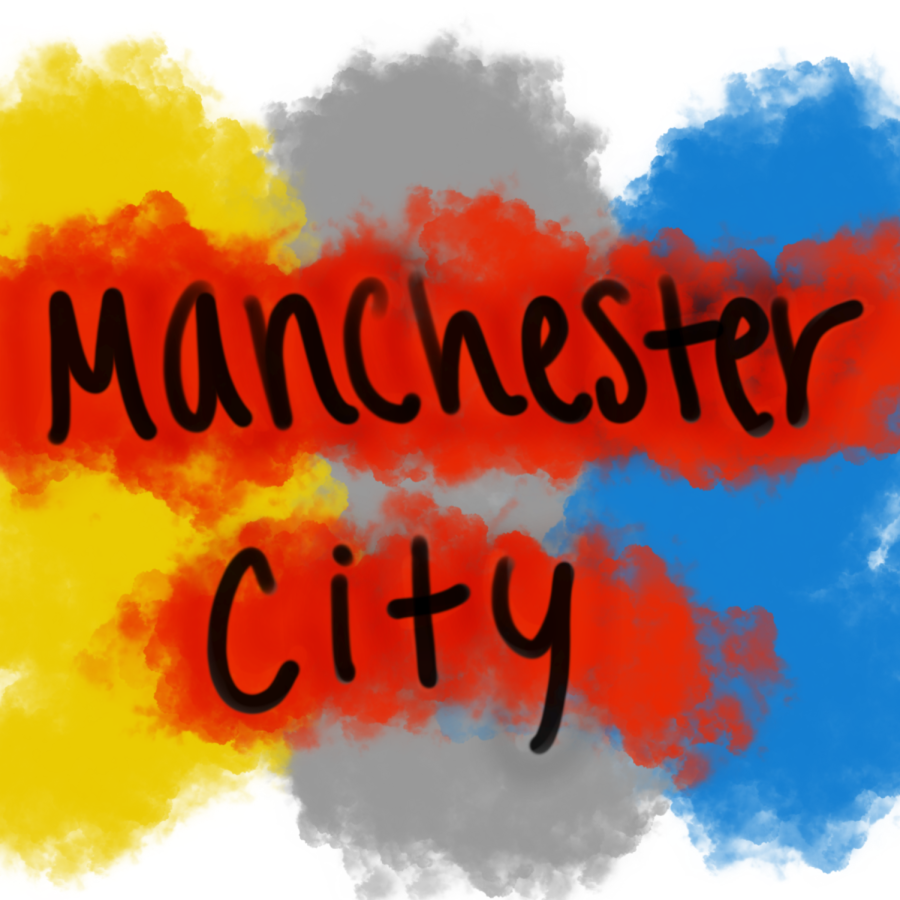 Manchester City
It's never easy to defend a title unless you're Manchester City.
They are the current Premier League title holders with four titles in the past five years.
Yet this season they don't have as sizeable of a lead as in years past. They are currently ranked second in the standings, five points behind Arsenal. They haven't been playing badly, but the reality is that Arsenal has just been playing better and getting key results. Man City has dropped four points in the last eight games — it isn't a lot, but for them, it will feel like too many.
They had a number of players leave for other teams, including Raheem Sterling (Chelsea), Gabriel Jesus (Arsenal), and Oleksandr Zinchenko (Arsenal). However, they have gained some players like Julian Alvarez (River Plate), Kalvin Phillips (Leeds United), Manuel Akanji (Borussia Dortmund), and Erling Haaland (Borussia Dortmund).
Manchester City's recent form is something to be worried about though. They recently lost to Southampton 1-2 lacking intent in front of the goal. They also lost the Manchester Derby, but almost anybody can agree (except the reference apparently) that Marcus Rashford was offside for that winning goal. 
It's to be expected that Man City finish in a Champions League spot and it absolutely looks like they will, however, the title appears like it won't be theirs this season.