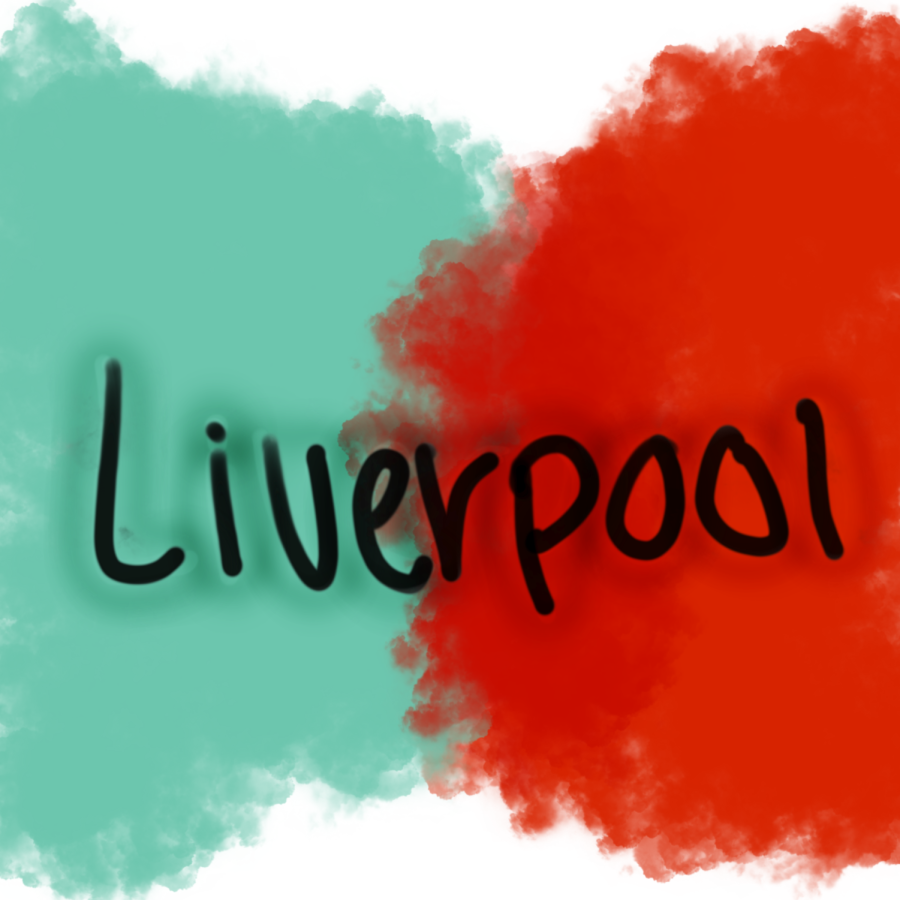 Liverpool
No one could have expected that Liverpool who finished in the top-four last season would be currently in ninth.
Liverpool was on top of the world last season, finishing second in both the Premier League and the Champions League.
They made some good signings this summer (Darwin Nunez, from Benifica) in order to bolster their front line after the loss of Sadio Mane. 
They could perhaps be facing a bit of a low from that disappointing ending, as this season has been the worst for Liverpool under their manager Jurgen Klopp. 
The numerous injuries that they have faced hasn't helped, with one of them being their key center back Virgil Van Dijk. 
Everything that could have gone wrong, has gone wrong, but one bright spot the team has is Mohamed Salah and his goal-scoring form.
Their season isn't lost yet, with a top-four finish still realistically in reach, but with a 0-3 loss in one of their recent matches against Brighton — one of their worst displays all season — this may not be the case. 
They have had a season very similar to Chelsea, with the only difference being that they got better results at the start of the season. Also, unlike Chelsea, Liverpool has a stronger foundation which sets them up for a higher finish this season.
This team has the experience necessary to overcome the struggles they have faced and earn a top-six finish, but top four might just be too much of an ask. The signing of Cody Gakpo from PSV Eindhoven looks promising, and a win against tenth-place Chelsea will be a good place to start salvaging their season.