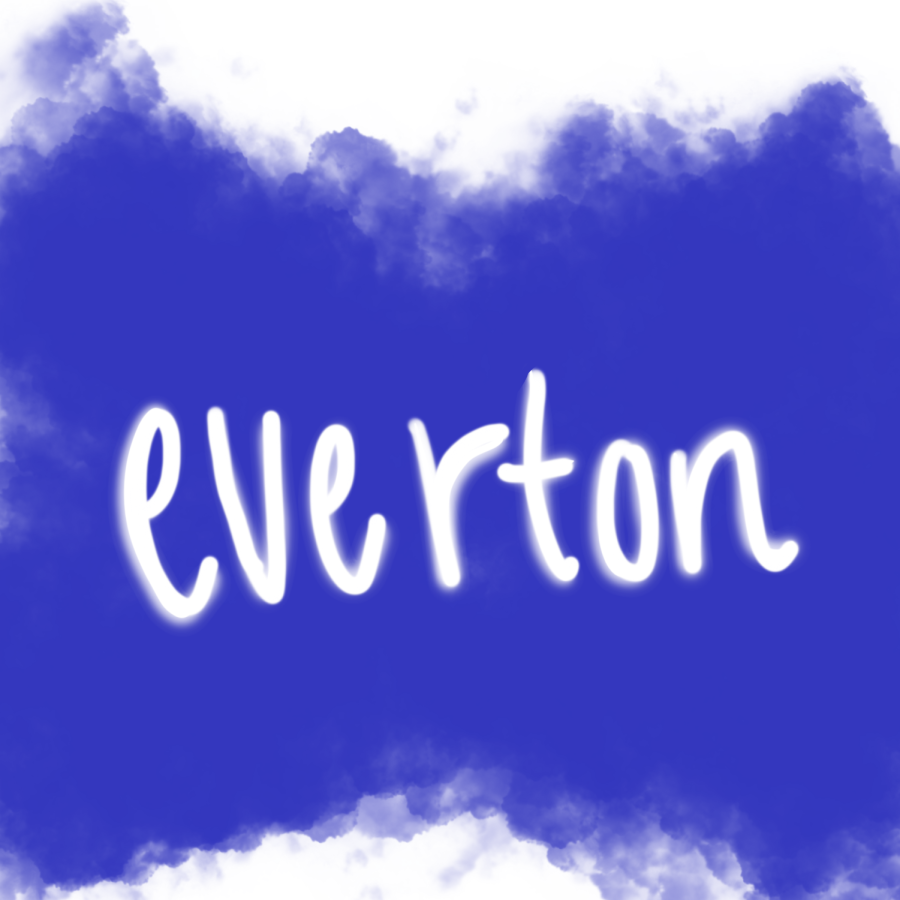 Everton
Last season was a narrow escape from relegation as they finished in 16th, two spots and four points from being bumped down to the Championship League, which would be unthinkable for a club with Everton's long history in the Premier League.
It seemed almost impossible, but somehow this season has been going worse for them.
They have had only three wins so far; they are currently sitting in 19th on 15 points, only one from the relegation zone. 
They have struggled a lot with many lethargic performances.
A big loss from last season was letting Richarlison, their top goal scorer, leave for Tottenham. They never found a comparable replacement for him in the summer transfer window, so much of the goal-scoring pressure was placed on Dominic Calvert-Lewin who has suffered from injuries this season.
In goal, Jordan Pickford has had some outstanding performances that have helped give Everton some better results and he had an excellent World Cup with England as well, which has improved his form greatly. 
Frank Lampard was brought in during the second half of last season to try and save Everton from relegation, which he succeeded at, but with lackluster performances. Only time will tell if he can last the rest of the season.
Their performances have not improved, and with horrible results, it does not appear that they can escape relegation again.