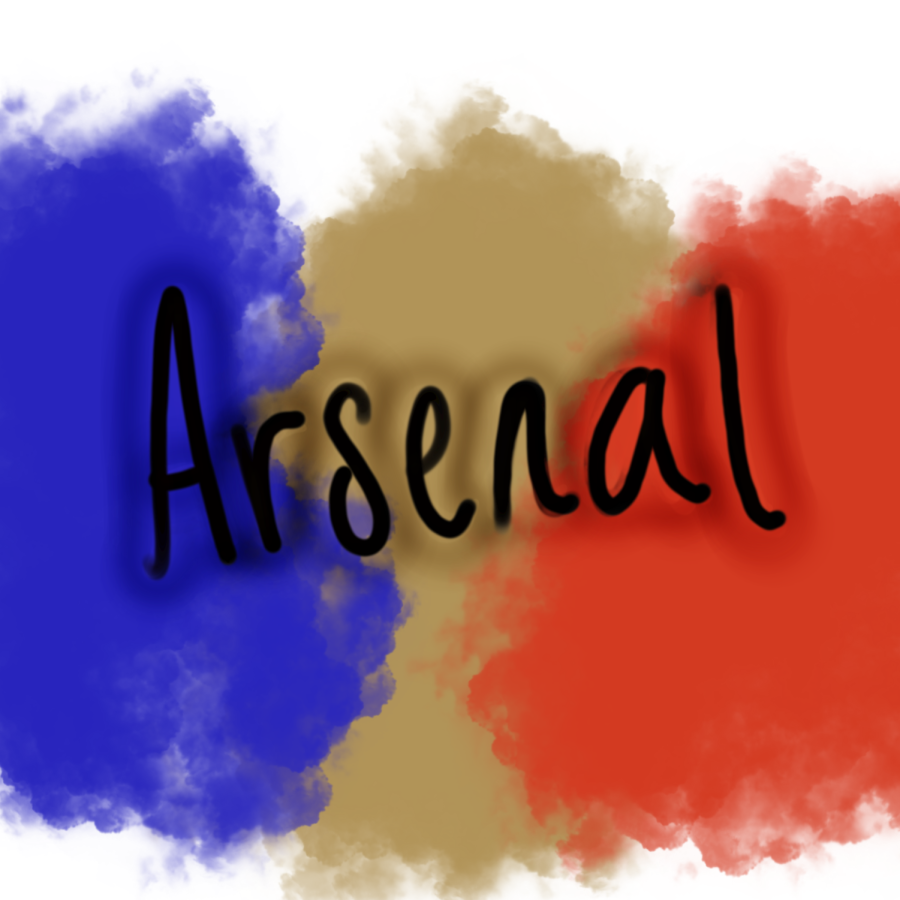 Arsenal
The Gunners' title bid now seems indisputable.
Arsenal has started this season swinging. They went into the international break with 37 points from 14 games. Out of those 14 games, they have won 12, with losing and tieing one apiece. Their only loss came from a 3-1 loss to Manchester United.
For the first time this season they are listed as league title favorites by the bookmakers after soundly defeating their North London rivals, the Tottenham Hotspurs.
Mikel Artera has done a marvelous job coaching his young team and getting his players, such as Granit Xhaxa, to hit top form.
They seem like strong contenders and perhaps have the talent to clinch their first Premier League title since the 2003-2004 "Invincibles" team led by Arsene Wenger.
After last season's disappointment of missing out on a Champions League spot on the last day of the campaign — to Tottenham of all teams — it has become one of their goals this season.
They currently lead Man City by five points.
Their finish atop the table around Christmas is good news, as eight of the 11 teams in recent years atop the table around Christmas have won the league.
With all the other usual title contenders displaying inconsistency at some stage of their campaigns, Arsenal looks to be in a good place to finish in the number one spot.
The Gunners lost their bid for Mykhalio Mudryk to Chelsea, but their team looks incredibly strong at this point. Martin Odegard, Buyoku Saka, and Aaron Ramsdale are just three of the players that have stepped up for Arsenal this season and are irreplaceable for them.
They lost striker Gabriel Jesus to an injury, but that has not slowed them down yet. To keep their lead, Arsenal just needs to stay consistent with the results they've been getting, and the 3-2 win versus Manchester United has shown that they are the favorite for the title.