Athlete of the Week: Cade Jansen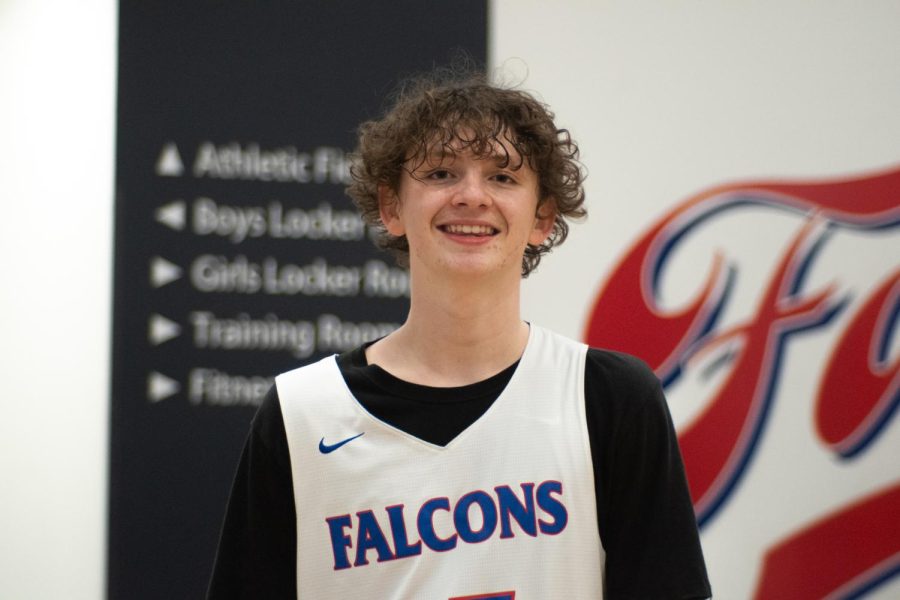 Junior Cade Jansen has been playing basketball since he was five years old. Jansen has also played other sports such as football, track, and soccer, but basketball has "always just been my favorite," said Jansen.
Jansen feels like he is "playing with family" as a member of the La Salle boys varsity basketball team. Although the team is "all learning together," Jansen said, they are all very close. 
This year's varsity basketball team participates in many rituals. Before home games, the team listens to "Hot" by Young Thug on a speaker in the locker room in order to "get us hyped" Jansen said. Inversely, to prepare mentally for away games Jansen "likes calming music," he said. Listening to music provides preparation for the team before games.
Another tradition the team has is going to Shari's Cafe and Pies after emerging victorious from a home game.
A driving force contributing to Jansen's success is his family. "My parents come to every one of my games," he said. Both of his older sisters played basketball with La Salle, winning the state championship together in 2015. Watching his sisters win a state championship was "inspiring, it makes me want to win one of my own," Jansen said.
Jansen also looks up to his dad. His dad "played varsity basketball as a freshman, so I've always wanted to play varsity basketball." This year, he achieved that goal.
An individual goal Jansen has this year is to "make an all-conference team," he said. He also believes that before he graduates, the La Salle basketball team is capable of winning a state championship.
In order to contribute to winning a state championship, Jansen does "agility work outside of basketball." Defense is the aspect of the game that Jansen believes he needs to improve on most. He is constantly working to improve his "whole game," he said. Jansen also believes that having a good mental attitude on the court is a key to his success.
Looking ahead, Jansen hopes for a promising basketball season and also hopes to pursue business at UCLA.
Leave a Comment
About the Writer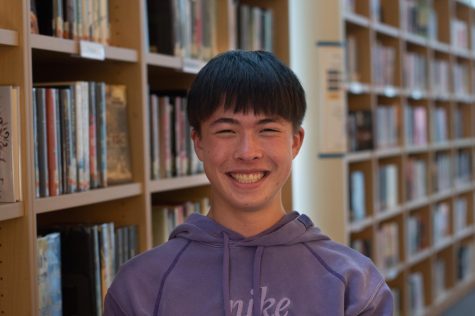 Jasper Gilley, Staff Reporter
Jasper Gilley is a sophomore. He is also on the JV boys soccer team.