Six Senior Athletes Share Takeaways From Their Final Fall Season
With the wrap-up of fall sports, six seniors reflect on their final season and share their biggest takeaways and triumphs.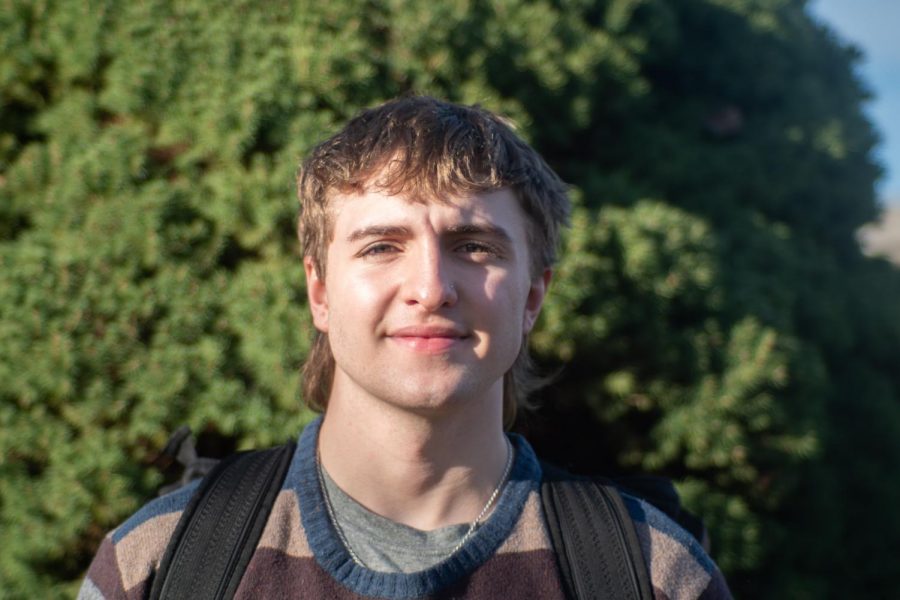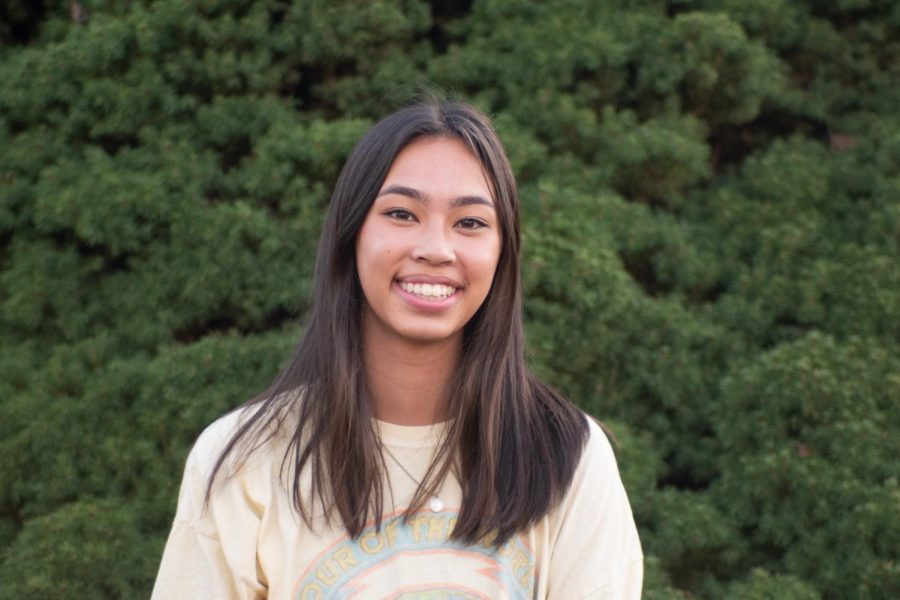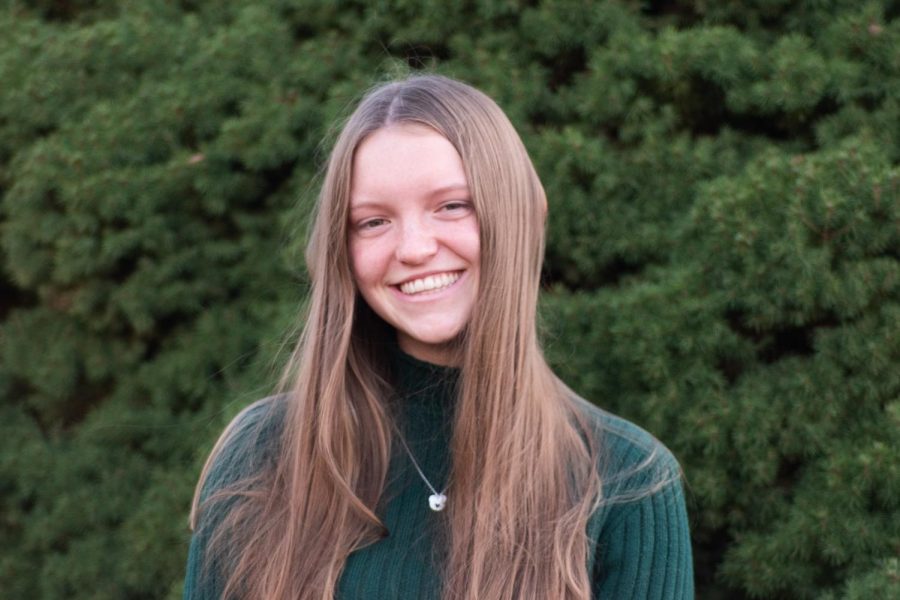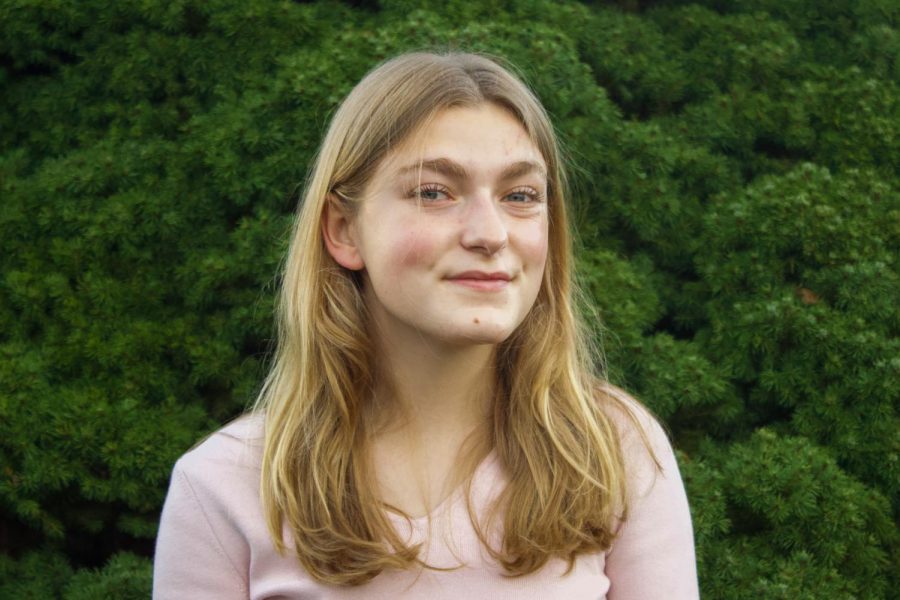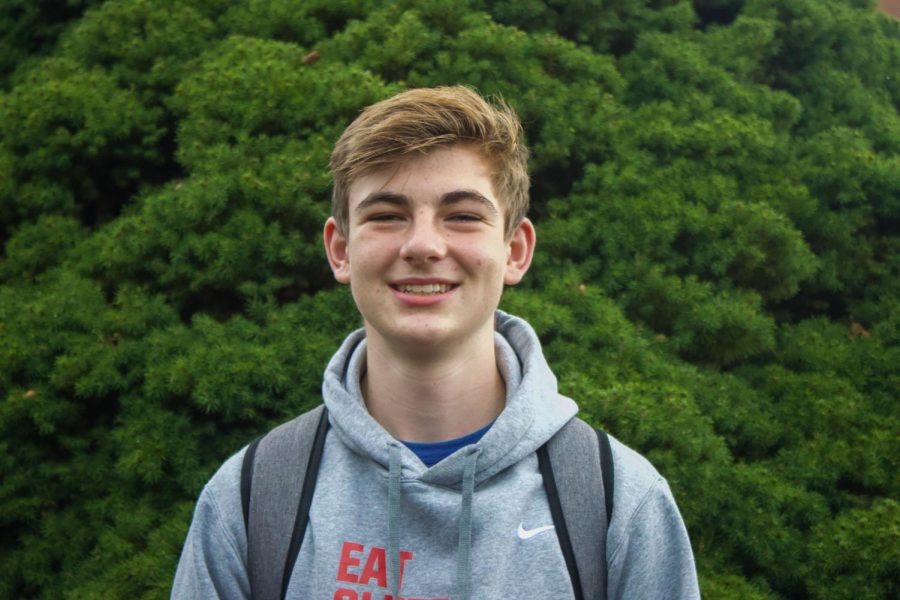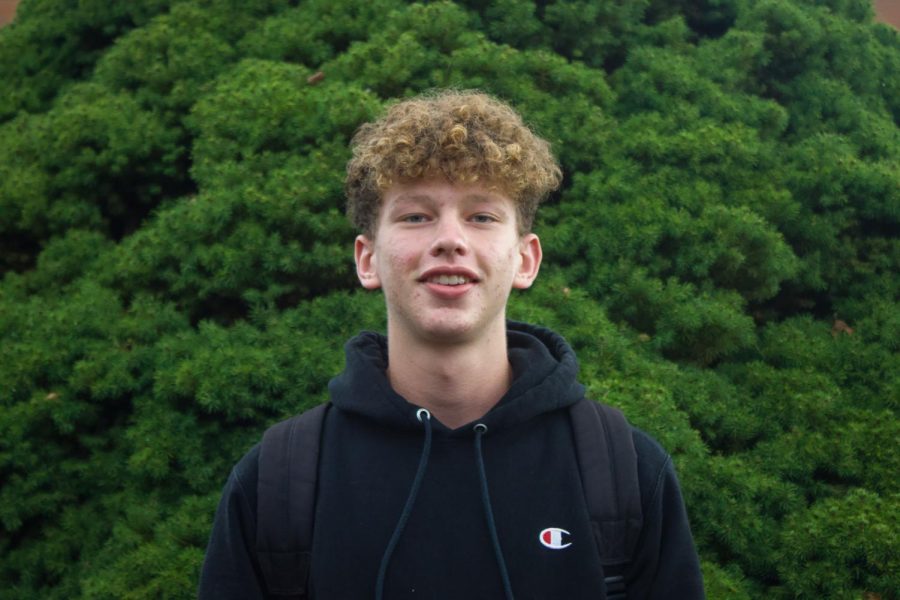 We'd love to hear your thoughts! Let us know what you think about this story by submitting a comment below. We welcome respectful comments that engage in conversations.
Comments are moderated, and won't appear until they are approved. An email address is required, but won't be publicly displayed. The Falconer's complete comment policy can be viewed on our
policies page
.