Three Affordable Skincare Products You Can Make At Home
Skincare can be expensive — professional facials in the Portland area can cost from $50-$120 per session. 
If you're interested in skincare, or just want something fun to do with your friends, here are three simple and affordable ideas for skincare that can be made from ingredients you probably already have in your kitchen.
All three of these recipes will cost you no more than $15 a piece if you buy all of the ingredients at your local grocery store.
---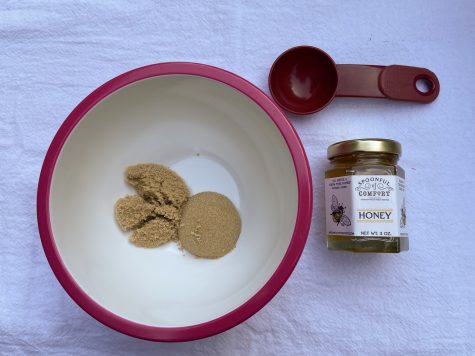 Brown Sugar and Honey Scrub
This recipe is great for exfoliating your skin and can be used as a face and body scrub. Sugar is a natural exfoliant and the combination with honey adds moisture, making this perfect for people with dry skin. Honey also has natural healing properties and is often used as a remedy for acne.
It's easy to make and has no added toxins or scents that might irritate your skin. You only need two ingredients: brown sugar and honey. This can also be a great gift for the upcoming holiday season, as it can be premade and stored in a container for future use.
Recipe:
1 tablespoon of brown sugar
1 tablespoon of organic honey
After use, rinse with warm water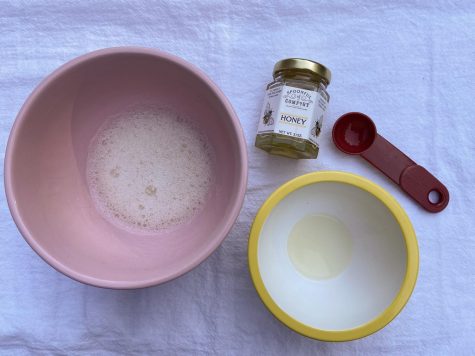 Egg White Pore Mask
Egg whites help reduce under-eye puffiness and help to clear acne, and when mixed with lemon juice and honey it can tighten the skin and cleanse excess oils from pores. 
Lemon juice contains vitamin C which is known to help with skin damage. This mask is great for people with acne-prone skin.
Recipe:
1 egg white, beat until frothy
1 teaspoon of lemon juice
1 teaspoon of organic honey
Spread an even layer on your skin
Leave on for 15-20 minutes and rinse with warm water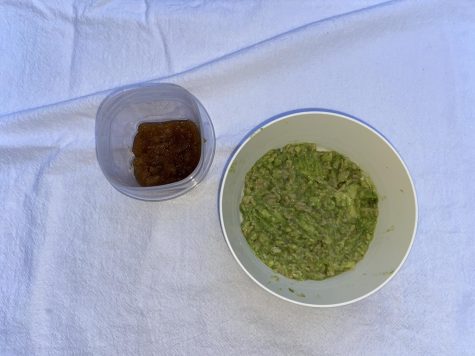 Avocado Oatmeal Mask
Avocado and oatmeal have been common ingredients you find in skincare products for a long time. This at-home approach to a classic spa facial will hydrate and soothe your skin.
Avocado is known for its moisturizing properties and will protect your skin from harmful UV rays. Oatmeal will help alleviate redness and irritation in skin. By adding a little bit of honey and a few drops of lavender essential oil, it's the perfect mask for people with sensitive skin. 
To get the full effect of this mask, it is useful to chill it in the fridge for about ten minutes before you apply. Doing this will reduce puffiness in the skin, making it the perfect mask to use right after you wake up.
Recipe:
½ an avocado, mashed
½ a cup of cooked plain oatmeal
1 teaspoon of organic honey
Spread an even layer on your skin
Leave on for 20 minutes and rinse
---
Any one of these recipes can be fine-tuned to suit you and your skin type. For example, you can add coconut oil to the avocado mask for more hydration if you have dry skin, and you can add a few drops of tea tree oil to the brown sugar scrub if you have more acne-prone skin.
There are several benefits of making your own facial products. All-natural ingredients ensure that there will be no added toxins or scents that may irritate your skin. You will save money, save time, and you get to do it in the comfort of your own home.