Spoon Hands, Episode 10: The High School Experience
In the last episode of Spoon Hands, hosts Paige Baines and Maya Smith reflect on the high school experience, while sharing advice and stories from their past four years at La Salle. 
To listen, visit La Salle Falconer Podcasts on Spotify, Apple Podcasts, or wherever else you get your podcasts.
About the Writers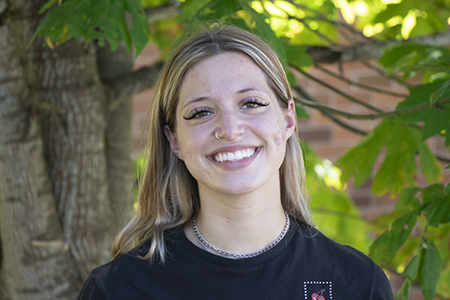 Maya Smith, Editor
Maya is a senior at La Salle. She is on the varsity tennis team. Outside of school, she loves listening to music, hanging out with friends and family,...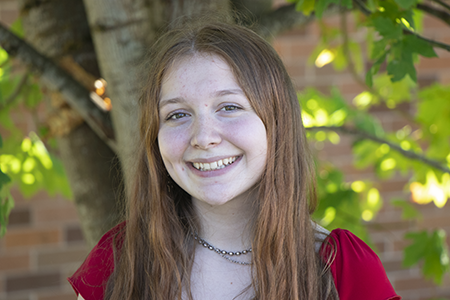 Paige Baines, Assistant Editor
Paige is a senior at La Salle. She loves true crime, listening to all types of music, and hanging out with friends.