The Sights of the Black Lives Matter Movement Throughout Portland
After the killing of George Floyd last May, which for many Americans prompted outrage, anguish, and an even greater desire for racial justice, Portland became a hotspot for Black Lives Matter protests. In the wake of the movement, city walls also transformed into a canvas for artists to express their feelings and businesses to show their support by parading signs in window arches and doorways. 
Many months later, much of this artwork still stands throughout the city. To commemorate the lives and contributions of Black Americans and reflect on the racial justice movement, this Black History Month, The Falconer photographed the sights of Portland.
Here is what stood out.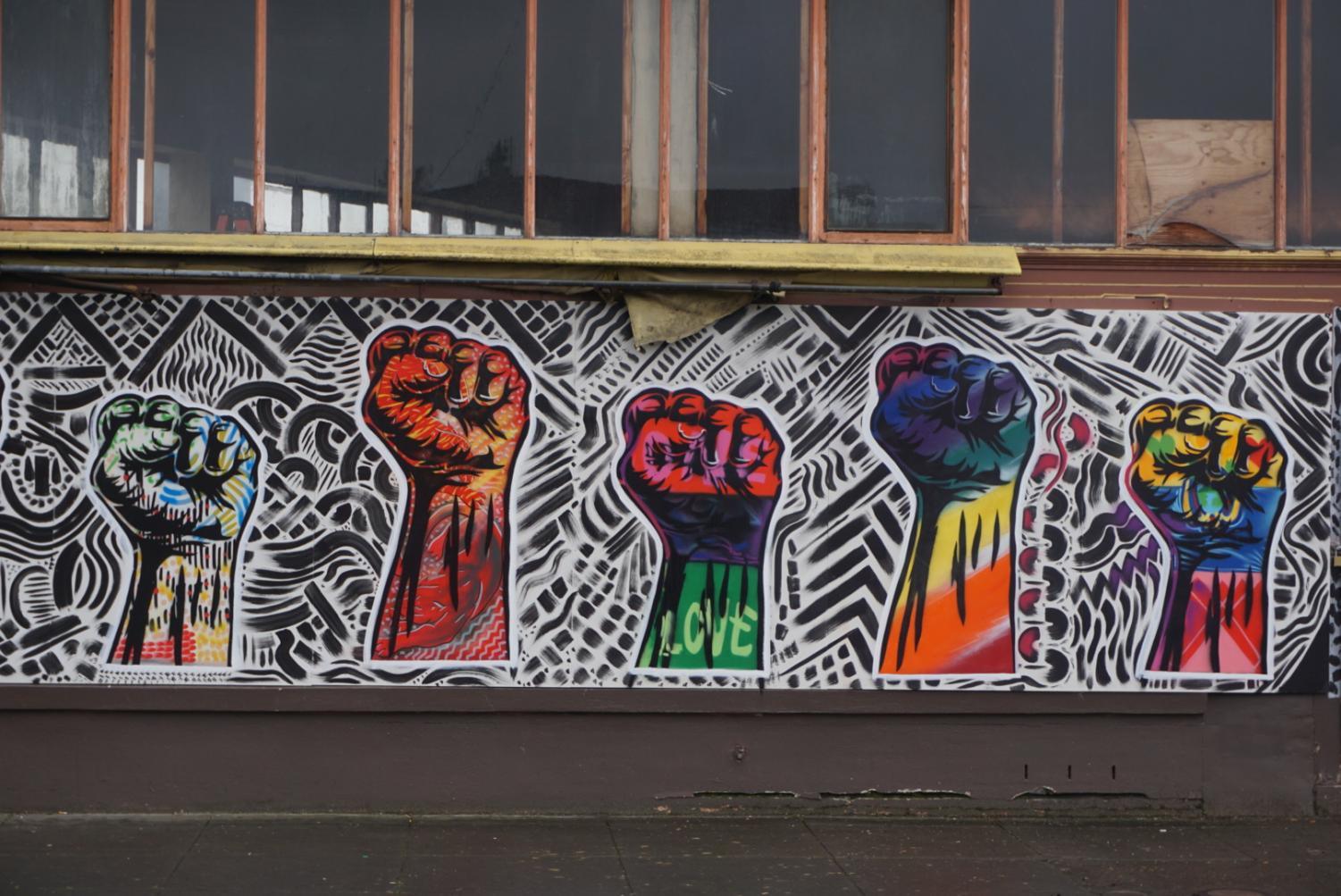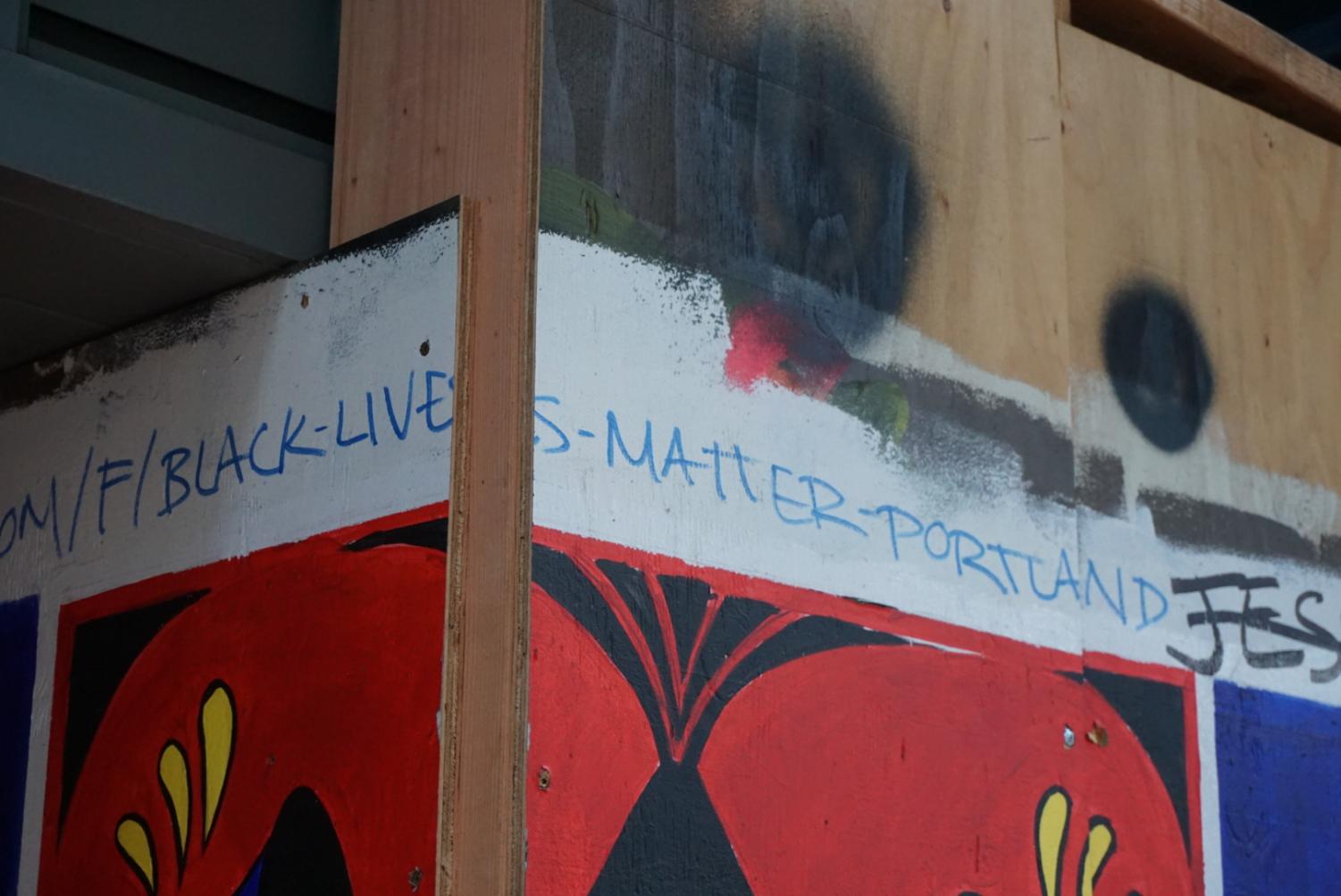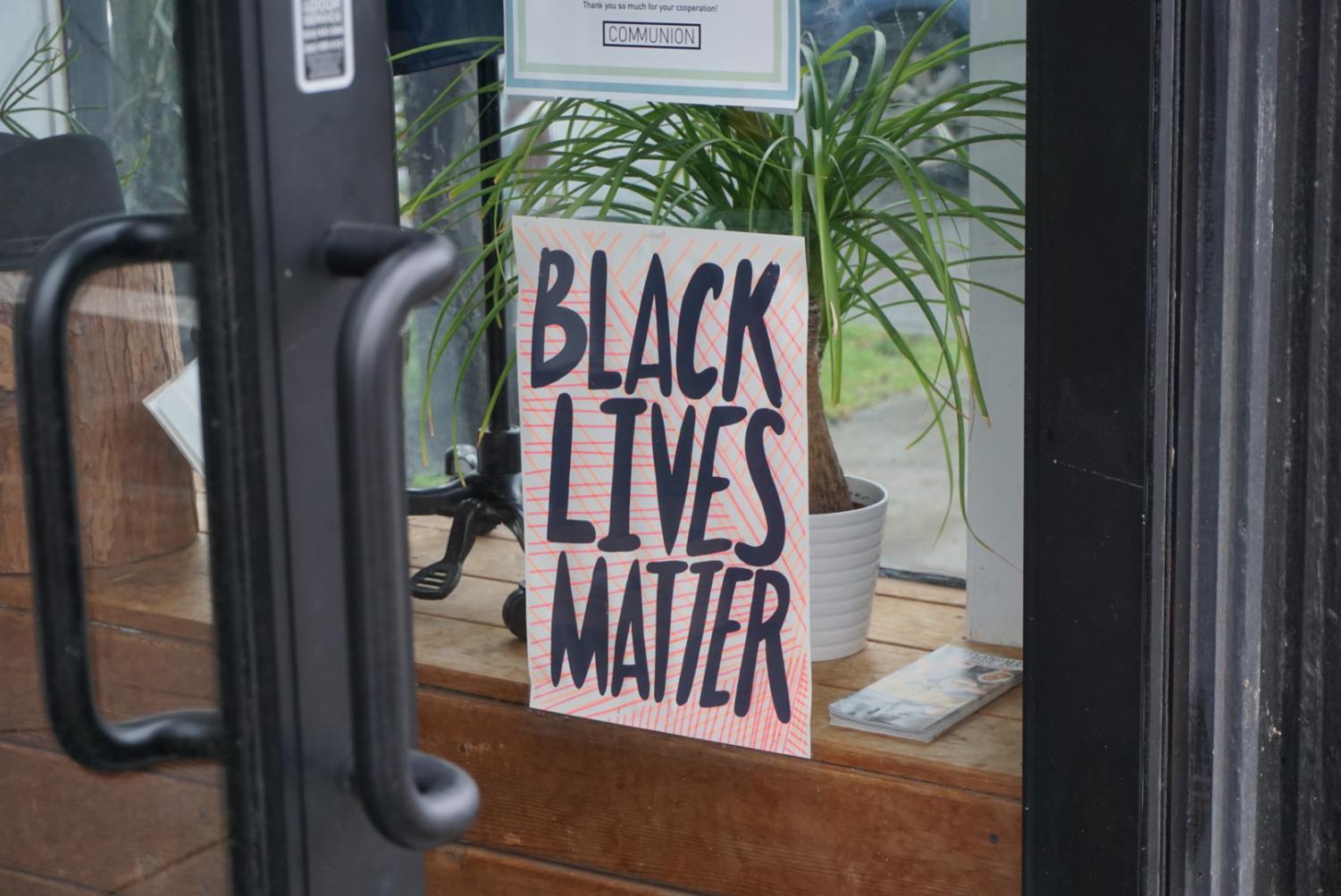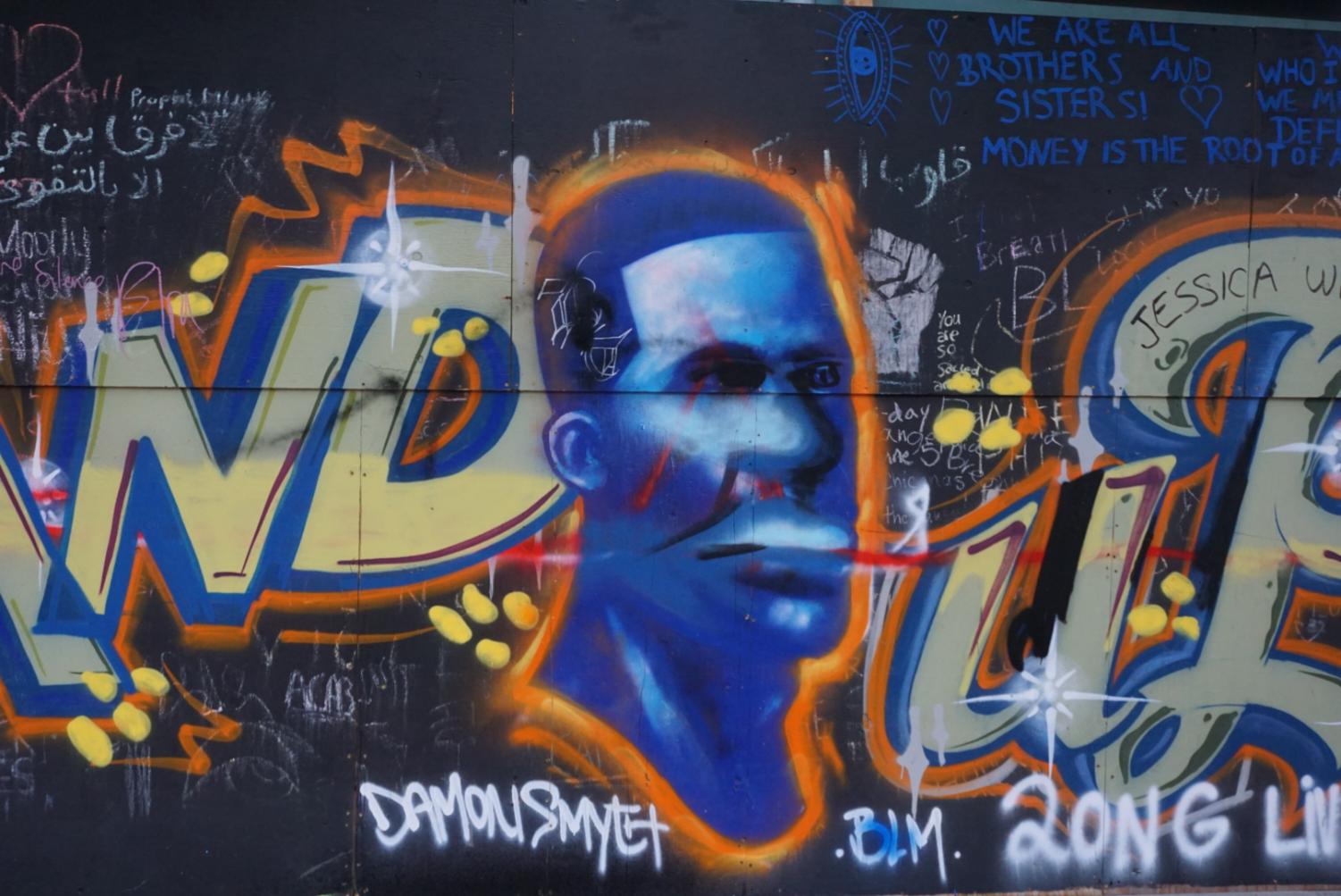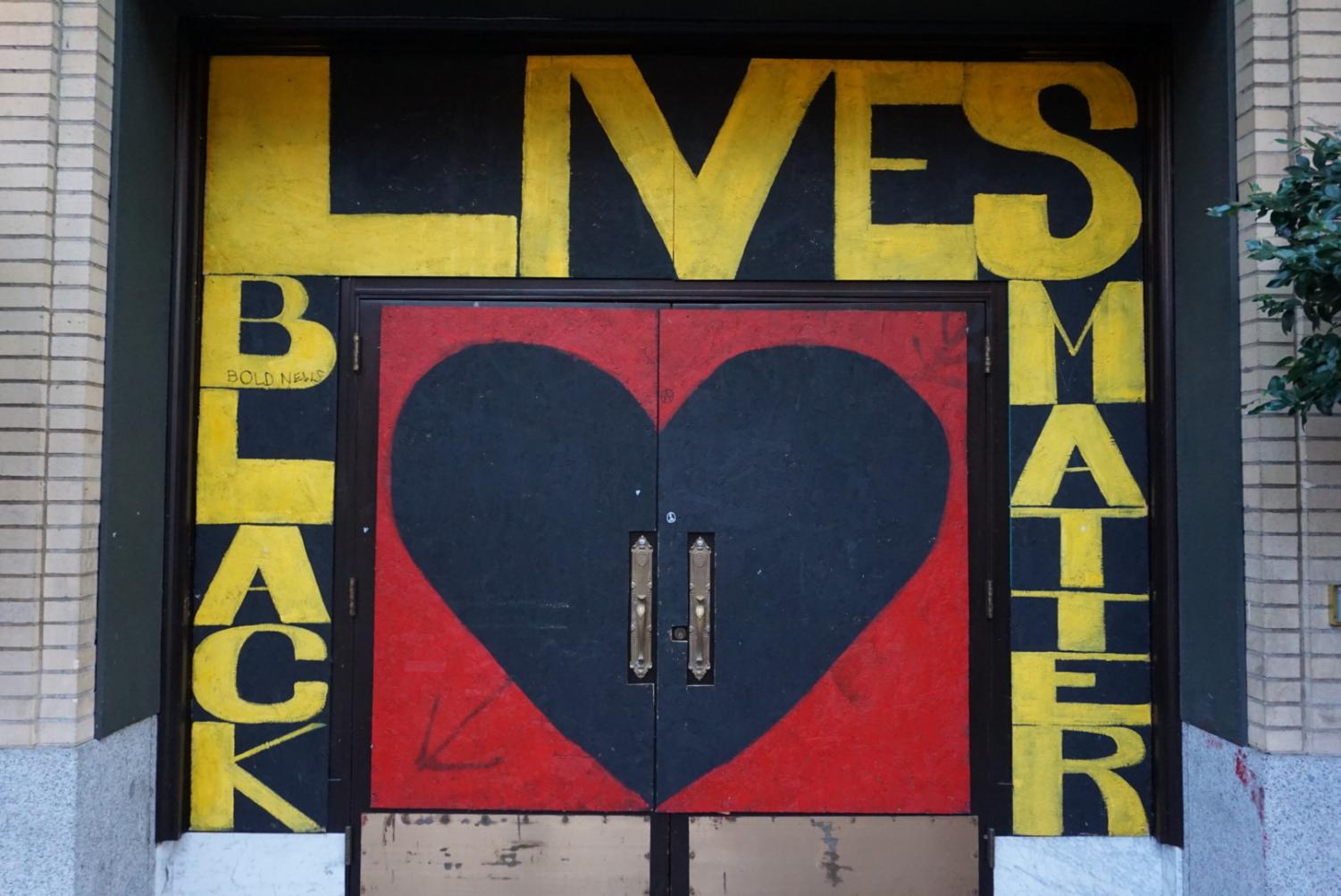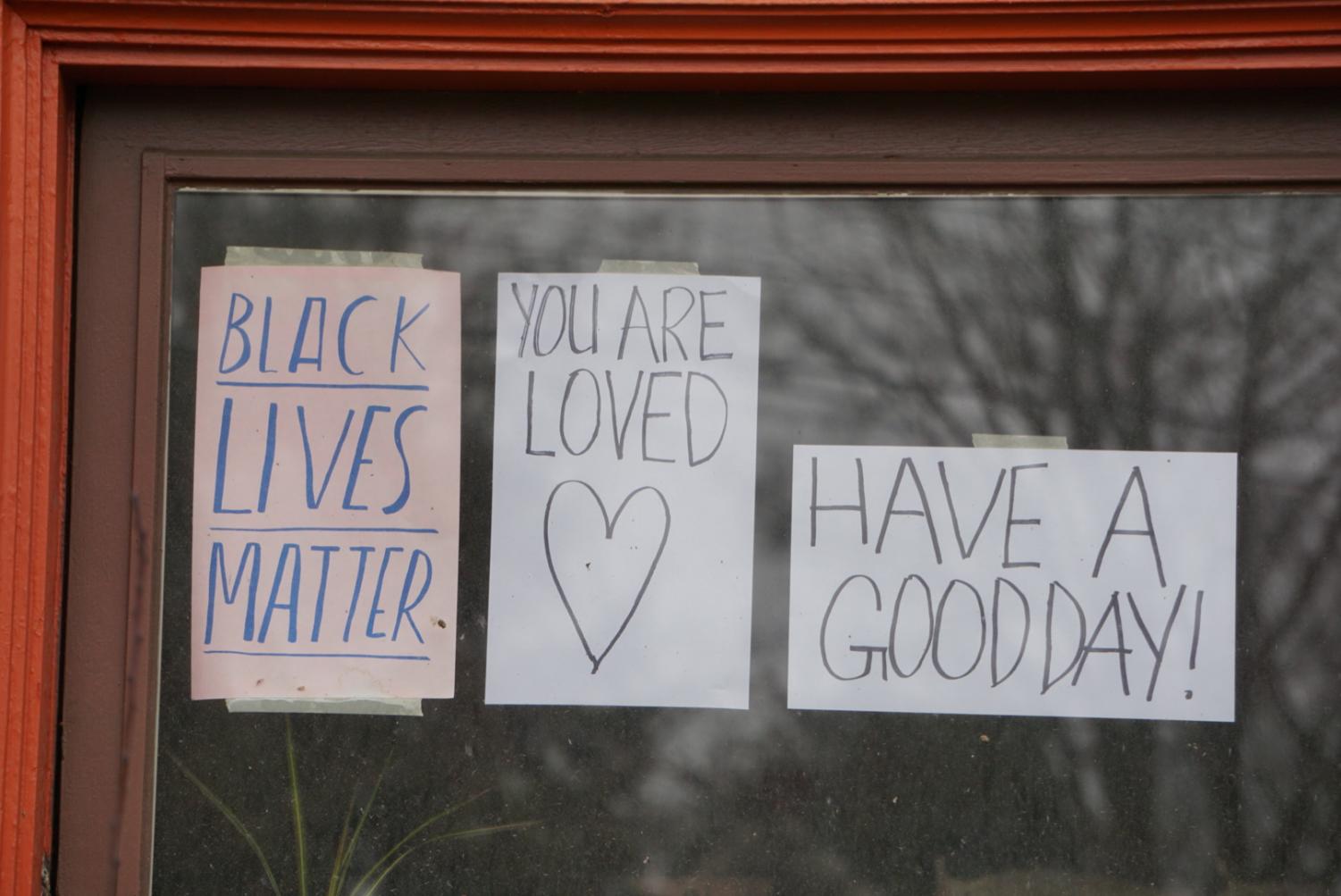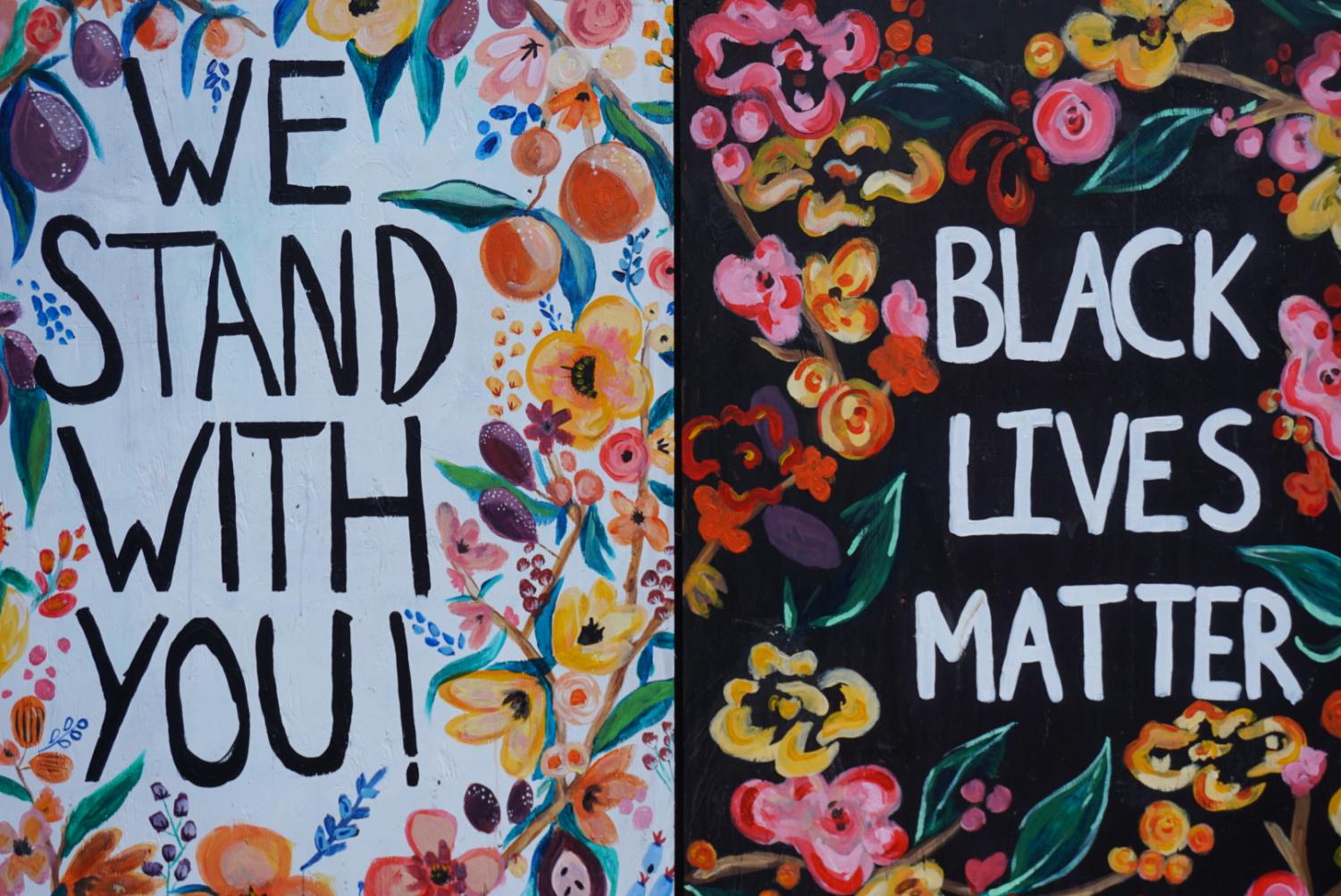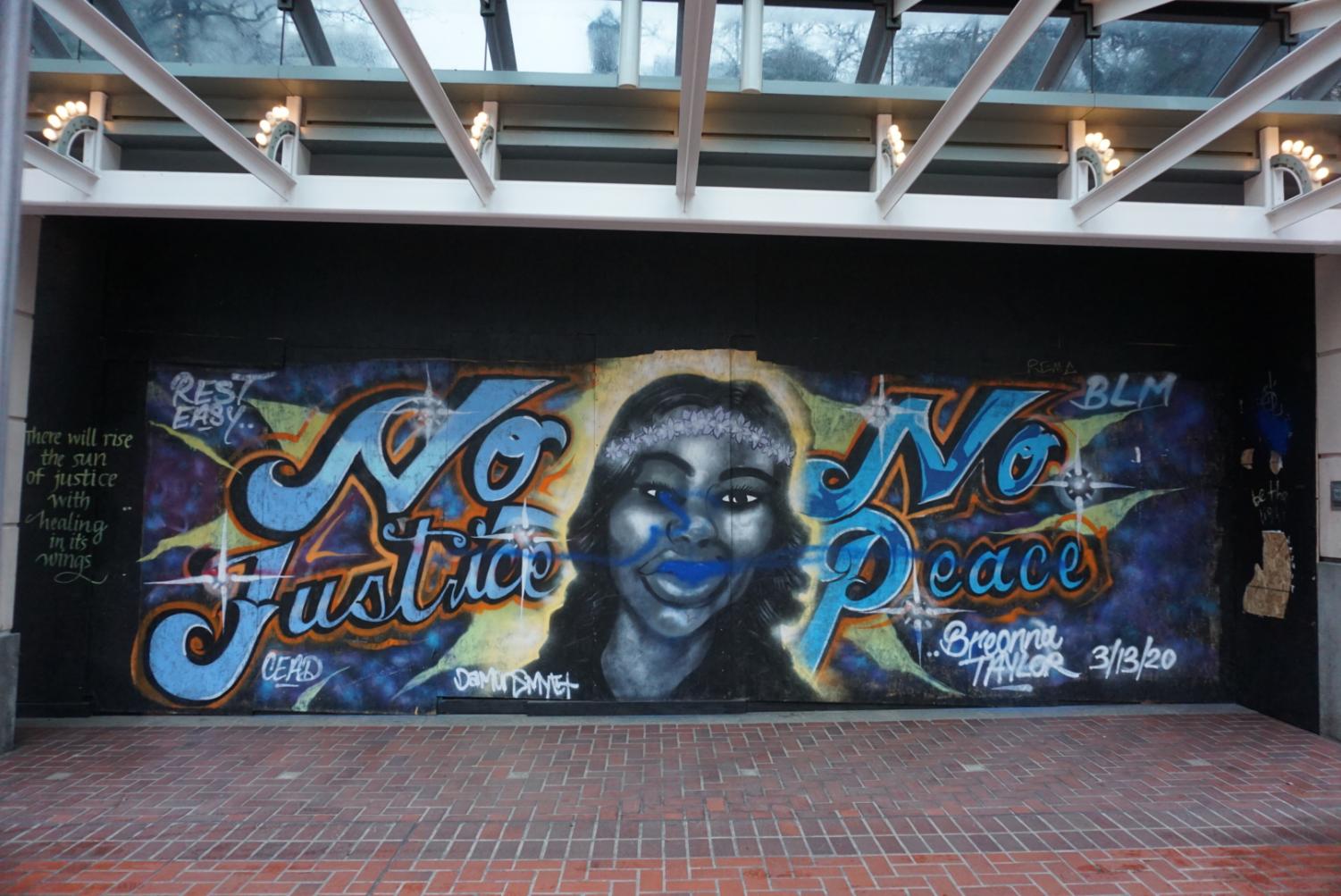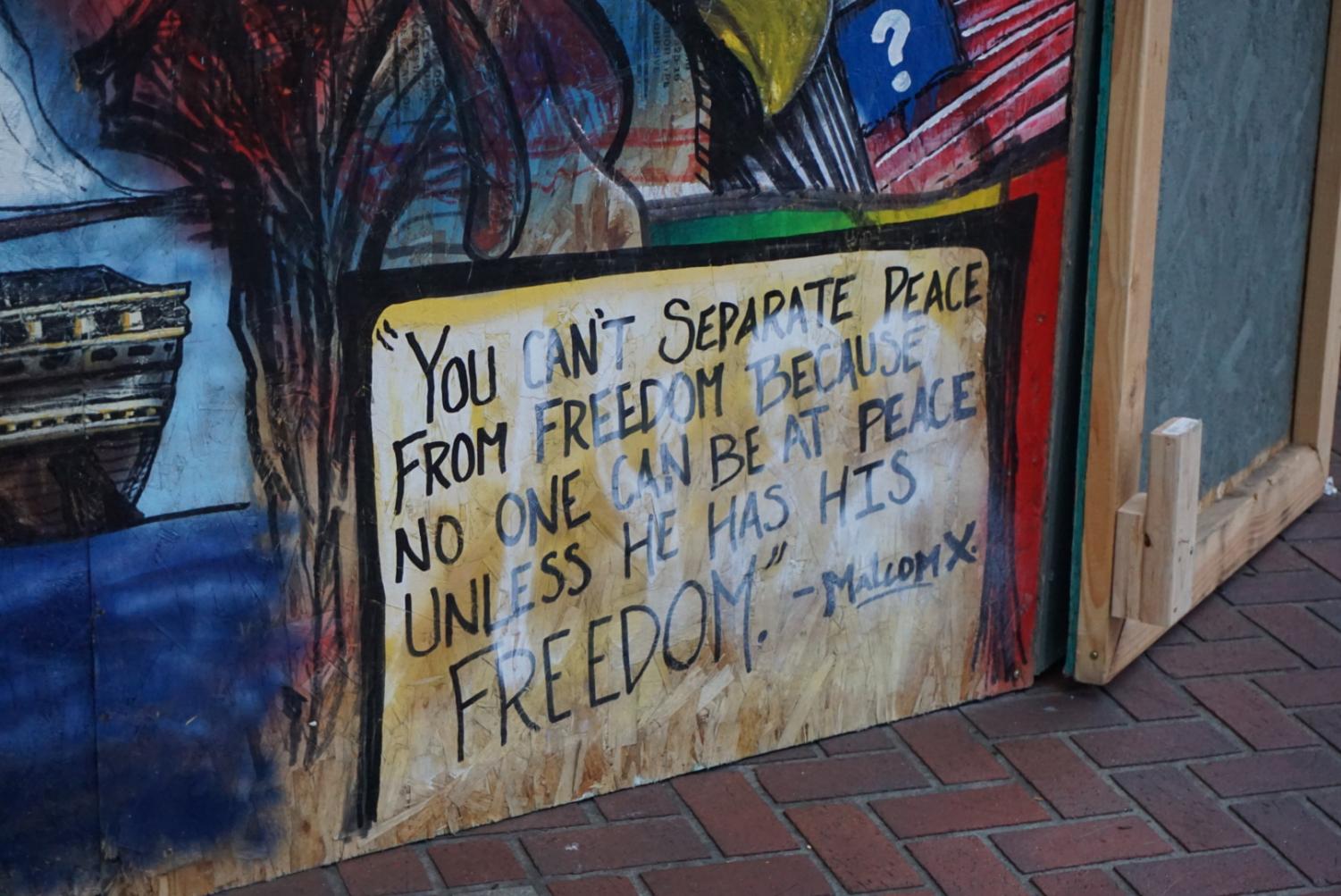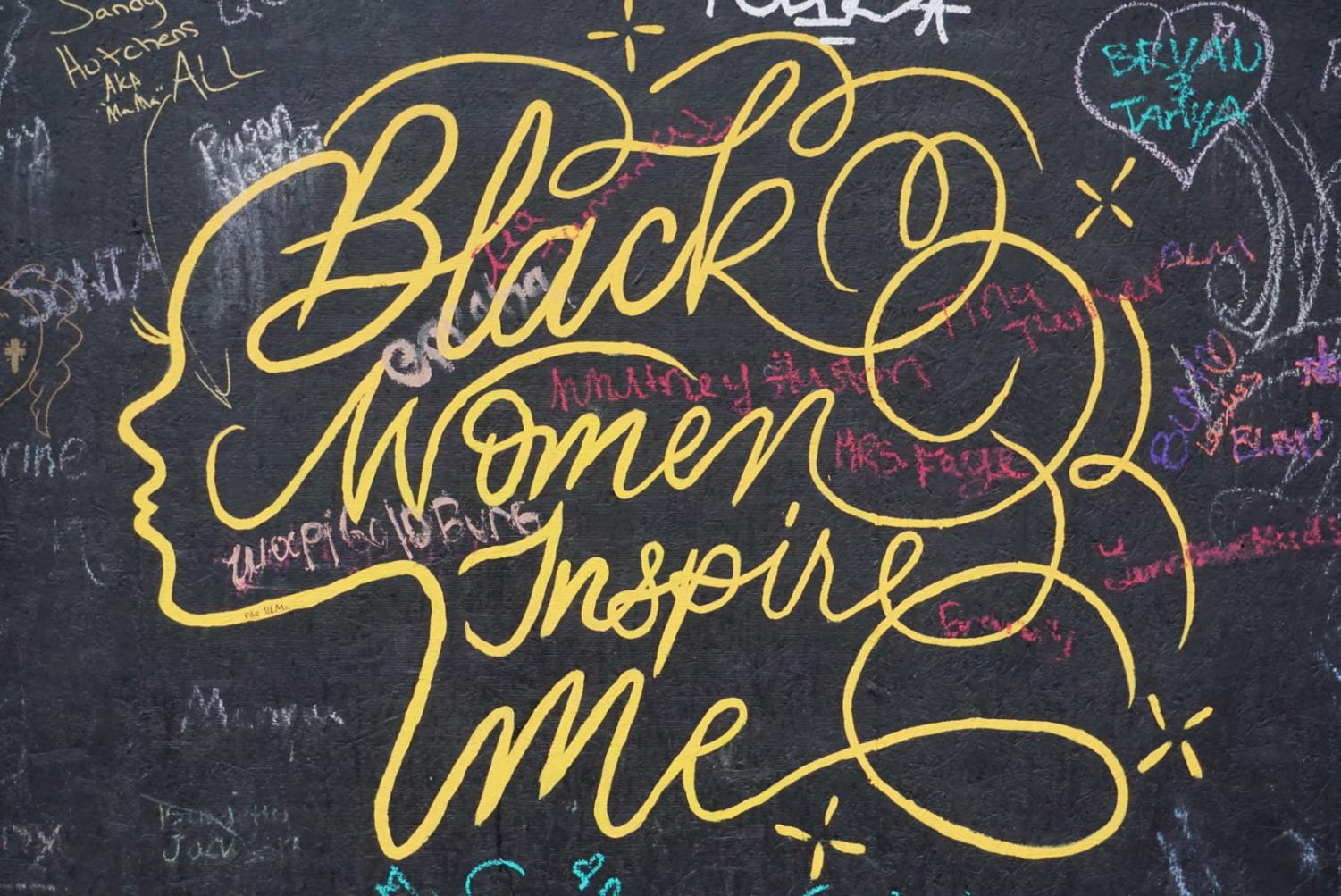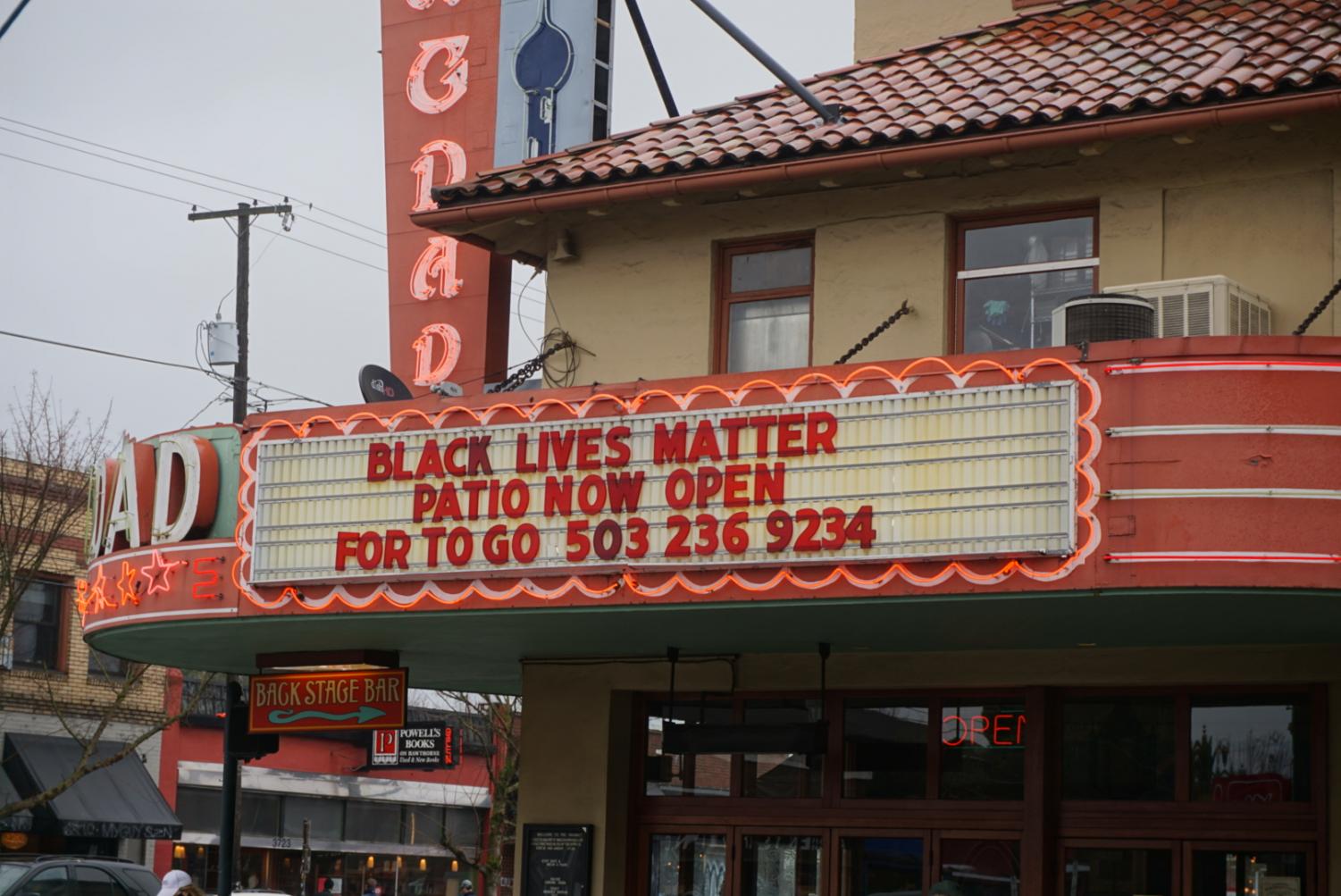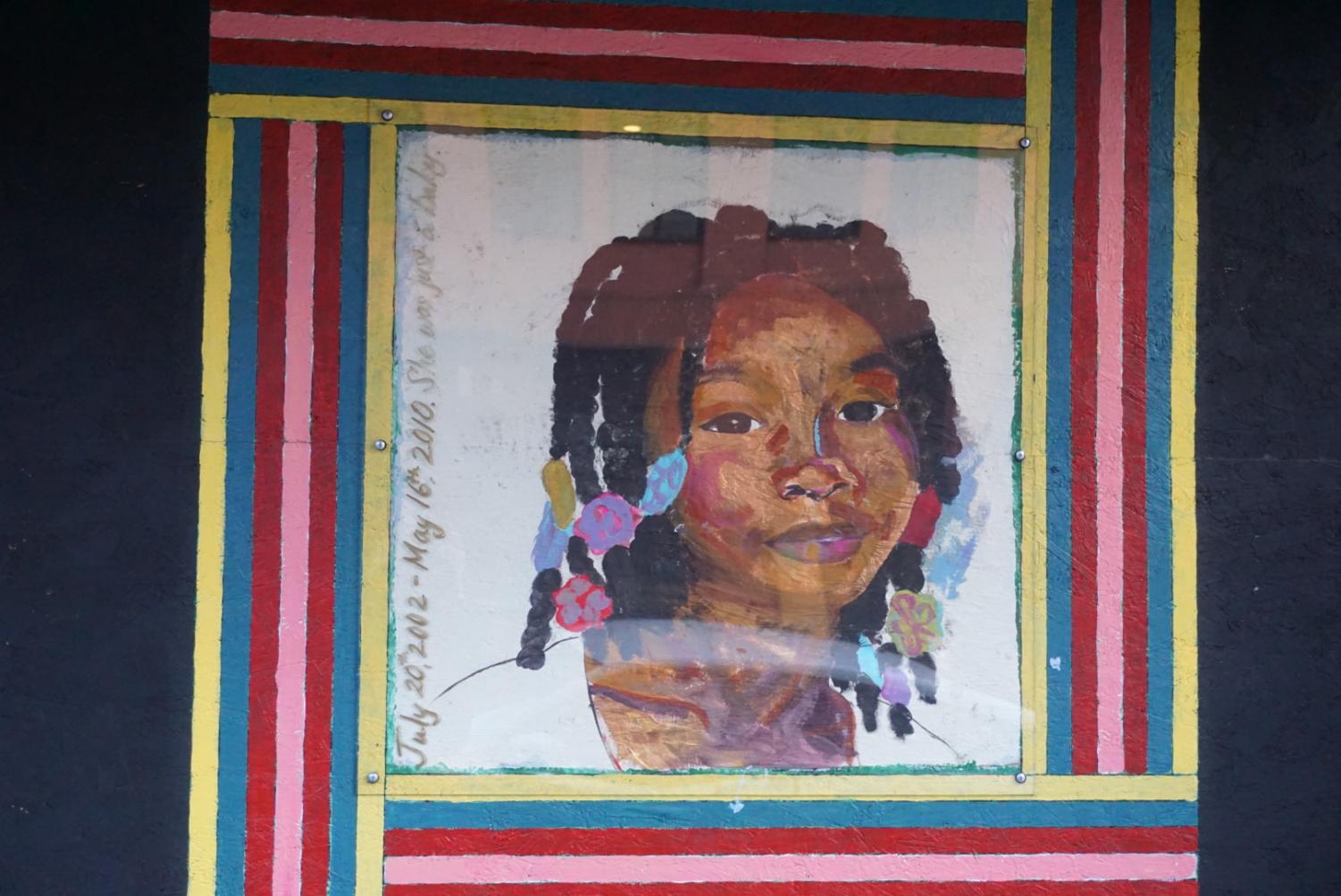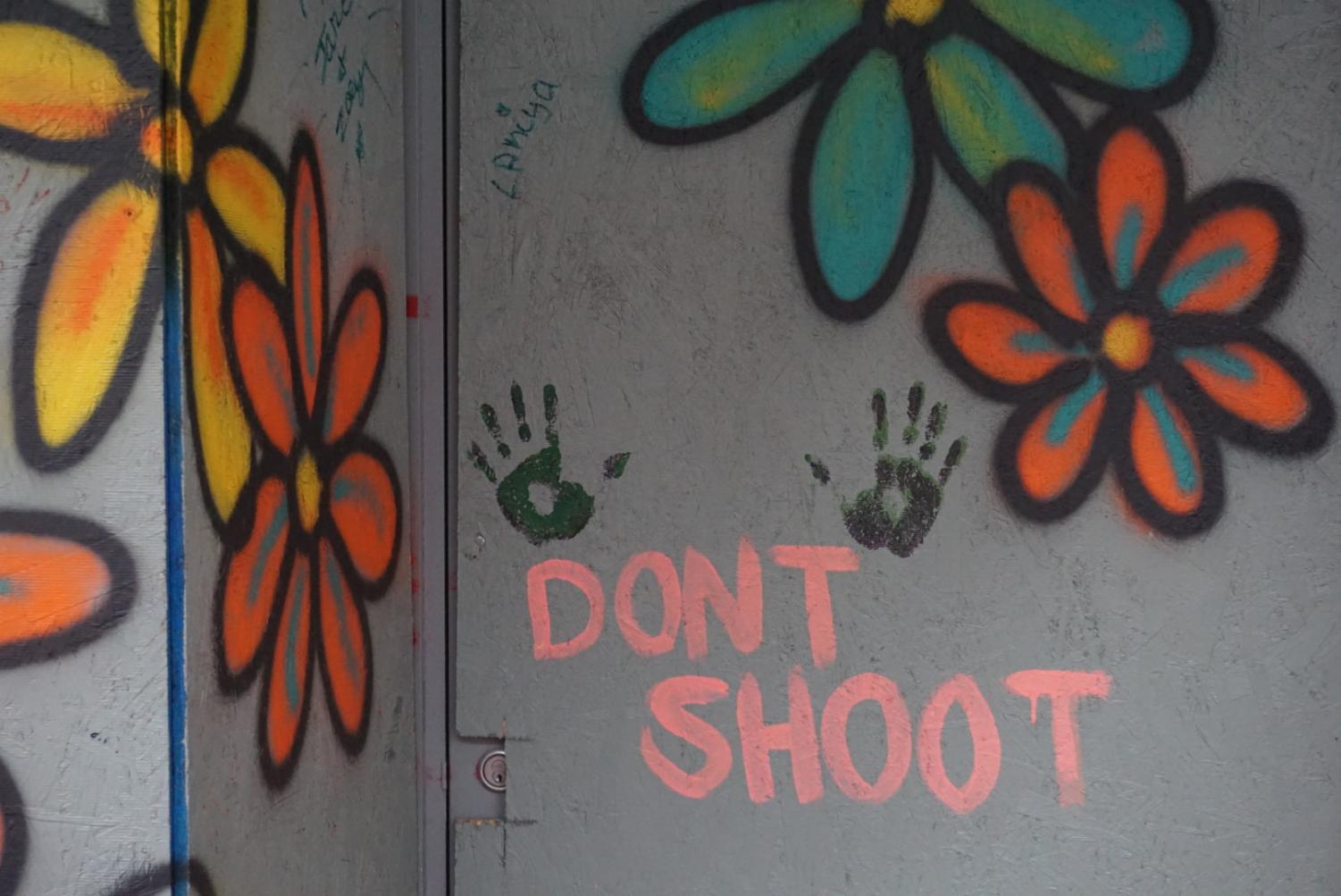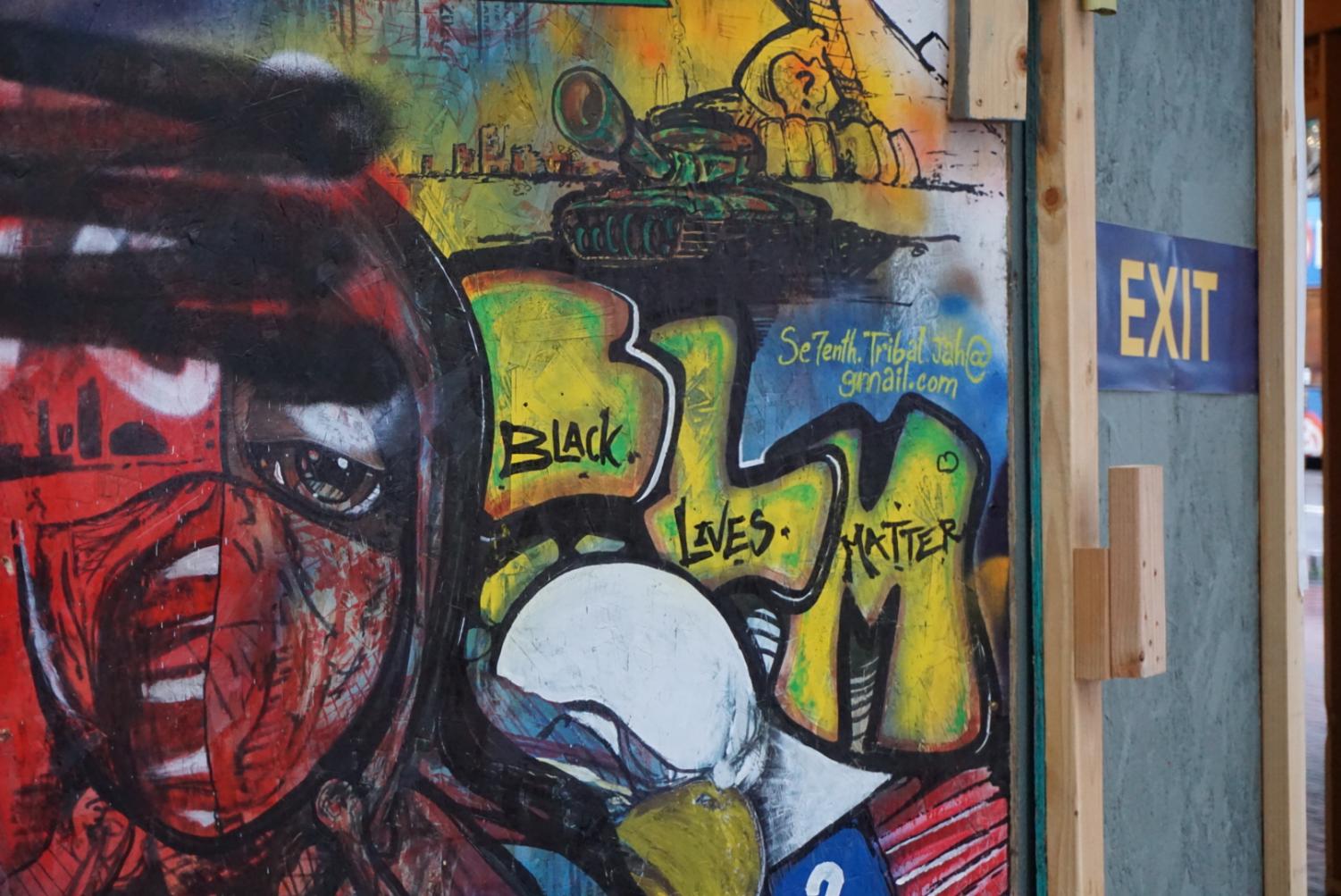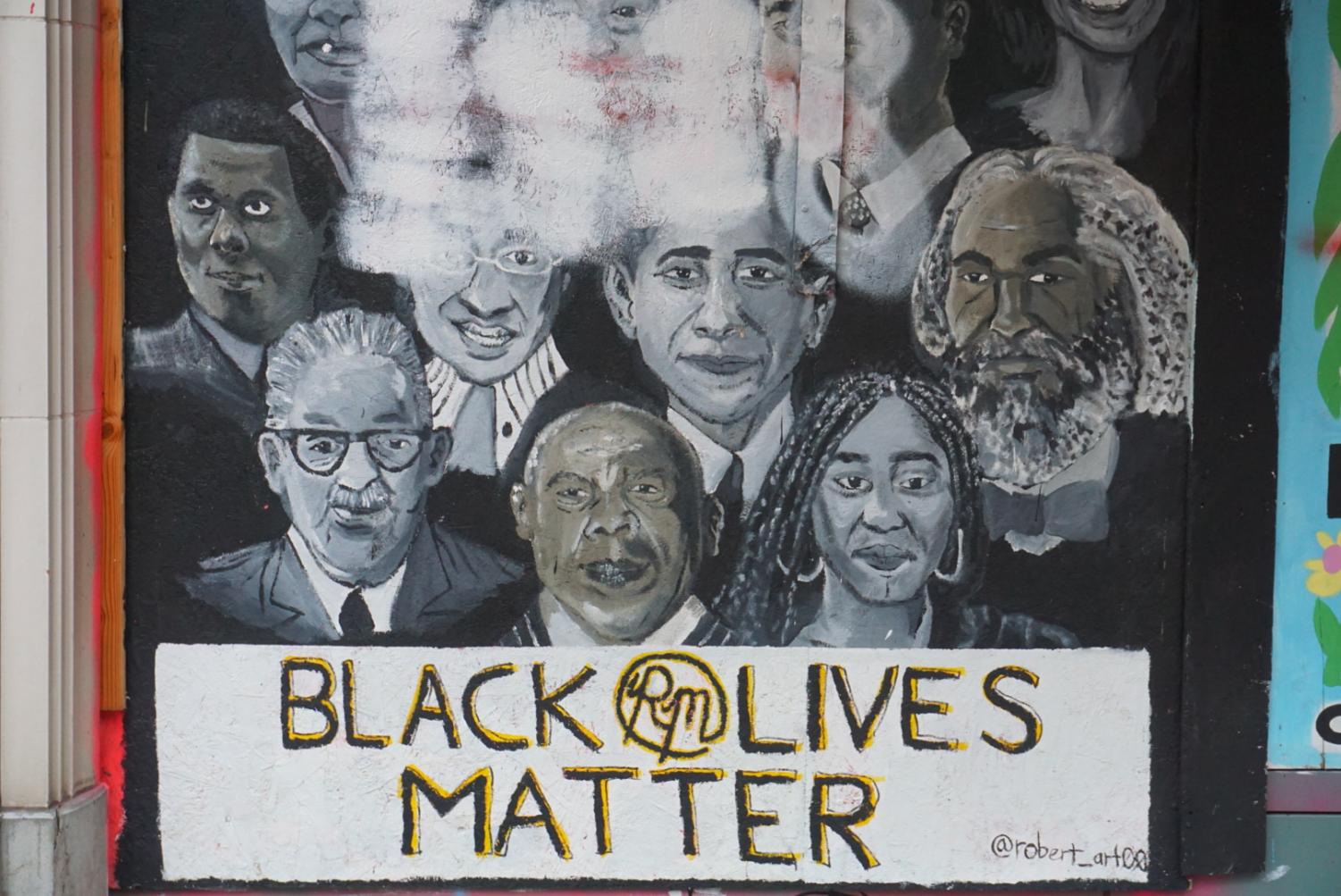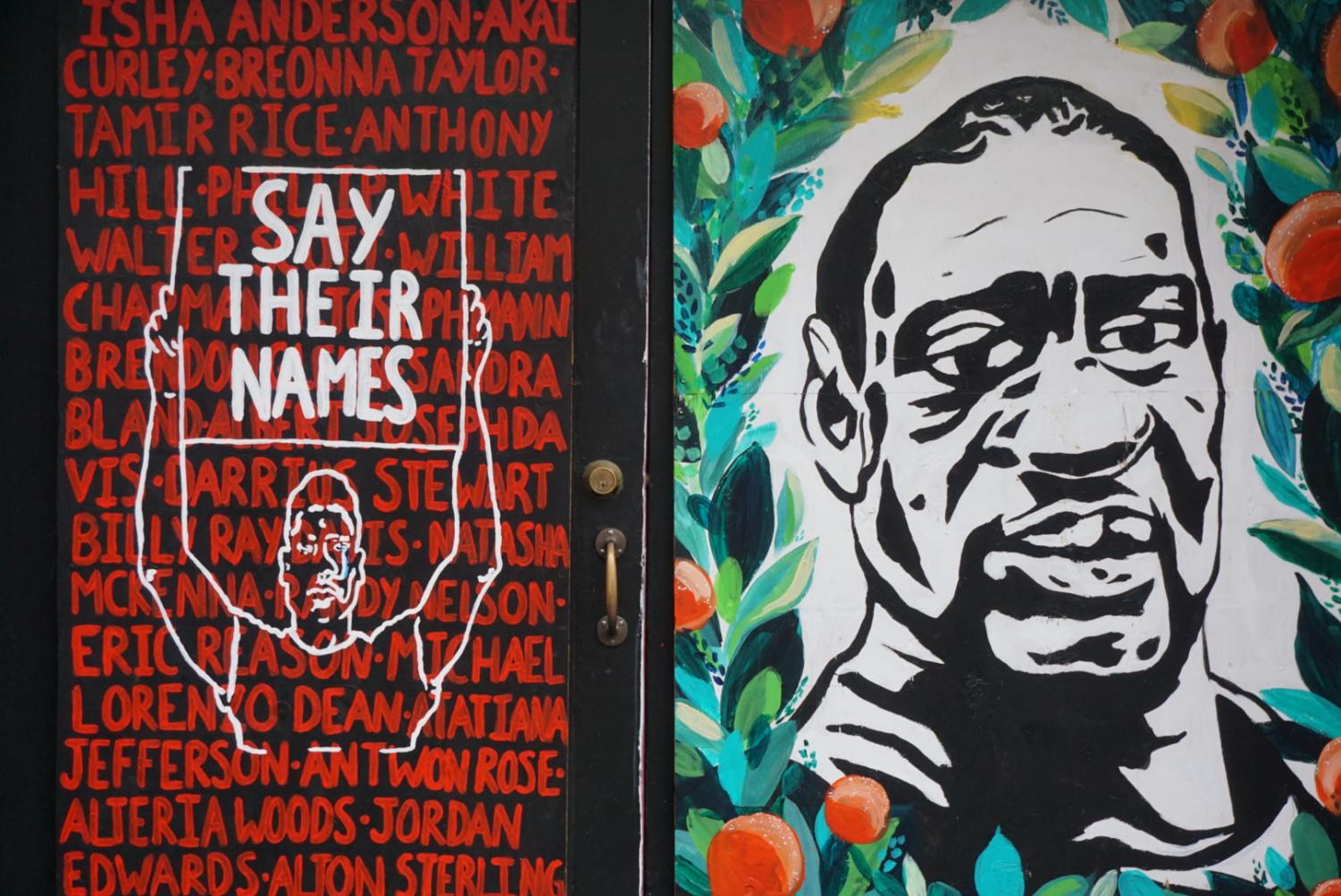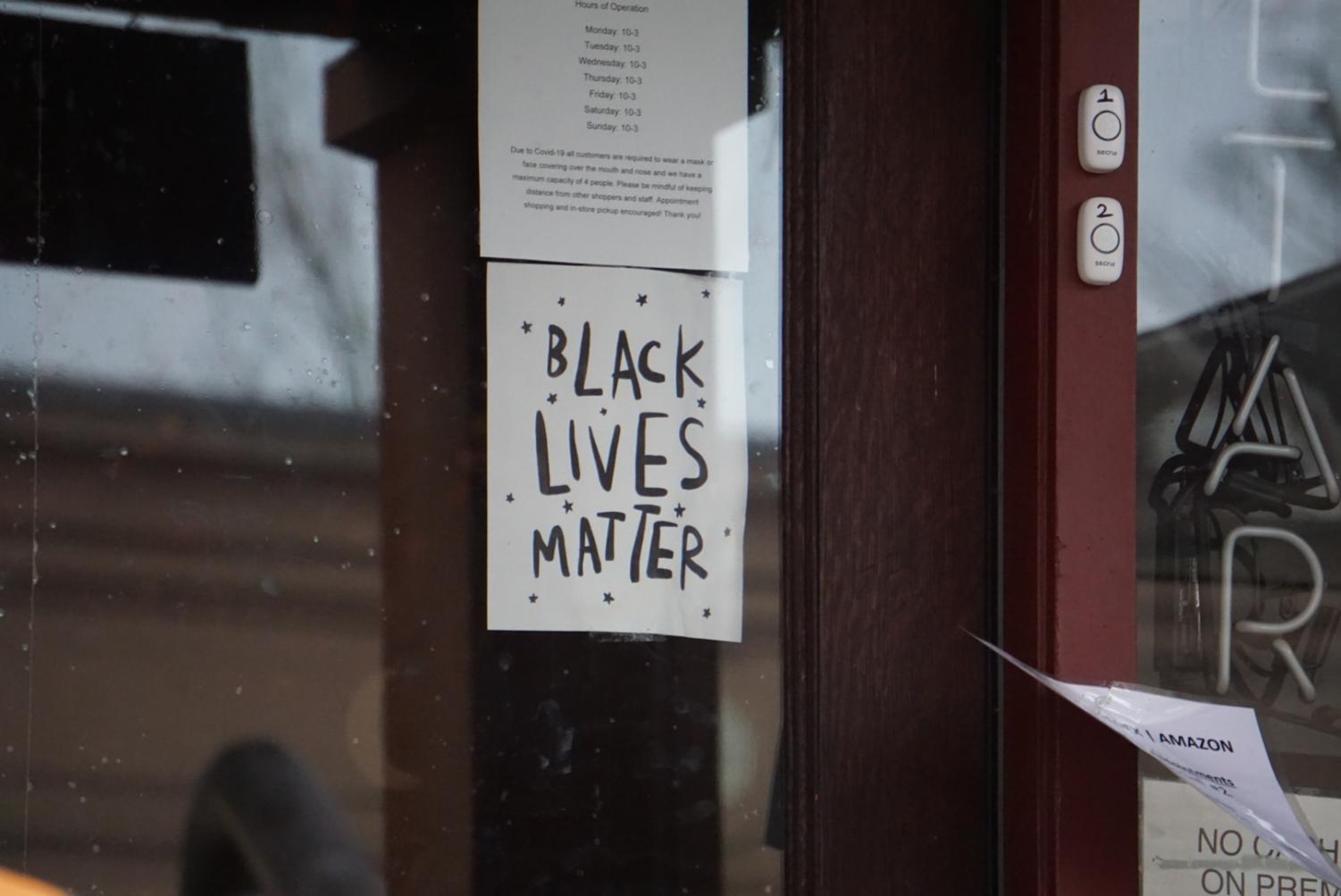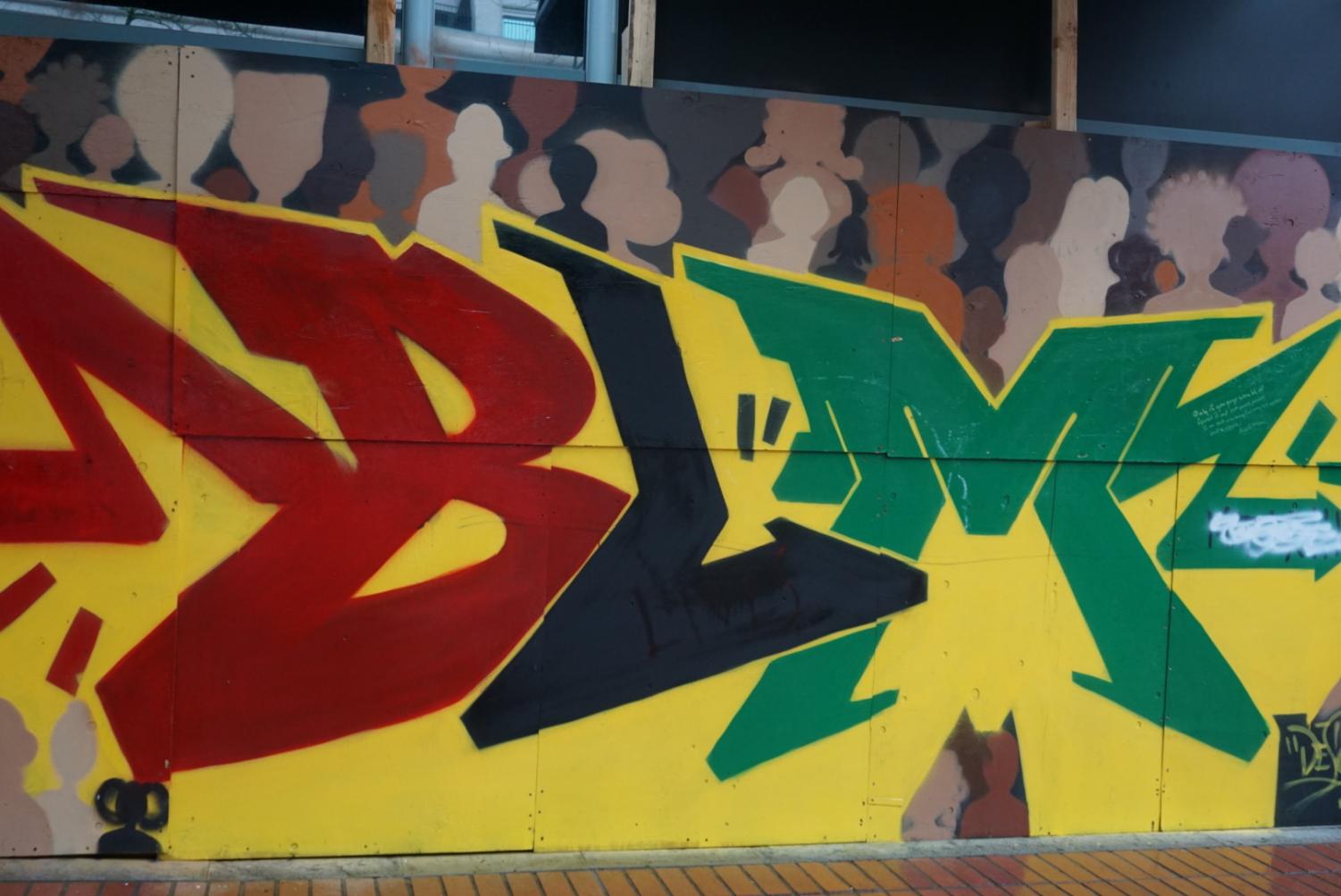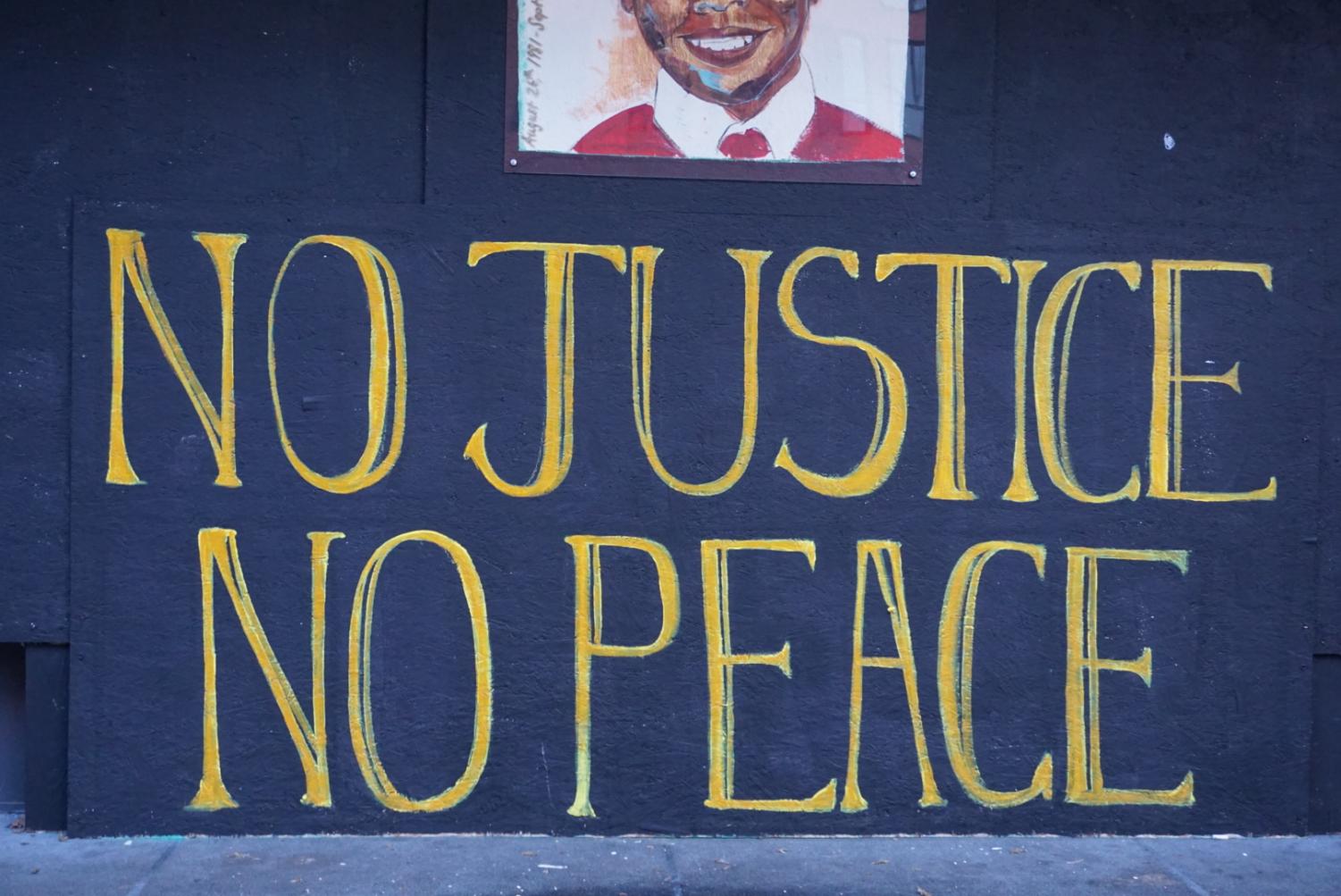 ***
Stay tuned to The Falconer this February for further coverage of Black History Month.