Spoon Hands, Episode 2: Twilight — You Either Love It or Hate It
In the second episode of Spoon Hands, hosts Maya Smith and Paige Baines discuss the Twilight Saga, including whether or not you should watch it, and what makes someone love it or hate it. 
To listen, visit La Salle Falconer Podcasts on Spotify, Apple Podcasts, or wherever else you get your podcasts.
If you have anything you want Maya and Paige to cover for future episodes, leave a comment below and make sure to tune in for the next episode.
About the Writers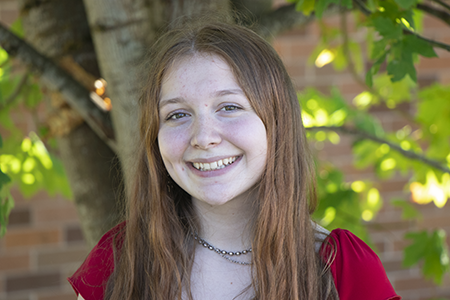 Paige Baines, Assistant Editor
Paige is a senior at La Salle. She loves true crime, listening to all types of music, and hanging out with friends.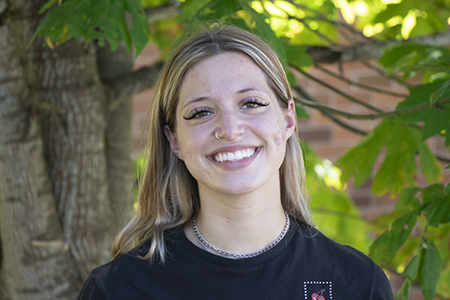 Maya Smith, Editor
Maya is a senior at La Salle. She is on the varsity tennis team. Outside of school, she loves listening to music, hanging out with friends and family,...