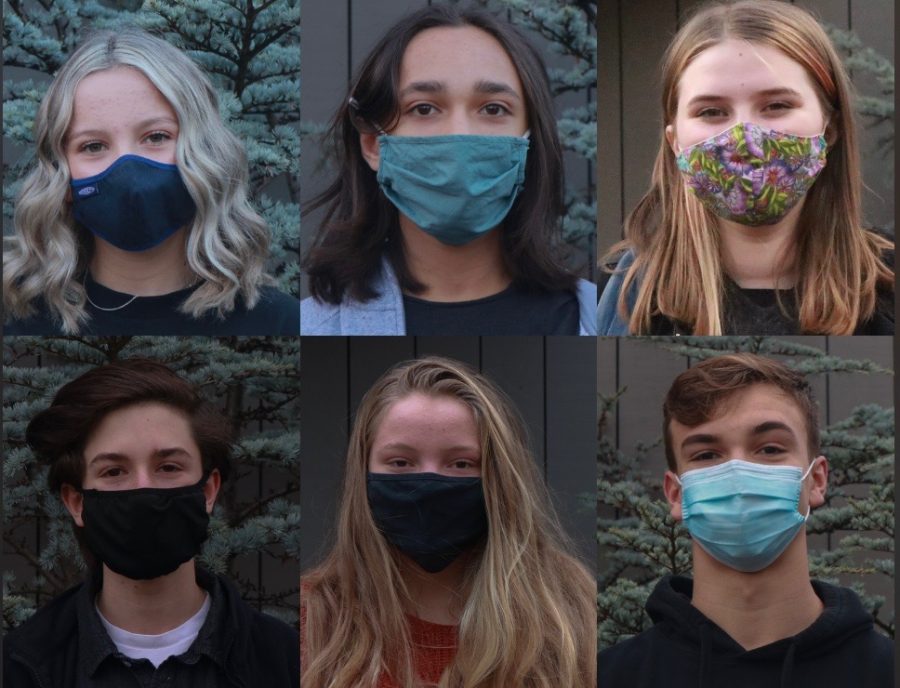 "I'm Just Along for the Ride, We'll See How It Goes": How Freshmen Are Adjusting to Their First Year of High School… Online
The Falconer spoke with six freshmen in order to get to know them and how they are adjusting to digital learning for their first year of high school. 
From speech and debate to sports teams, and from video gaming to advocating for social justice, these freshmen have big plans. But with 2021 in full swing, these freshmen are all hoping for one thing: going back to school in person.
To read about their experiences, click on the images below.