Athlete of the Week: Brody Crowley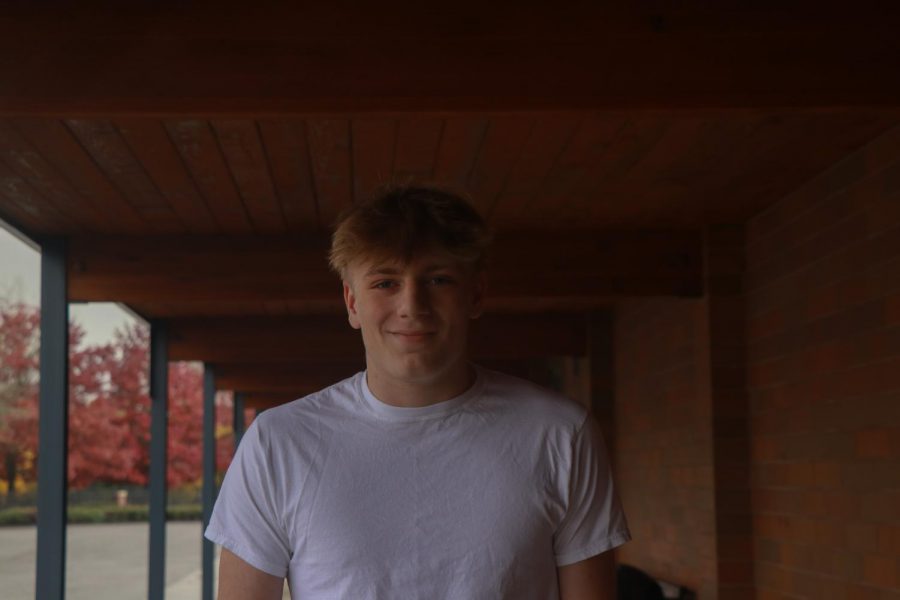 Junior Brody Crowley, a running back and linebacker, has been playing football since a young age. "I started playing tackle football in first grade and I've been playing flag football since kindergarten," he said.  
In the off-season, Crowley plays on a seven-on-seven football team, a program from EForce, where he can fine-tune his skills so he is ready for the high school season. This program is no contact, so it allows athletes to work on technical training without getting the physical blows they would in a high school practice. 
While the pandemic has affected where and how often Crowley can train, he still manages to workout four days a week, including spending time in the weight room at La Salle, although on-campus workouts are currently on pause. 
The La Salle football team is now several weeks into practices, and normally Mondays are reserved to go onto the field and work on skills. 
With Crowley being a junior and college edging closer, he has thought about playing competitive football. "[If] I get an offer to play somewhere [I would], but I won't play under DIII, so I need a DI or DII offer," he said. 
Although Crowley enjoys football, he said that pushing through the challenges and persevering is a big part of the sport. "While the season's going and I have all my homework," he said,"[it gets] hard to keep going [to] practice and keep up your grades." 
Last year, before the pandemic, Crowley had to balance in-person school with football, which sometimes meant finding time to do homework whenever he could.
"Instead of going to the main hall [after school] and talking to my buddies, some days I [would] just go to the library right after school," he said. "If I had any [homework] left I would just do it after practice, once I got home."
Many athletes have a pre-game routine to get themselves in the right mindset before each game. For Crowley, it's a song. "I play 'Courtesy of the Red, White, and Blue' in the locker room before each game," he said. 
One of Crowley's favorite moments from his high school experience was during a game against Hood River last season. "The defense stopped them on the goal line in the fourth quarter, and ran the clock out, and we won," he said. 
Crowley credits his older brother as his biggest supporter. "Since I started playing football he's always been there helping me, teaching me little things about the game," he said. "He's just always been super supportive and been to all my games and worn my jerseys when he got the chance."
A teammate that Crowley enjoys playing against is senior James Menor because he said that Menor challenges him constantly. "We just go at it at practice," he said. "He's fast, he's competitive, and he is a good person to try and keep up with."
Crowley said that his favorite part of the sport is the brotherhood. "You start playing with your team and at first it's all about football, [but] by the end you're hanging out with your buddies every day after school," he said.
Crowley said that the thing he most enjoys about the football team at La Salle is the bond he has with his teammates. "I've played with most of these guys since fourth grade, so I feel we have really good team chemistry," he said.
About the Writer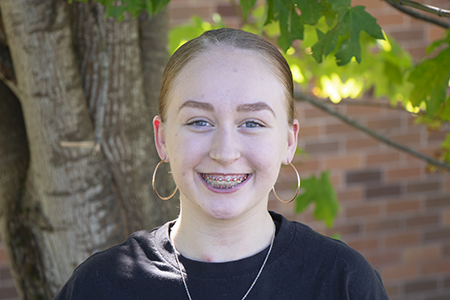 Kendall Whiteside, Assistant Editor
Kendall is a junior at La Salle. She plays soccer on the girls varsity team and for the Eastside soccer club. She is also a manager for the football team....