Athlete of the Week: Clare Daudelin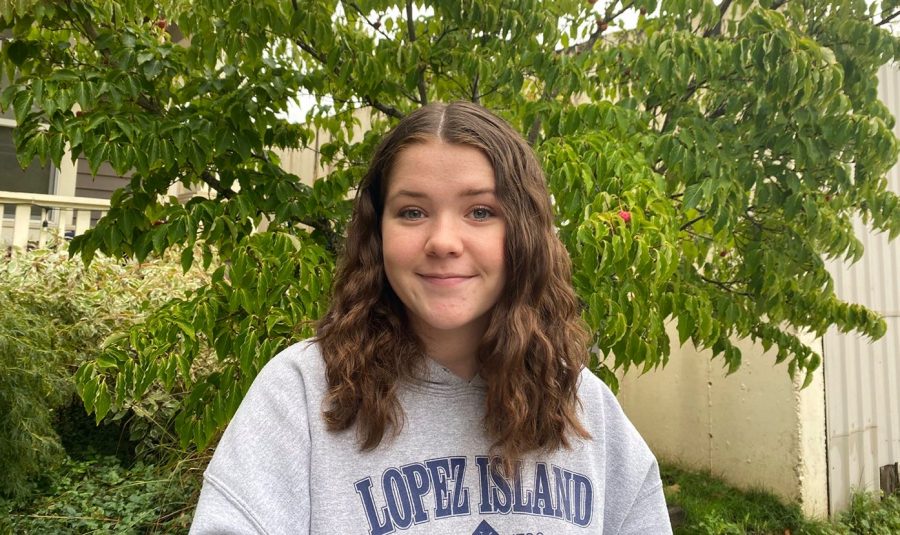 Sophomore Clare Daudelin is entering into her 11th year playing soccer and her second year playing high-school soccer. Although many players hold only one position, she switches between playing as a midfielder and a center back.
For Daudelin, her team is a huge influence in the way she feels about the game and in her current progression as a player. For her, the best part of soccer is being able to be with her team.
Daudelin finds great pleasure in the motivation that is instilled by her team to push herself.
"My teammates [have] always pushed me to be better, and so even when I mess up, or someone [else messes] up, I know that since we've been playing together for so long that we'll always have each other's backs," she said.
Reflecting back to last year, Daudelin recalls when her Portland City United Soccer Club team just hardly lost their final championship game due to a poorly made call. Nonetheless, her favorite memory of the game was when her team had improved throughout the tournament and that they had come out of it a much better team.
"It was a really good feeling because we [knew] that we played so well that we didn't really care that we lost on a technicality," she said.
For student athlete Daudelin, the competitive nature of the game adds to the fun environment, which has made the consequences of losing a match insignificant. The definition of a successful game for her is determined by her personal impact and knowing that she contributed the best effort she could.
Daudelin's communication skills have made her a vocal leader on the field. "I want to communicate with my team and coaches so that we can do the best that we can," she said. Daudelin not only uses her voice out on the field to get things done while playing, but encourages her teammates from the sidelines as well.
Daudelin feels that the game has pushed her to develop better time management skills because she has to juggle many responsibilities. Her PCU club schedule adding an additional three training days a week to her high school schedule has become a large commitment, which has caused her to improve the way she distributes her time so that she still has time for her friends and family.
While some people have a certain playlist to start each game or a lucky pair of socks, Daudelin has a certain ritual of her own. "I always put my left sock [on first, so] it [goes] left sock, right sock, left shoe, right shoe, left shin guard, and [then] right shin guard, and if I don't do that I just feel messed up during the game," she said.
About the Writer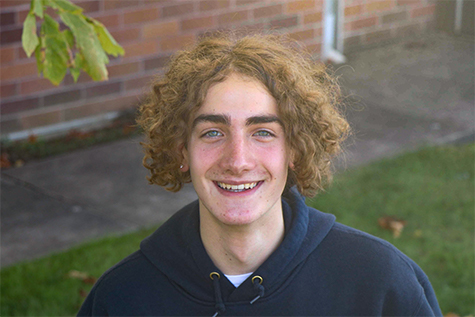 Alec Willard-Herr, Staff Reporter
Alec is a senior at La Salle. In addition to playing baseball, he runs varsity cross country and track. In his free time, he likes listening to vinyls,...