Two Years of The Falconer Come to a Close: My Last Photo Story
During my two years of late nights, early mornings, and jam-packed days on The Falconer's staff, I never really thought about the fact that it would actually end.
Yet, here I am, writing this — my last photo story for The Falconer.
I knew that I had to do something a little bit different than my usual slideshow of photos with short, informative captions, so after some thinking, I decided to create a sort of memory book, highlighting some of my favorite memories that I've made on The Falconer's staff.
First, though, I want to say "thank you" to everyone who has made this one of the best experiences of my life, probably ever. It's been a wild ride, but one that I'll remember for my whole life.
Anyway, without further ado, here is my last photo story.
About the Writer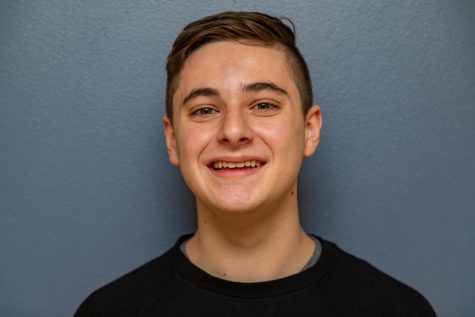 Reilly Smith, Media Editor
Reilly is a senior at La Salle. He is a student ambassador and an Eagle Scout. In his free time he enjoys hanging out with friends, going to Noodles &...