Most Oregon Counties Have Entered Phase 1. What Does This Mean for Businesses?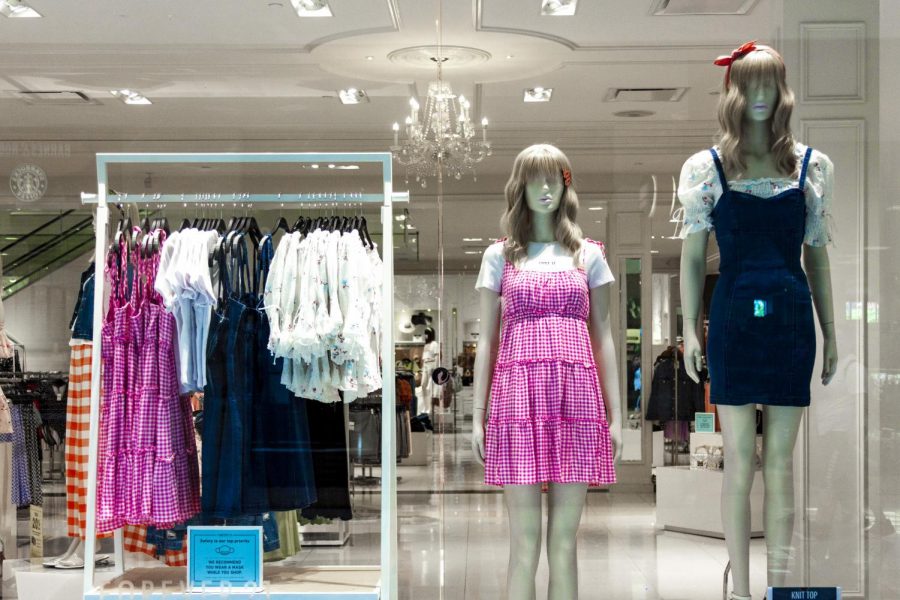 As Oregon starts to experience warmer weather, staying inside is becoming more difficult. Due to social distancing practices, many may feel that this isn't going to be the summer they envisioned. The talk of stores opening back up and things going back to "normal" is on the minds of many, and as businesses begin to reopen, there remains the question of how this will affect people's summer.
Governor Kate Brown has been slowly trying to re-open the state in a safe and productive way. Out of the 36 counties in Oregon, 35 have been allowed to start Phase 1 of Brown's reopening plan. In order for a county to be eligible for Phase 1, a number of things need to happen. For example, a county must see a drop in COVID-19 cases, as well as provide virus testing for everyone and a contact tracing system.As of June 2, the only county that hasn't started Phase 1 is Multnomah County. If the county applies by June 5, it can begin Phase 1 on June 12. In the counties that have already entered the first phase of the Governor's plan, retail stores, restaurants, salons, and gyms have started to open up, and gatherings of up to 25 people are allowed.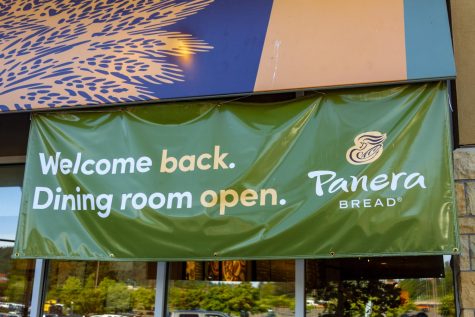 Some, like freshman Quentin Strange, feel that it is too early for stores to open. "I don't think that the profit from businesses should be valued over the lives of people," he said. "I think it's too early for everything to be opening up because there [are] still new cases happening." 
After 21 days in Phase 1, and if all requirements have been consistently met, the county may apply to enter Phase 2. Although Brown just recently gave more details on what Phase 2 would look like, 20 out of Oregon's 36 counties have applied for Phase 2 and are all waiting to be approved. 
Due to the closures of many businesses, nearly 40,000 Oregonians have lost their jobs in the past few months. To reduce that number, all counties are opening up particular businesses, even if they have not entered the first phase. Childcare services are allowed to start up again, most retail stores are reopening, and day-time summer camps are allowed, but overnight camps are not. 
Despite reopening, businesses have to take extra caution in serving customers, so summertime excursions will most likely feel different. Many stores aren't allowing customers to pay with cash and are limiting the number of people allowed inside. In Multnomah County, where the 'stay at home' order hasn't been lifted and which has not been approved for Phase 1, gatherings that exceed groups of 10 are still not allowed.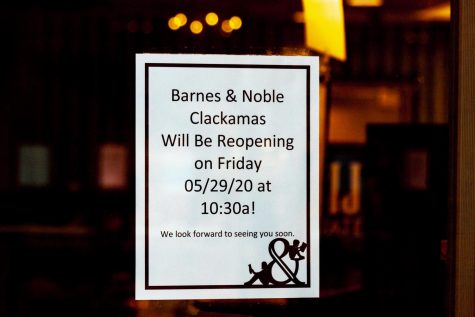 Sophomore Macy Johnson shared her thoughts on the reopening of Clackamas County, where La Salle is located. She said that she is concerned about businesses opening back up, but that "with very strict rules, I think it's okay. I feel it would be better to wait until we have a vaccine. However, many small local businesses would be unable to do that." 
Compared to other states, Oregon has a relatively low number of both cases and deaths due to the coronavirus. In total, the state has more than 4,300 cases and 159 deaths. With the gradual lift of Brown's 'stay at home' order, Oregon's cases have only been slightly increasing.
Other states have already opened up and are seeing the effects on new cases. In Florida, for example, the majority of the state opened back up on May 4. This means gyms, hiking trails, beaches, and almost all businesses were allowed to reopen. Since then, Florida has had about 500 new cases a day, sometimes more. The state has a total of more than 50,000 cases and 2,000 deaths. 
Considering the rise in cases that other states have experienced, the purpose of the 'stay at home' order is to keep people safe. Even though some restrictions are being lifted, the arrival of summer doesn't mean for the departure of COVID-19.
About the Writers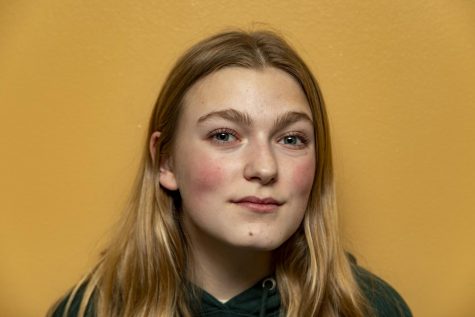 Gretchen Shea, Staff Reporter
Gretchen is a sophomore at La Salle. She plays soccer on La Salle's varsity team and for the Eastside soccer club. She enjoys hanging out with her friends,...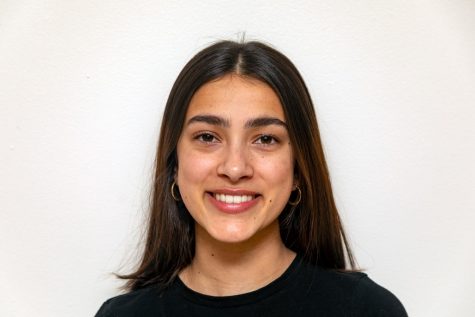 Kiran Vogt, Staff Reporter
Kiran is a sophomore at La Salle. She is on the varsity tennis team. Outside of school she enjoys hanging out with friends, shopping, skiing, and traveling.