The State of Hawthorne Boulevard During the Coronavirus Quarantine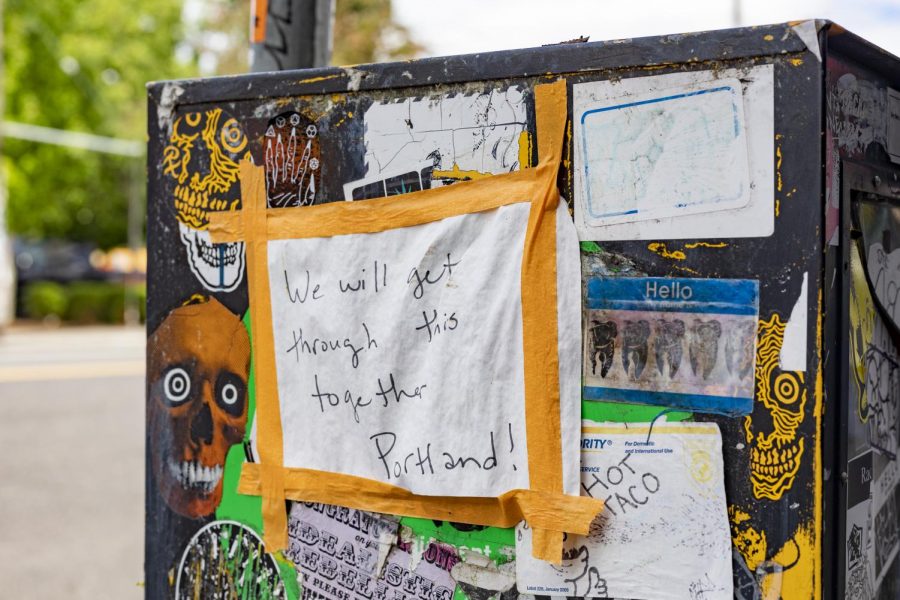 Almost two months into the governor-mandated "stay home" order, it is safe to say that everyone's life has been affected in one way or another by the coronavirus pandemic.
Hawthorne Boulevard, located in Portland, is a popular area where people of all ages go to shop at vintage clothing stores and locally-owned boutiques, eat at an array of restaurants and coffee shops, see a movie at the Bagdad Theater, or browse the shelves of Powell's Bookstore.
The usually bustling sidewalks and streets now appear much more deserted than normal, and shops and restaurants remain closed to customers. Here's a look into the blocks of the Hawthorne area:
About the Writer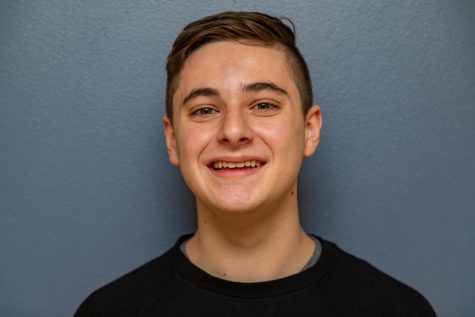 Reilly Smith, Media Editor
Reilly is a senior at La Salle. He is a student ambassador and an Eagle Scout. In his free time he enjoys hanging out with friends, going to Noodles &...