Student of the Week: Seth Wobig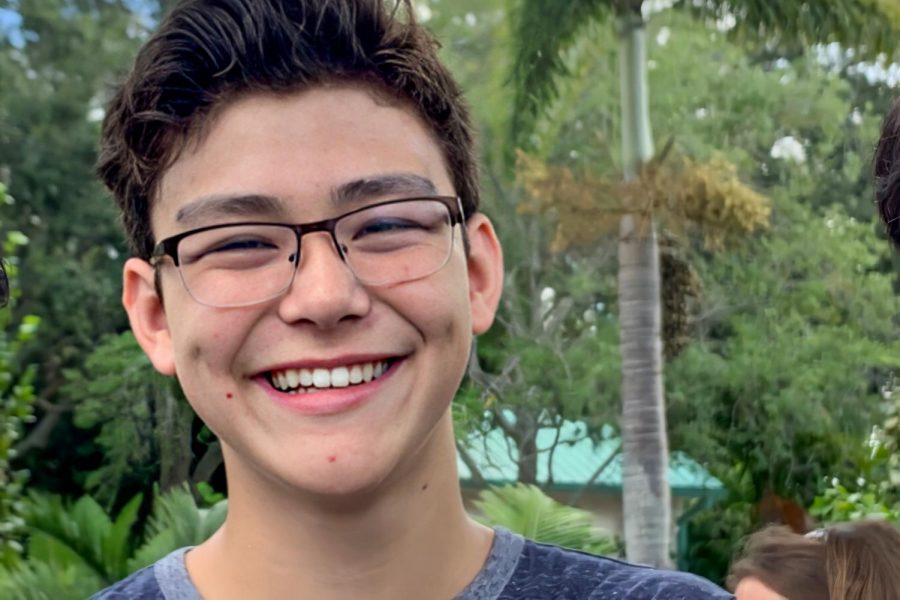 Sophomore Seth Wobig does it all — he runs track and field, plays basketball, and takes two AP classes. 
He began playing basketball in third grade and started running track in sixth. Last winter, he was a starter for the JV boys basketball team, playing in the post position. During his first track season, Wobig ran both the 110 and 300 meter hurdles and also competed in javelin. 
He said that his favorite part of both sports is the beginning of the season. "I like the preseason because it's not super serious [and] because there's no real stakes, but it's still competitive and you get to compete against different schools," he said. 
One of the accomplishments he had while on the track team last year was running hurdles for varsity. However, he was unable to run for varsity again this year because of the season's cancellation due to the coronavirus pandemic. 
One of the most challenging things for Wobig is that sports occupy a lot of his time. "You get a lot less time because it's two hours of your day, every day," he said. Sometimes this can be hard for Wobig because he is also taking two AP classes, AP Calculus and AP Physics.
Outside of school and sports, Wobig enjoys playing the drums, which he first started playing in fifth grade. "My family's pretty musical so we all play an instrument, and I chose the drums," he said. He spends time playing the drums alongside his brothers, who play the guitar and piano. 
During quarantine, Wobig has enjoyed spending time with his brothers, who have been keeping him from getting bored easily. He has also been using his extra time to study, play basketball, as well as to try out new skills such as baking. "I have a basketball hoop at my house so I can shoot baskets a lot, and get better," he said. "I have more time to work out." 
Coming into La Salle, Wobig knew a small number of people. He said that his advice for the incoming freshmen or transfer students next year would be to "just be outgoing and just try to make new friends." 
Wobig said DLDs are making classes harder, but that they are still manageable. However, as the year comes to an end, Wobig has started to think about what his junior year will look like. "I'm looking forward to it," he said. "[But it will be] a lot more work." 
Although the next school year is still uncertain, Wobig is excited to be an upperclassman. By the end of high school, he said that he would like to play varsity basketball. 
Next year, he plans on taking even more AP classes, such as AP English III, AP Biology, AP Calculus BC, AP Physics, and AP U.S. History.
About the Writer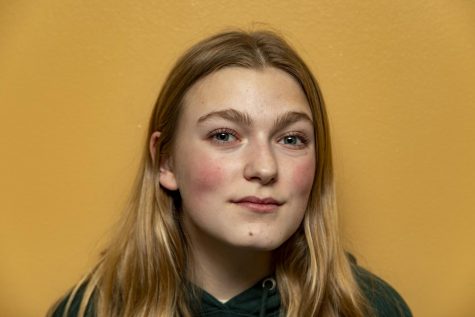 Gretchen Shea, Staff Reporter
Gretchen is a sophomore at La Salle. She plays soccer on the varsity girls soccer team and for the Eastside Soccer Club. She enjoys hanging out with her...