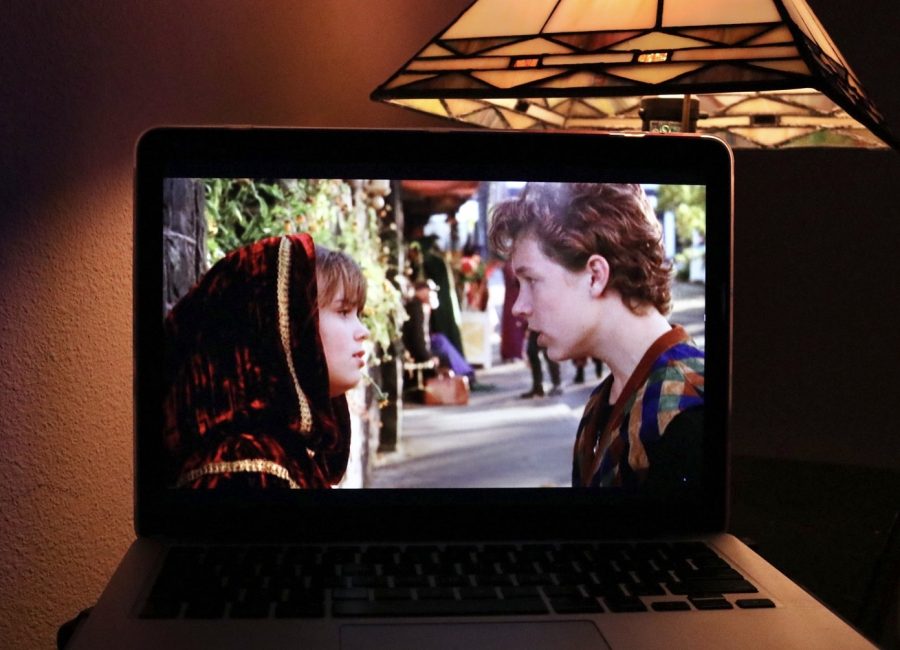 "Halloweentown"
Rating: PG
Aired October 17th, 1998.
"Halloweentown" is about a girl named Marnie. When she and her siblings follow their grandma to her hometown, Halloweentown, they are met with a surprise — it's a town full of supernatural beings, and their grandma is actually a witch. But on her 13th birthday, Marnie and her family are forced to use their powers to fight a great evil that is threatening to take over the world.
Coach Kelly recommends this movie because Halloween is his favorite holiday. When he was younger, it was exciting to have a movie all about Halloween, and he said that he enjoyed trick-or-treating and "wondering, 'what if I come from a family of goblins or my friend was a witch?'"
Coach Kelly added this film to his recommendations because he thinks that "there's something more to be seen," he said.
This movie is one that Coach Kelly watches every year around Halloween, and he still enjoys sitting down and watching it.
"['Halloweentown' is] one of those [that has] just kind of stood the test of time and I think it's always fun for me around Halloween to rewatch," he said.