Classic Cinema to Explore While In Quarantine
There are certain films that everybody should watch at some point in their life–those films that have received the label "classic" for a reason. Now that you've probably found yourself with more time on your hands due to the COVID-19 shutdown, you can use this time to watch some of them. Here is a list of five films for you to check out.
---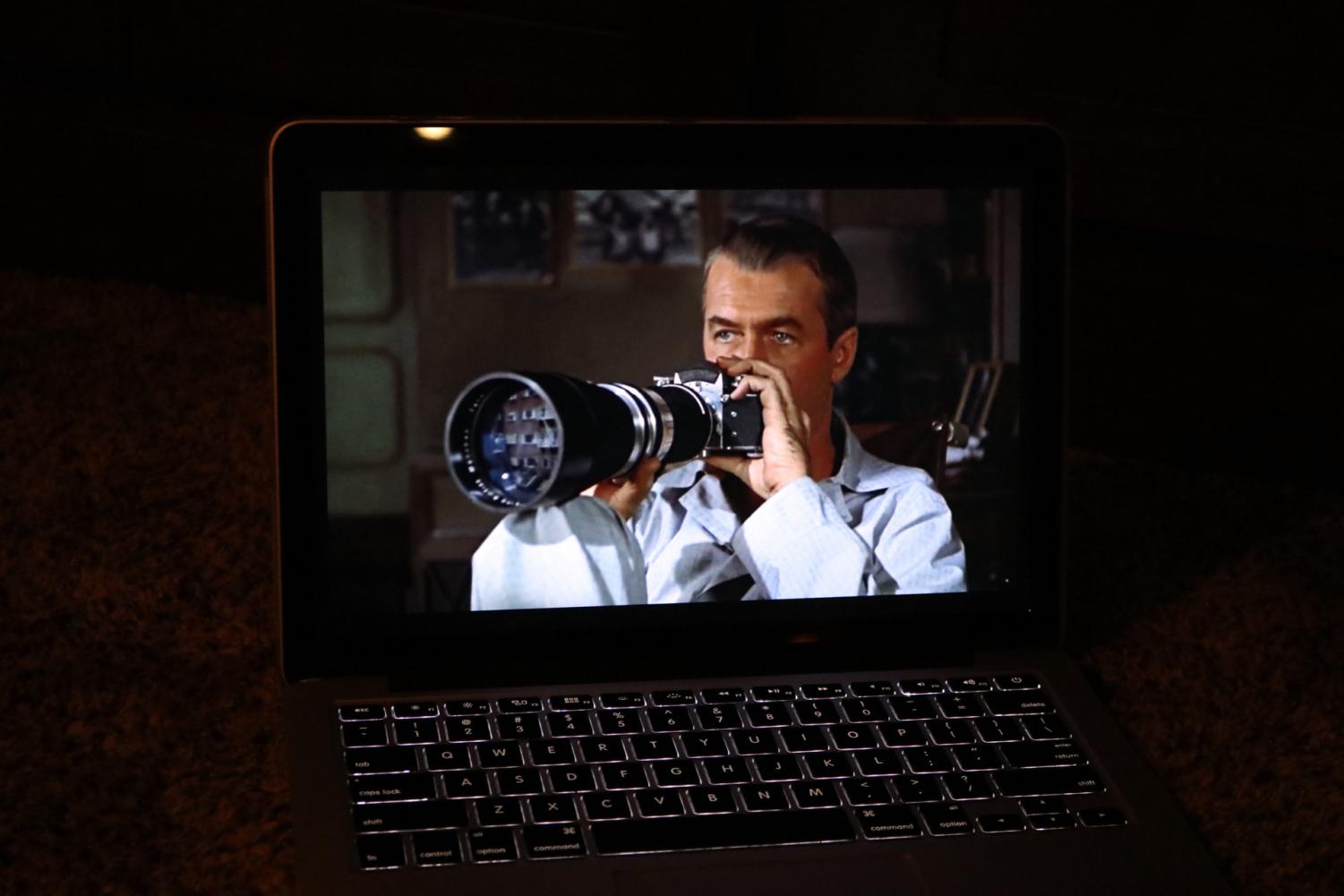 In this film, director Alfred Hitchcock masterfully tells the story of a man confined to his home due to a broken leg, who witnesses the murder of one of his neighbors. He goes about solving the murder with his girlfriend, visiting nurse, and camera all while he is incapable of leaving his apartment.
Considering that we're all in a similar situation to the film's protagonist in that we are stuck at home due to COVID-19, I would say that this film is essential to view during this time in quarantine.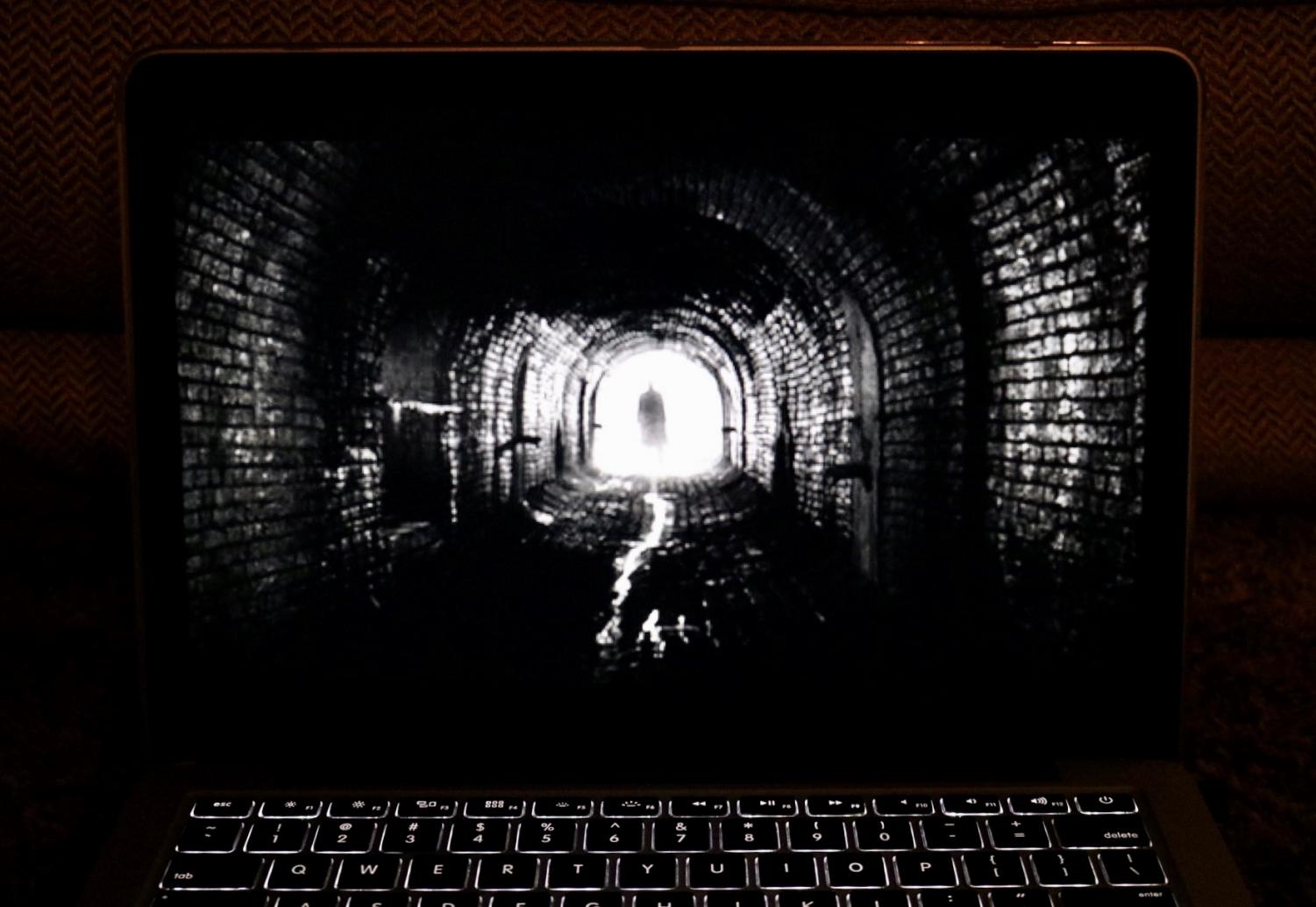 This story, set shortly after World War II, is of an American writer searching throughout the city of Vienna to get to the bottom of a friend's mysterious death. While painting a telling picture of post-war Europe, this movie portrays the social and physical impact that the war had on Vienna. It is also a gripping mystery and one of the classics of film noir that you will not regret viewing.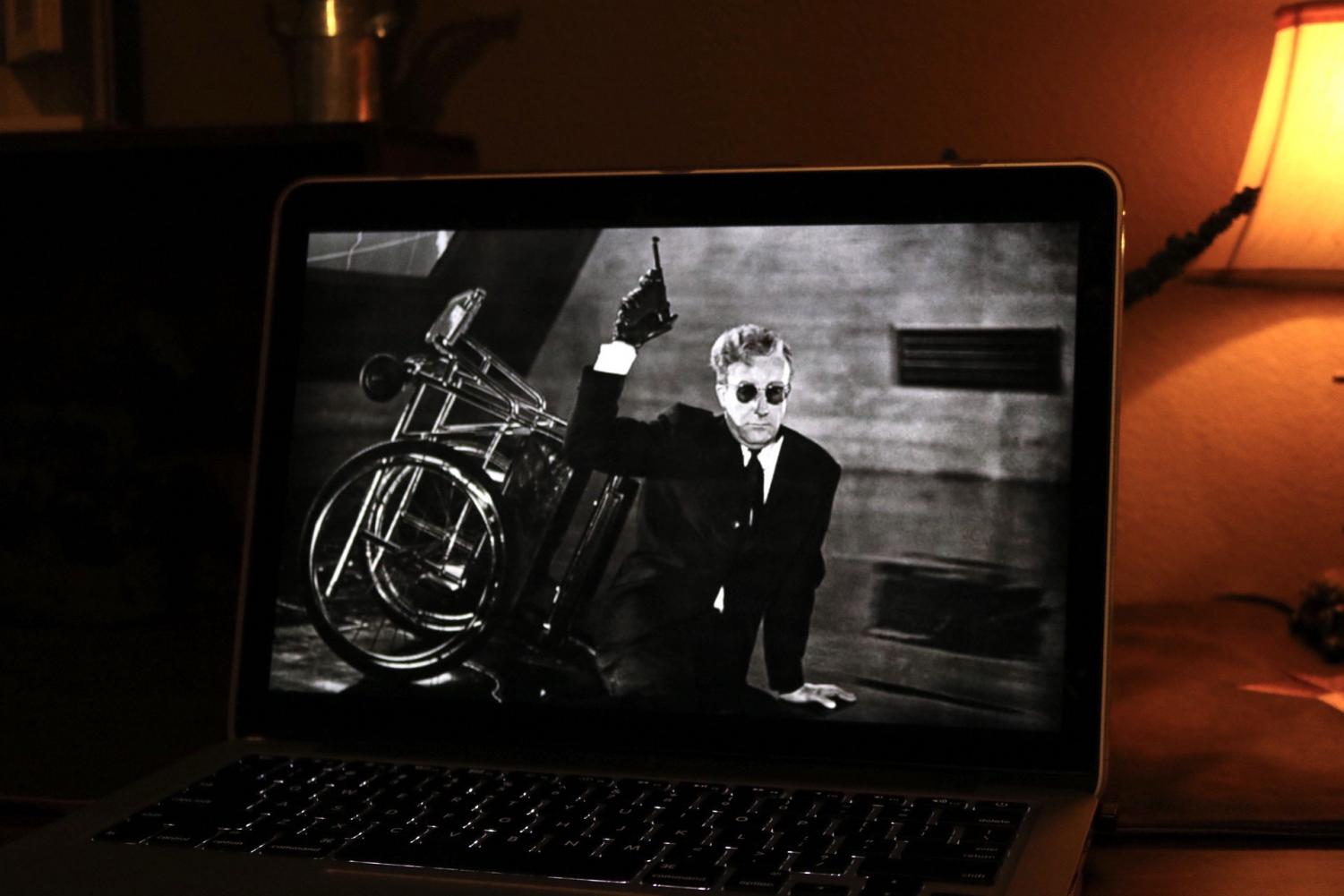 This film may be a comedy, but watching it will scare you more than any horror movie. "Dr. Strangelove" is a brilliant political commentary that portrays the highest officials of the U.S. government while they are dealing with the possibility of beginning a nuclear war.
The film was released two years after the Cuban missile crisis, and it explores the fears that occupied the minds of the American public at the time, all while being darkly hilarious.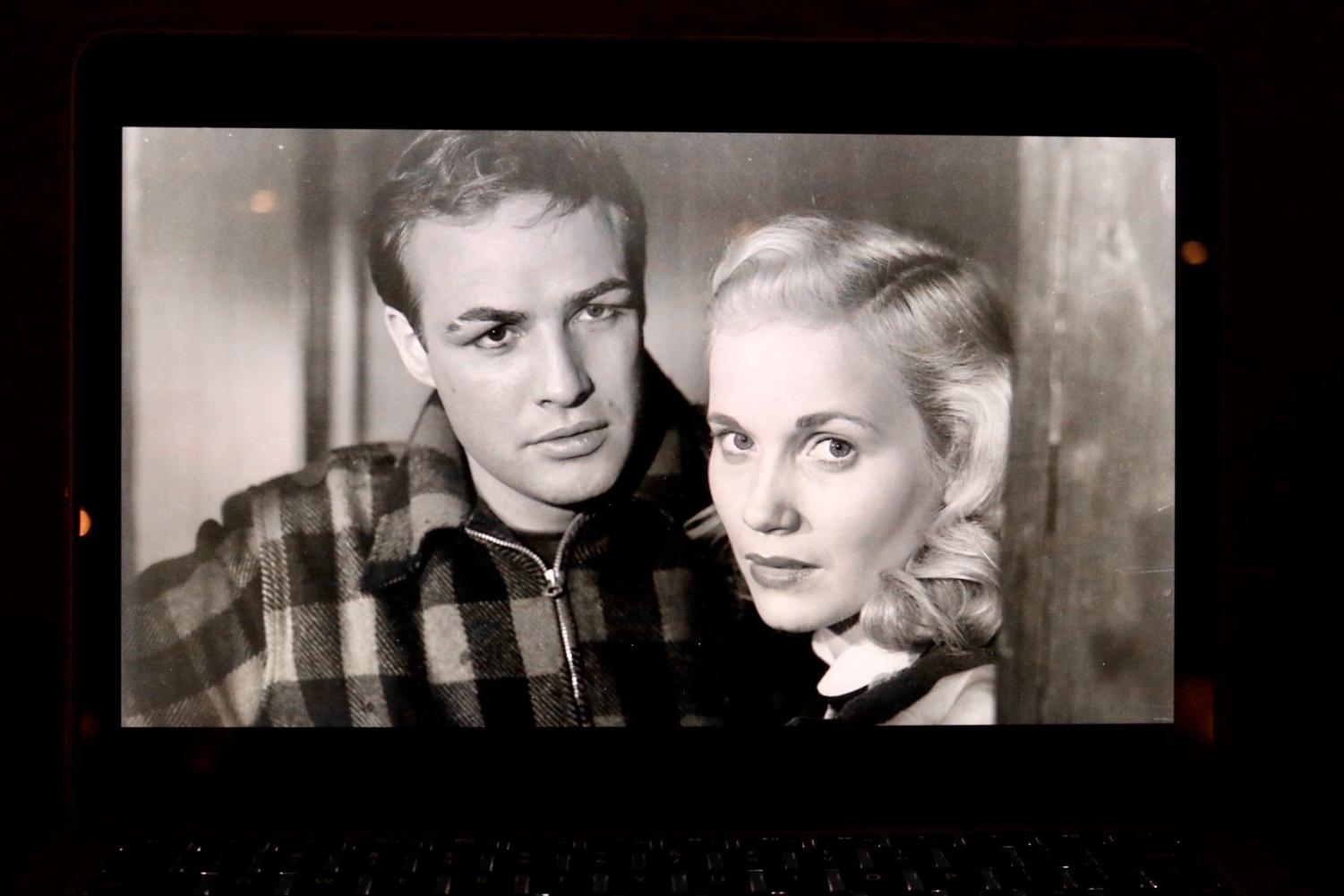 The guilt-stricken ex-boxer Terry Malloy, portrayed by Marlon Brando, decides to stand up to the local longshoreman union bosses after they murder an innocent man in this classic film. It shows him struggling to do what he knows is right, while the opposite is expected from him.
"On the Waterfront" is full of great performances — it received twelve Oscar nominations and won eight of them, including best motion picture.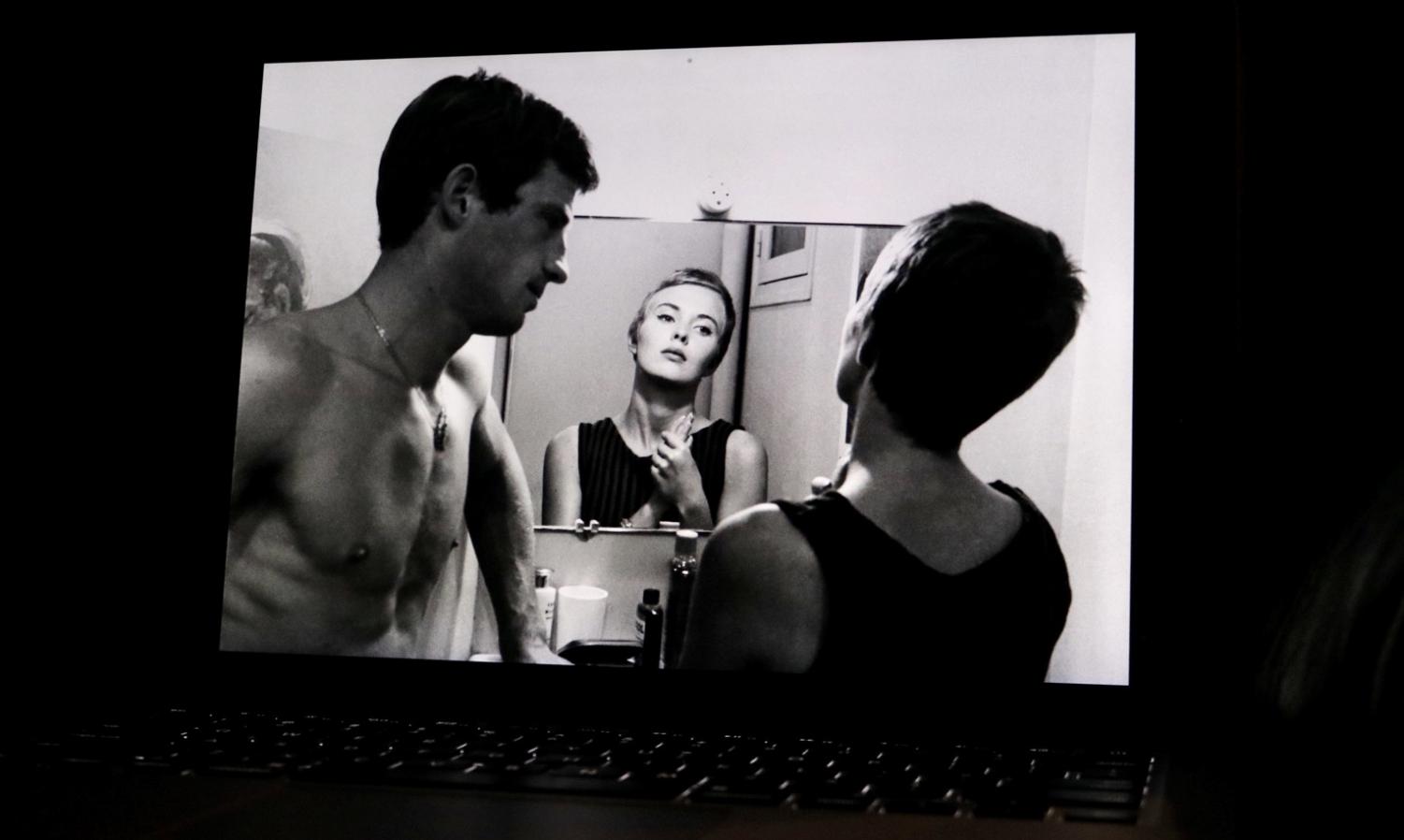 Even though you'll probably have to watch this French film with subtitles, it will be worth it. "Breathless" is an iconic film that influenced so many after it.
The film follows a man on the run from the police after he impulsively kills an officer. The wandering criminal, portrayed by Jean-Paul Belmondo, hides out in Paris with an old girlfriend as they struggle to figure out what to make of their current situation and their futures. This movie became Belmondo's breakthrough as an actor, and it was the first film by filmmaker Jean Luc-Godard.
Alongside this, the movie was one of the first movies from the French New Wave, which was a groundbreaking film movement in the 1960s that rejected conventional filmmaking strategies and favored experimental movies.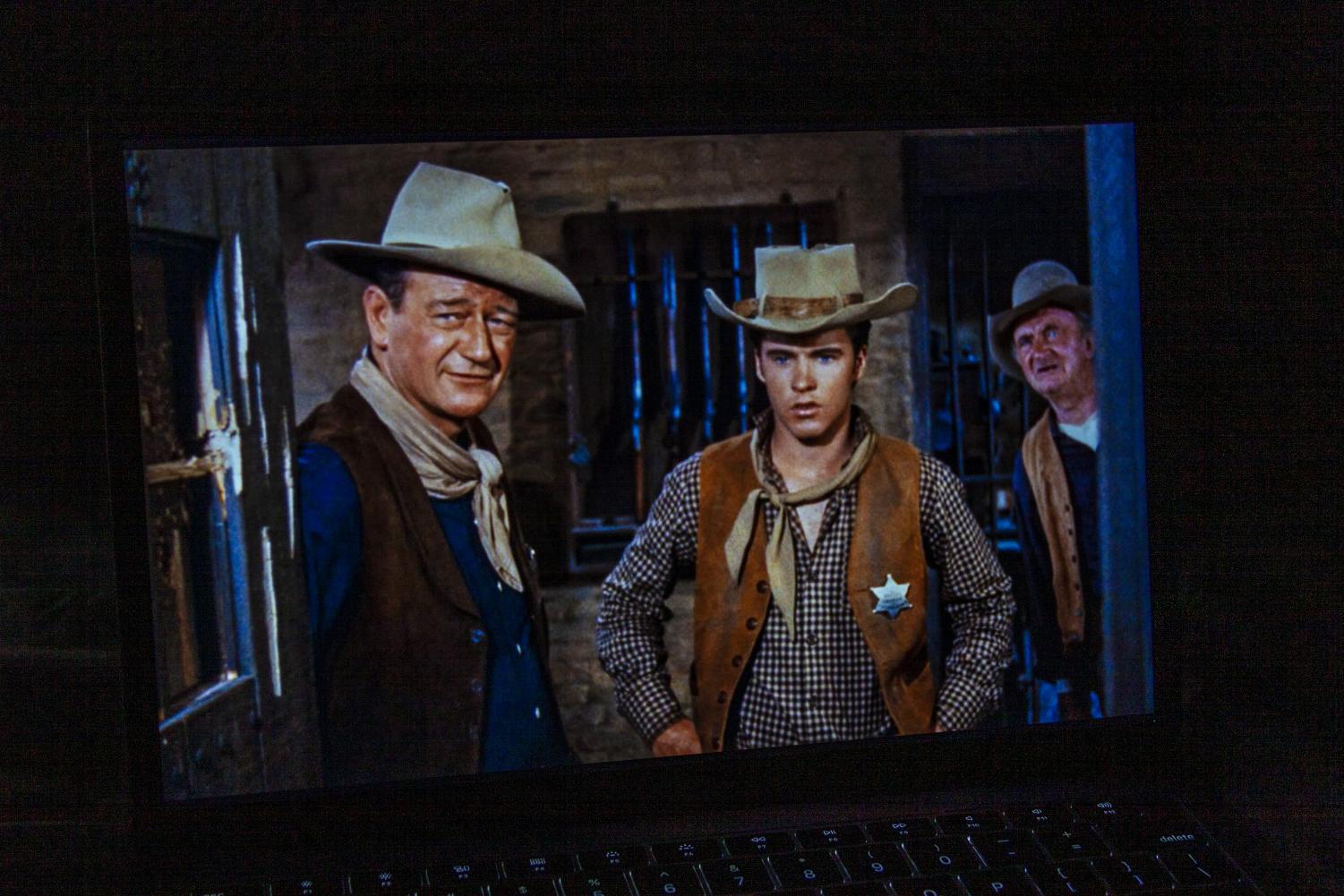 In this iconic western film, John Wayne portrays a small-town sheriff trying to protect his town from a local criminal. The plot sounds basic enough, but the film is hardly plot-driven. The well-formed and memorable characters are what makes "Rio Bravo" stand out among John Wayne's other classic westerns, as a truly iconic film.
About the Writer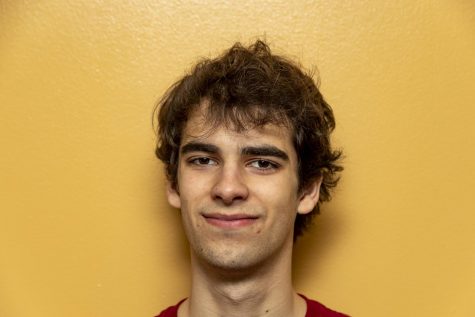 Matthew Jayne, Staff Reporter
Matthew is a junior at La Salle. He is on the football team. Outside of school he enjoys playing basketball and going to movies.