Athlete of the Week: Erin McGinnis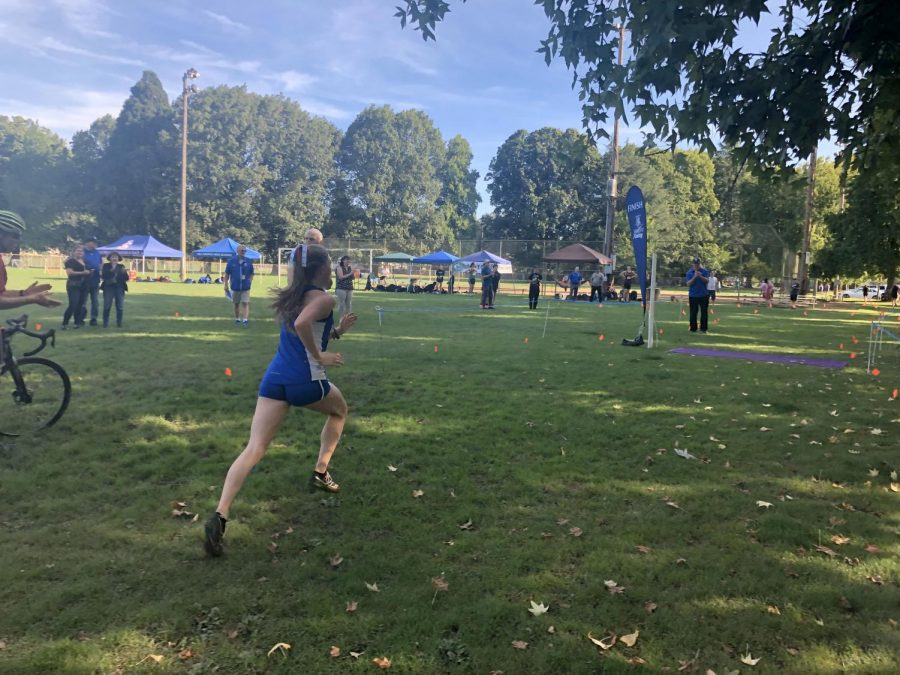 Sophomore Erin McGinnis has been running track since her freshman year for the varsity track team at La Salle. Her events include the 3000 meter, 1500 meter, and 800 meter dash, as well as the 4×400 relay. 
McGinnis is also a cross country runner, which is what motivated her to join the track team. "I started doing cross country freshman year, and I really enjoyed it," she said. "I figured I would like track too."
Before the track season was cut short due to the COVID-19 pandemic, McGinnis' goal was to set a personal record in all of the events she participates in, but more specifically in her favorite event, the 1500 meter dash. 
In addition to being unable to achieve this goal, McGinnis missed out on a lot of what she had been anticipating for this season. "One thing I was looking forward to this year was spending time with my senior friends who I have become really close to," she said. "Even though I have only known them for two years, they have had such a big impact on me and I am really sad I won't be able to run and spend time with them."
Despite the cancellation of track practices, McGinnis has been keeping active by going on several runs each week. "It has been nice to just enjoy the run rather than focus on a certain goal I have to meet for each workout," she said. Her coach, Mr. Mikel Rathmann, has also been hosting Zoom sessions, allowing athletes from the team to do their workouts together.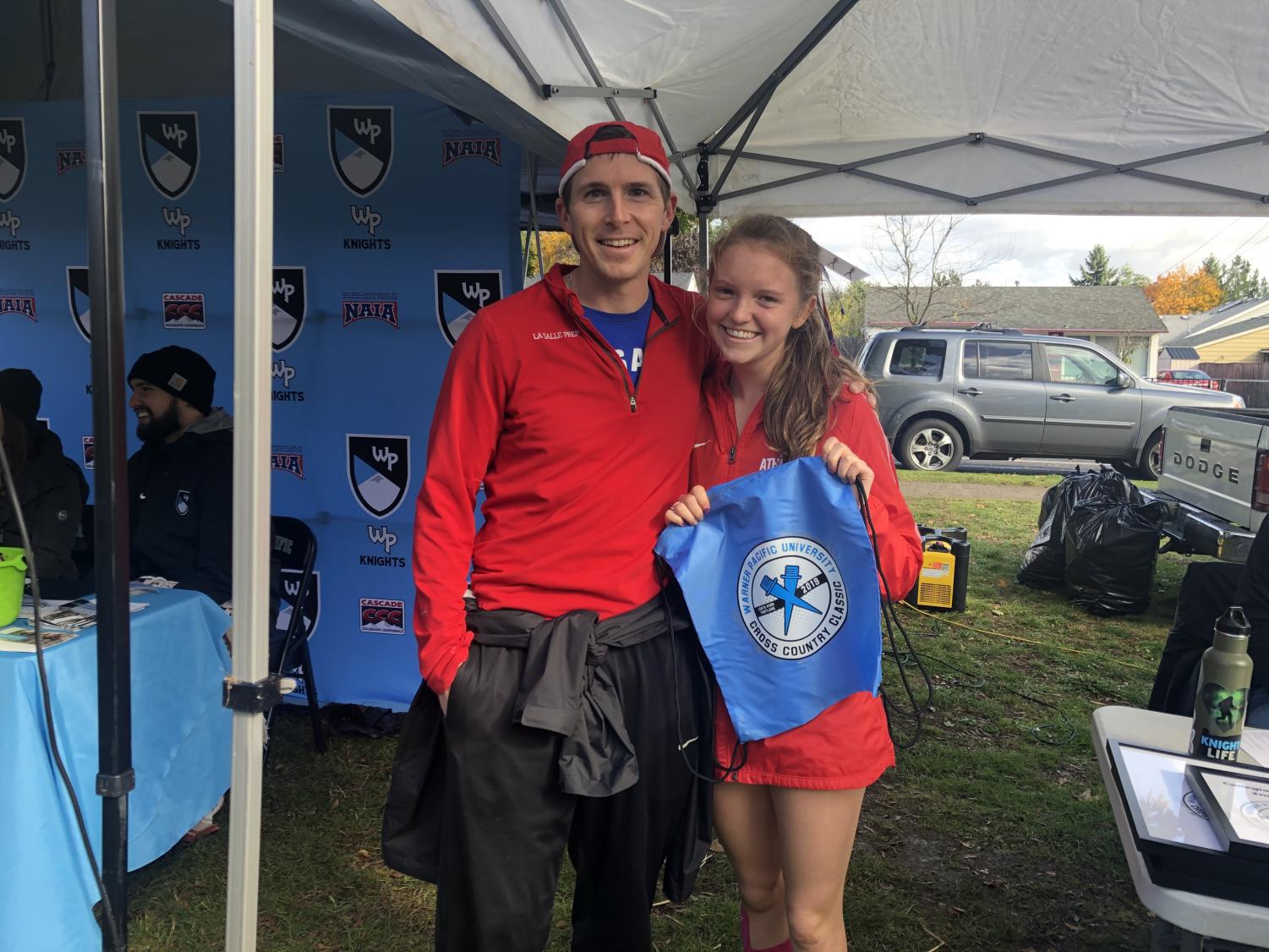 McGinnis accredits her parents as her biggest supporters. "My mom kind of got me into running before high school, and my dad comes to all of my meets and supports me and is always there telling me my times," she said. 
At the Dick Baker Invitational, which took place last track season, McGinnis set a new personal record of 5:14 in the 1500 meter dash. 
Although McGinnis had this accomplishment, she also faced a huge challenge. She recalled something that happened to her last year during a cross country meet.
"I was almost at the finish line and I passed out right in front of the finish line and got up and fell back down and then I couldn't get back up after that," she said. McGinnis said that she remembers driving to the emergency room in an ambulance, and being told by doctors that she was dehydrated and had pushed herself too hard.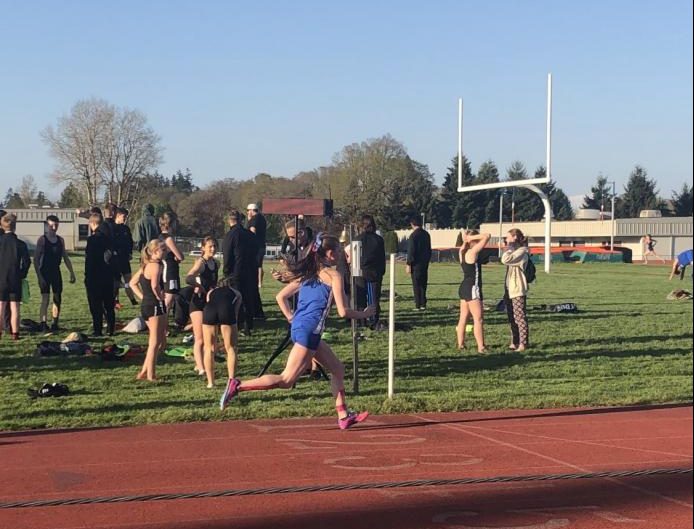 McGinnis said that from running she has learned that "hard work does pay off… [It's] easy to say, but if you want to put in the effort, then it will definitely pay off."
About the Writer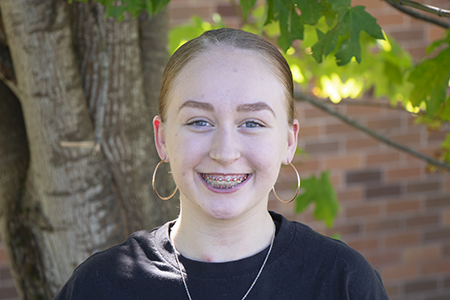 Kendall Whiteside, Assistant Editor
Kendall is a junior at La Salle. She plays soccer on the girls varsity team and for the Eastside soccer club. She is also a manager for the football team....