Athlete of the Week: Donovan Dressel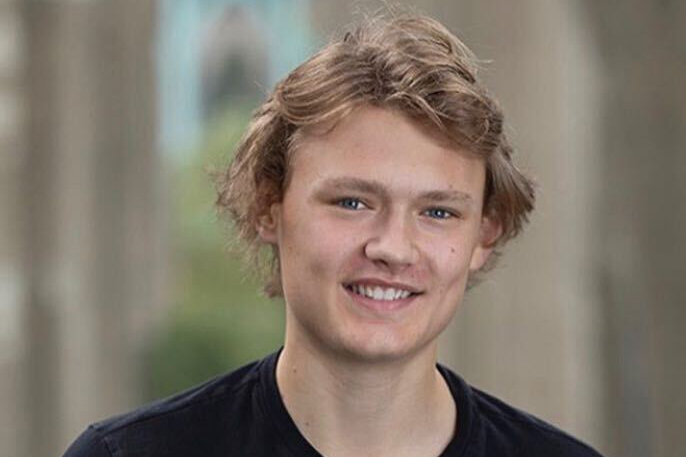 Since his freshman year, senior Donovan Dressel has been playing golf. He has played for La Salle all four years, but does not plan on playing in college. 
"I plan to play golf for the rest of my life," he said. "But unfortunately last year was probably my last year of competition golf." 
During Dressel's freshman year he was unsure of which spring sport to play. His grandpa ended up buying him a bag of clubs and from then on he decided to go with golf.
As many activities and sports allow for meeting new people and creating new experiences, Dressel felt that being a part of the golf team did just that for him. "I love how open the course is and how it's just you and the people in your group," Dressel said. "It really gives you time to find out more about a person you don't talk a lot to."
For Dressel, he says that his peers inspired him. "The main reason I play is to have fun," he said. He also enjoyed representing La Salle by being a part of the golf team.
During quarantine, Dressel has played a few rounds of golf in his free time. His other hobbies include hanging out with his friends and going to the park to play basketball or spikeball. 
Unfortunately, due to the COVID-19 pandemic, seniors did not have the opportunity to physically attend their last few months of high school. This affected many athletes as well whose spring sports seasons got cut short, including Dressel's. Although the season is over, La Salle will potentially have their annual golf tournament and is considering having it in July.  
With Dressel being a senior, he did not get to have a full last season of golf, but he has many plans ahead of him. He plans to go to Central Oregon Community College, get a degree in Fire Science, and go through EMT training. 
Due to quarantine, many students reflect on how they were not prepared for the long closure of school, and took seeing their friends for granted. "The most disappointing part about school closing early was [that] I didn't know we weren't going back," Dressel said. "Hopefully I will get a chance to say goodbye to some people I probably won't see for awhile." 
About the Writer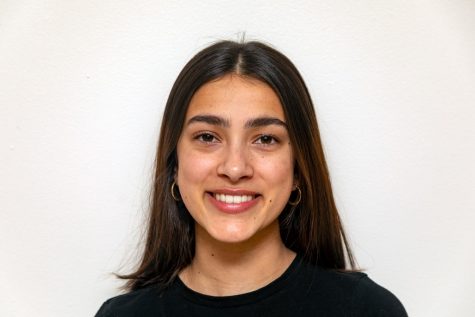 Kiran Vogt, Staff Reporter
Kiran is a sophomore at La Salle. She is on the varsity tennis team. Outside of school she enjoys hanging out with friends, shopping, skiing, and traveling.