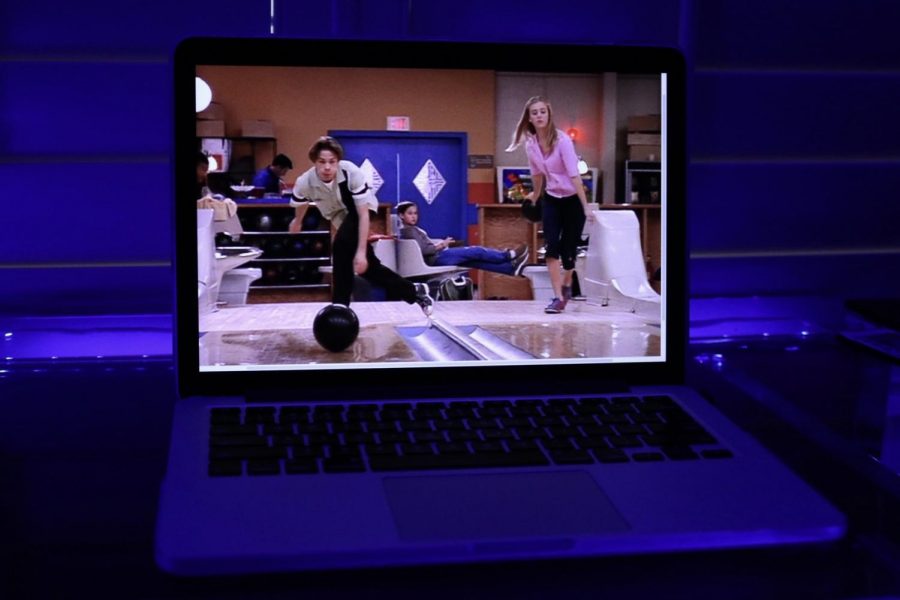 "Alley Cat Strike"
Rating: G
Aired March 18, 2000
In this film, after the West Appleton Middle School's basketball game ends in a tie, the most popular kid in school, Todd McLemore, has to band together with a small group of "retro" outsiders. Then, they must compete in a game of bowling against their archrival, East Appleton Middle School. 
Coach Kelly recommends this final movie because as a kid, he found himself hanging out with a lot of different people, just like Todd was towards the end of the film.
"Growing up there were definitely the jocks and the theater kids… There wasn't a lot of mixing," Coach Kelly said. "And I think ['Alley Cat Strike'] gave me confidence to just kind of reach out… I was like 'hey that's a person that I vibe with' or 'that's an activity or something that I think I might be interested in.'"
Coach Kelly said that "Alley Cat Strike" tells kids that they can be "multifaceted, and play football on Friday, and then go… play cards, or go bowling or, go see a play, or learn a new dance."
"Alley Cat Strike" solidified the idea to Coach Kelly that it was alright to have many different friend groups and to enjoy many different activities.
"I think I remember being like, 'oh wow, you can do multiple things and have multiple groups of friends and really can all just be one big group of friends' [and] that really stood out," he said.
The concept of trying new things and being comfortable with who you are makes "Alley Cat Strike" a must-watch, he said.
Overall, Coach Kelly said that he feels that the film "[gives] kids confidence to be like 'hey, you guys are kind of being mean right now'" and a guide to "finding your own voice, your own passions and it's way more than just bowling and basketball."