Student of the Week: Sam Robles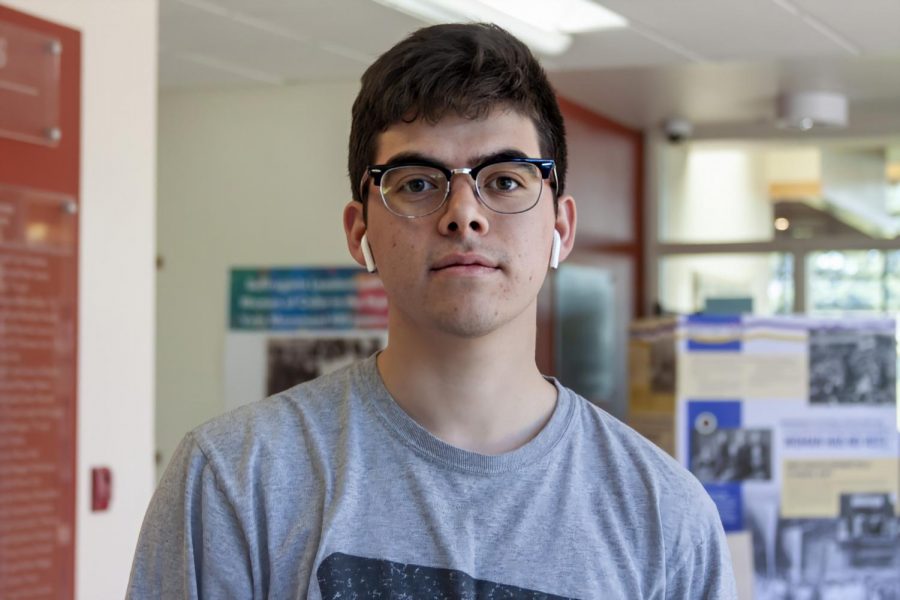 Ever since Sam Robles was seven years old, he has been passionate about soccer.
As of junior year, he is a member of the Eastside Timbers club team and plans on continuing to play soccer throughout high school and hopefully in college as well. 
"It was my goal when I was younger to play in high school, so I am happy [that] I am still playing," he said. 
While playing as an attacking outside midfielder for both the Eastside Timbers and La Salle, Robles said his favorite part of soccer is the "passion and the beauty in the sport."
Due to COVID-19, playing soccer has been put on hold for Robles. He's been able to stay busy during this time by diving deep into Netflix and going on runs every other day. He also has been using Snapchat to stay connected with his friends while in quarantine.
With sports and school, Robles sometimes finds it difficult to balance everything all at once. Before the COVID-19 pandemic, he stayed organized during the school year by making a list of what he needed to do each day. He also tried to get started on his schoolwork early after school so that he had time to himself in the evenings.
Robles said that he enjoys attending La Salle because it is a smaller community, which makes it easier to know everyone in his grade. Robles especially enjoys his chemistry class with Mr. Eric Roth. "Mr. Roth is a very entertaining teacher who keeps the class motivated," he said.
With a full schedule consisting of challenging classes, Robles enjoys high school outside of his busy life. "My favorite thing about high school is having more freedom and being able to develop and mature with more responsibilities," he said. 
Robles feels that counselor Mr. Seth Altshuler and fellow classmate junior Drew Bergeson are the people that he can turn to the most. "Drew Bergeson is a good friend," he said. "[And] Mr. Altshuler is someone I can go to for anything regarding college, soccer, or life in general." 
For soccer specifically, Robles accredits his parents as his biggest supporters. "They make sure to go to as many games as possible and they help pick me back up when I'm down," he said. 
Robles loves soccer, but there have been times where he has thought about not playing again. "I sometimes think of quitting when I'm surrounded by so many talented players at La Salle," he said. 
Despite the competitiveness that goes along with college sports, Robles wishes to continue to play soccer in college. "I think it would be a great experience that few people get to have, but I don't know if it's realistic for me," he said. "I guess we will have to wait and see."
About the Writer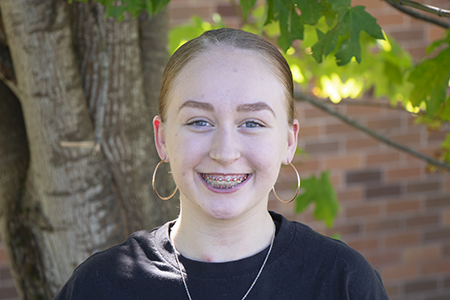 Kendall Whiteside, Assistant Editor
Kendall is a junior at La Salle. She plays on the varsity girls soccer team and Eastside club soccer team. She is also a manager for the football team....