Student of the Week: Jack Koppy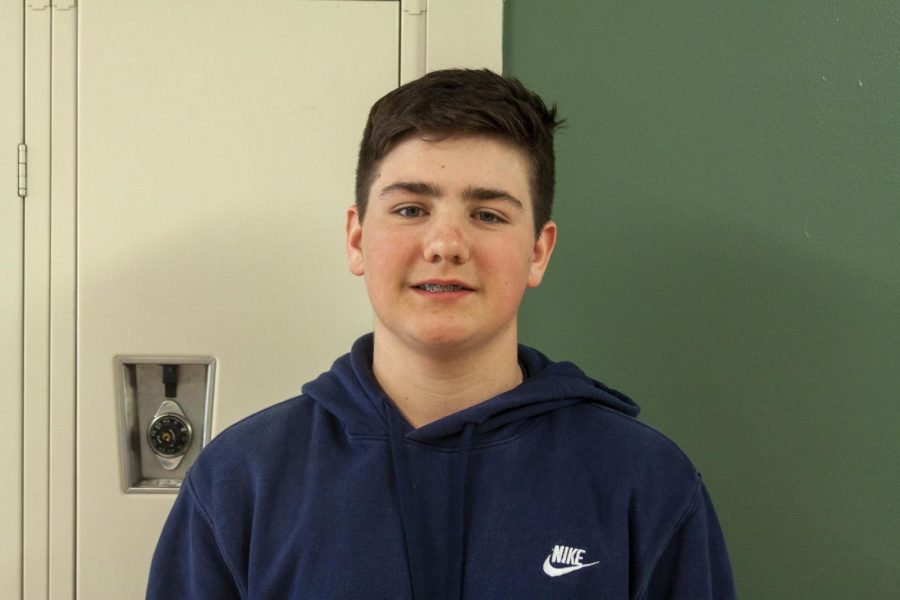 The stakes were high for freshman Jack Koppy and the Cavs during their team's championship game last year, but they didn't come out victorious like they had planned. 
Despite the heavy weight of the loss, Koppy learned something from that game that would impact him for the rest of his life. "Though it was really hard at first, it taught me to have humility," he said. 
Koppy joined the Clackamas Junior Baseball Organization in fourth grade, and from then on has been put on individual teams with different players every year in the organization. 
He said that the best experience he has had with baseball is winning club tournaments and seeing himself improve over the years. The hardest tournament Koppy has won while in the Clackamas JBO was against a Keizer team. "Winning that tournament really showed us how hard work pays off, and to not stop fighting even when you are behind," he said. 
In kindergarten, Koppy was introduced to baseball by his father, and he hasn't stopped playing since. "It's just something that I really enjoy, and it has become a part of my life," Koppy said. "I feel most at home on a baseball field."
While playing baseball with the Clackamas JBO, Koppy attended St. John the Baptist Catholic School. "I had a really good time and made good friends, and a lot of them came to La Salle," Koppy said. Because of these friends, "transitioning into La Salle was really steady, and kind of easy." 
His favorite class at La Salle is Mr. Greg Larson's English I course, especially because of the personal narrative unit they had earlier this year. He was drawn to it because it allowed him to look back on his past and reflect.
Koppy's previous English classes were typically made up of weekly vocabulary tests and small essays, because of this, he has never really enjoyed English because he felt like he was always "regurgitating information."
Despite past experiences in English classes, Mr. Larson's class was different for Koppy. "Mr. Larson taught me new skills that made everything make more sense," he said. "[Plus, he] was able to teach me a lot of new material, and it is fun to see my growth in my writing." 
Koppy originally wanted to play baseball for La Salle this year, but because of the current COVID-19 situation, he is not been able to play. Koppy said that the DLDs have changed his freshman year "in a huge way" because of how much he was looking forward to this year's baseball season. 
Although the baseball season for La Salle was canceled for the year, Koppy still hopes to play for La Salle for the rest of his high school career since it might be his last few years playing. "This is the first year since I started baseball where I haven't been able to play games," Koppy said.
Koppy still continues to sharpen his baseball skills every day even though this season was canceled. "Ever since the beginning of COVID-19, I have had a suspicion that baseball was going to be canceled," Koppy said. "All I can do is work hard at home and be hopeful for summer baseball."
After high school, Koppy plans on going to college because that is "what I have always thought was what you do after high school." However, he doesn't know where he is going to go or what he plans on studying. He just knows that he would like to stay close to home.
About the Writer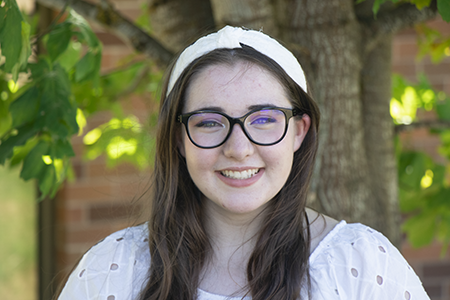 Brooklyn Chillemi, Editor
Brooklyn is a junior, and she is very invested in the arts. In her free time, she loves to bake, especially for her friends in theater and choir.