Student of the Week: Abby Parra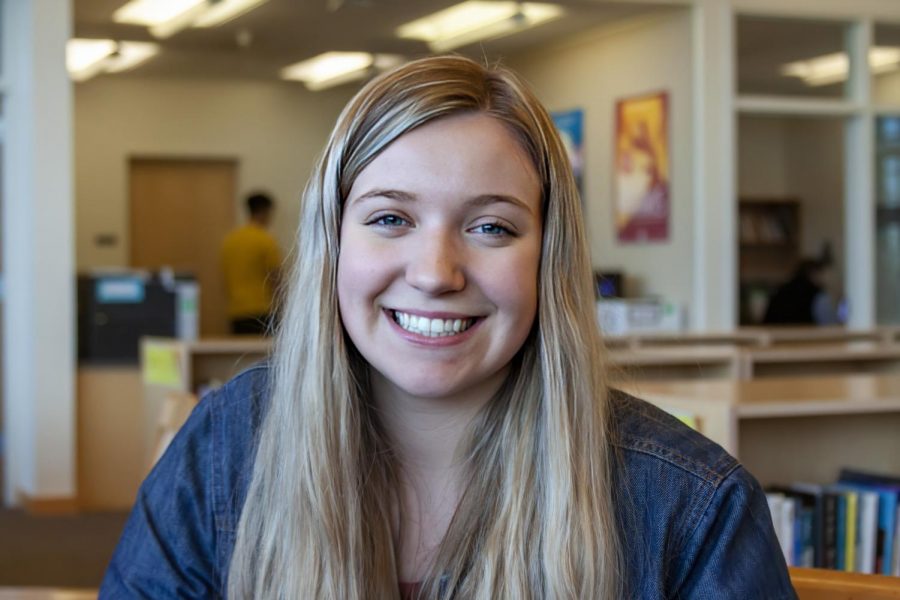 Throughout her time at La Salle, senior Abby Parra has kept a busy lifestyle, having played multiple sports, managed AP classes, and immersed herself in various student life activities around the school.
This year, Parra has taken one advanced course — AP Government. She said that her classes have been manageable as long as she doesn't procrastinate, and that her favorite class in her schedule is psychology "because the topics we learn are fascinating, and we learn in fun ways," such as the child observation lab that the psychology class hosts when studying childhood development.
Since La Salle switched to digital learning days, Parra said that school work has become more manageable than before. However, she also said that there are difficulties that come with digital learning, such as when there are unclear instructions "and I don't have a teacher I can ask right in that moment." 
The switch to digital learning has allowed Parra to put more focus towards balance in her life. She said that she has been able to catch up on sleep and try to complete her homework earlier in the day, "so that I can relax the rest of the day and just spend time with my family." 
Taking responsibility in her schoolwork is something that Parra has been focusing on throughout high school, especially in the past two years as she prepares for college. "A healthy, balanced life is something that is hard to have," she said. "I have stayed on top of my schoolwork by taking advantage of my free periods and trying my best not to procrastinate."
Outside of school, Parra works a part time job at Pieology, which she said takes up most of her free time on the weekends. However, due to COVID-19, her work is temporarily closed, and she has found various other hobbies. Parra said that she has been doing some organizing, going on runs and bike rides, and spending time with her family, "which I appreciate, especially because I will be going to college soon."
Throughout her time at La Salle, Parra has managed being both a student and an athlete. She played volleyball for La Salle in her first two years at the school and ran track as a sophomore, but some of the most memorable experiences for Parra have been those involved with student life, especially "going to Journey, homecoming, and St. La Salle days." 
As a senior, Parra's final stretch of her high school experience was thrown off by the COVID-19 outbreak, and things that she had been anticipating were cut short. 
"I was looking forward to graduation and finishing my senior year with my friends," Parra said. "It makes me sad to know that on my last day of high school I didn't even know that it was the last time I would walk those halls as a student. But if I would have known, I wouldn't have taken it for granted." 
Parra's goals for the future include graduating, making the most of the upcoming summer with her friends, going to college and branching out, and in general, "to just not take things for granted."
Parra will be attending Grand Canyon University in the fall. She plans on majoring in biology with an emphasis in pre-physical therapy, with the goal of becoming a physical therapist, to "help as many people as I can," she said.
"Hard work pays off," is a major takeaway from Parra's high school experience. "Take every opportunity life throws at you."
About the Writer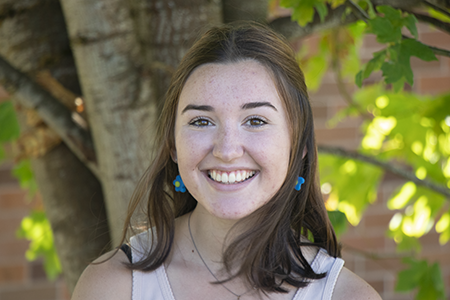 Olivia Galbraith, Editor
Olivia is a senior at La Salle. She is a co-captain of the dance team, and also dances at Pacific Dance Academy. In her free time, she loves to go thrifting,...