Seven Ways to Keep Your Mind and Body Active While Self-Isolating
For many people in the La Salle community, this is the fourth week of practicing social distancing in quarantine. 
Students are now in their third week of digital learning, but being stuck at home for extended periods of time leaves an abundance of free time outside of schoolwork. 
During this time, it's important that we continue to take care of both our physical and mental health. Research has shown that there are real benefits to exercising your mind and body, whether it be through elevated moods, decreased stress, or just better physical health in general. 
While it's easy to slip into a routine of sedentary activities, finding a balance between keeping both an active body and mind will help boost motivation and productivity in the long run.
For those who want to escape self-isolation boredom or need to take a break, here are seven ways to keep your mind and body active while at home:
Do a puzzle or play a board game.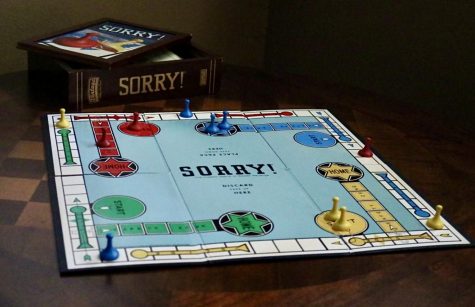 Puzzles and board games are great to do individually or with your family. They don't require any sort of routine or time management, meaning that you can walk away from them and come back to it at any time. Games exercise your brain and can help with problem solving and memory, but the nice thing about puzzles is that there are no real stakes involved. If you're looking for something leisurely, but want to avoid simply mindlessly scrolling through social media, starting a puzzle or playing a board game can be a fun and relaxing way to take a break from other tasks. 
Experiment in the kitchen.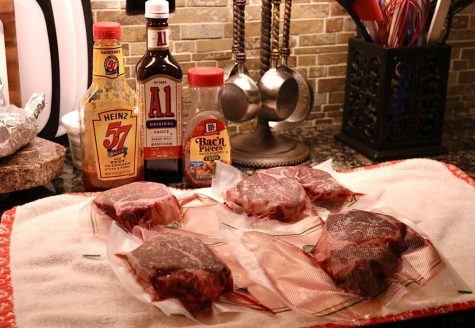 Finding a new recipe to bake or cook not only practices a valuable skill, but also rewards you with something to eat. Browsing through Pinterest and searching online for recipes to experiment with is a good way to pass the time while still being productive. Cooking also has room for creativity, since there is more than one way to prepare and present any given dish. For many, the attention to detail and step-by-step process that cooking and baking require makes the process meditative. 
Find a creative outlet.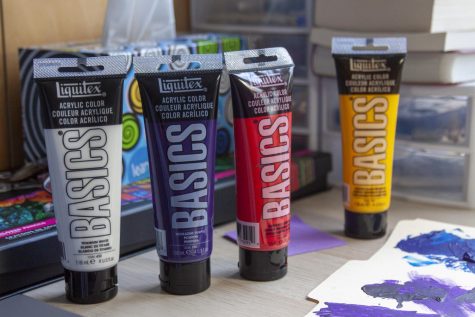 Being creative in your free time can look like a variety of activities. Art is a form of therapy, and in doing it there are many benefits that include relaxation and stress relief. Painting, drawing, watercolor, and doodling are all art forms that anyone can do. Paint by number canvases are another activity that are available online if you prefer to have more structure in an art project. 
Other creative outlets include music and photography. Create new playlists, practice an instrument, or even learn a new instrument. Photography can be done anywhere, and all you really need is your phone.
Exercise.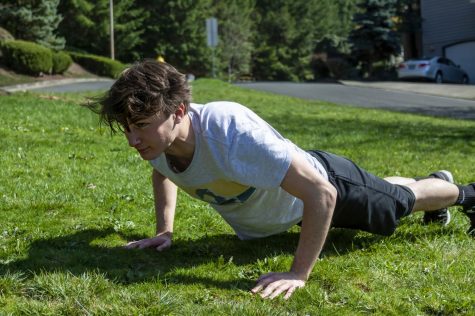 There are so many ways to keep yourself active and exercise without access to gyms. As spring approaches, the weather is starting to become clearer, making it great for getting fresh air. Going for a run or walk through a neighborhood is a simple and easy way to get out of the house while safely maintaining distance from other people. Finding a new playlist, bringing your pet, or having a family member accompany you can make the outing even better. 
Riding your bike or going for a hike are additional ways to get a change of scenery and take your mind off of potentially stressful times. 
Being stuck inside your home doesn't have to limit exercise. There are lots of varying at-home workouts and 30 day challenges online and on YouTube for cardio and strength building that will keep you active. Exercise releases endorphins, which in turn can help to boost your mood. Also, setting a fitness goal can help you stay motivated and productive. 
Read a book.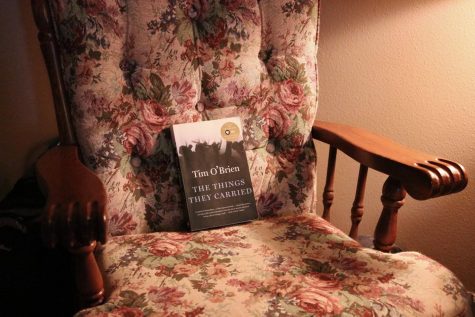 Before the switch to digital learning and the need for social distancing, homework, sports, and socialization took up a significant amount of time in a student's after school routine. Taking the time to read a book was probably not a priority for many people. Reading keeps your mind active, can be therapeutic, and can obviously be done from the comfort of your home.
Most public libraries are closed because of the coronavirus, but many are still offering online versions of books and audio books. There are other resources that are lending books to people, or you can always dig up an old favorite. 
Clean or organize.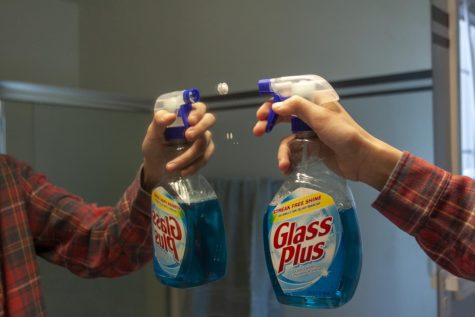 For some people, the thought of cleaning for enjoyment is not appealing. However, it keeps you from being sedentary for too long. Considering the universal need for good health during this time of quarantine, cleaning simply helps to prevent the spread of germs. 
Organizing and tidying is another good way to stay productive, and can be stress relieving for some. Clutter can be distracting, so organization can actually increase productivity. If you decide to rearrange your bedroom or workspace, changing up the area where you've been spending most of your time can also provide a change of scenery, in a sense. 
Watch a movie or TV show.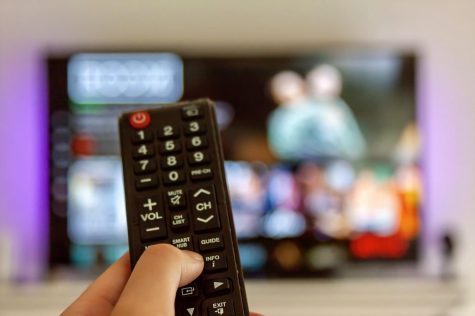 While binge watching a show or having a movie marathon may not seem like an activity that promotes physical and mental health, it is important to balance activity with down time. Giving your brain a break after a day spent doing digital learning or other tasks on a to-do list can actually restore motivation. However, moderation is key. 
Finding a movie to put on can also serve as a background to an activity. As you're cooking, crafting, or otherwise, having a movie or TV show playing can often be relaxing. 
In general, use this time to pick up a hobby or skill and learn something new. Giving yourself things to do can keep attitudes positive during these unprecedented times. It's important to try and keep yourself active rather than just occupied.