Five Easy Recipes to Make While At Home in Quarantine
Over the past few months, COVID-19 has been a frequent topic of discussion. Today, the outbreak continues to keep families quarantined inside of their homes, only allowing people to leave when absolutely necessary.
Finding security during this unknown time can be difficult, but some delicious food can act as a source of comfort.
Here are five easy and unique recipes to make throughout the course of this chaotic time. 
---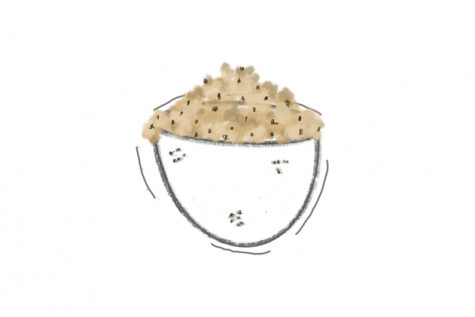 Although it is tempting to lick your spatula when you're making normal chocolate chip cookies, it can also be dangerous considering the salmonella-laced eggs and raw flour. This is the perfect recipe to avoid these risks while also enjoying a delicious treat. 
This scrumptious no-bake dessert could also bring nostalgia to some, reminiscing on making chocolate chip cookies with a family member or walking into the kitchen after being pulled in from the delicious smell wafting from the oven. 
This is a simple delight that can satisfy any sweet tooth. You could even replace the chocolate chips with another candy or a variety of different baking chips.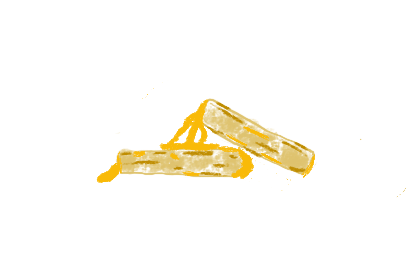 Rather than just having a regular grilled cheese, these roll-ups are crafted to create an even easier dipping method for your favorite soup.
For this recipe, you can use any type of bread or cheese you have at home, or you can even make it vegan.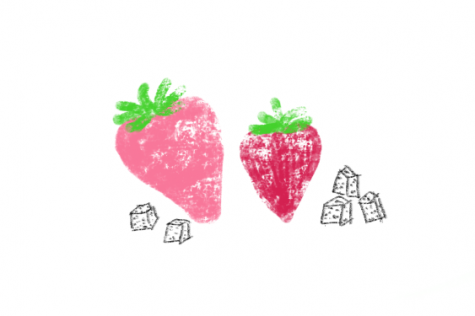 A bit of a fancier recipe, with a little higher level of skill required — bound to give you not only a mouthwatering treat but also a fun activity to do with your family at home. 
Although this recipe calls for strawberries, the options are endless. For instance, you could try candying blueberries, raspberries, or blackberries. 
This treat should be enjoyed immediately, especially because the sugary shell might slowly dissolve from the strawberry it surrounds, making these a difficult treat to store.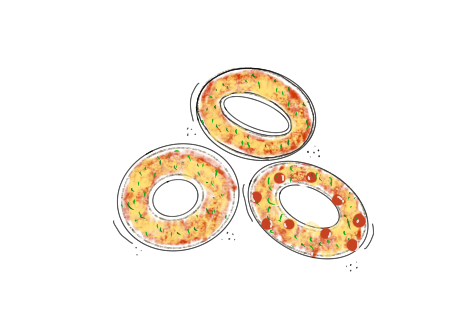 If you have extra bagels in your pantry, do not let them go to waste. During this time, going to the grocery store may not be easy for everyone. So instead of allowing your bagels to mold in your pantry, use them for this unique recipe.
You can turn any size of bagel into pizza with this easy pizza bagel recipe. This simple four-ingredient recipe can also be served as a delicious snack, lunch, or dinner, and it only takes around ten minutes to make. 
This recipe is extremely customizable. You can easily replace the pizza sauce with pasta sauce or tomato sauce, and any cheese could be used depending on your preference (or no cheese at all). You could even switch out the bagel with a slice of bread.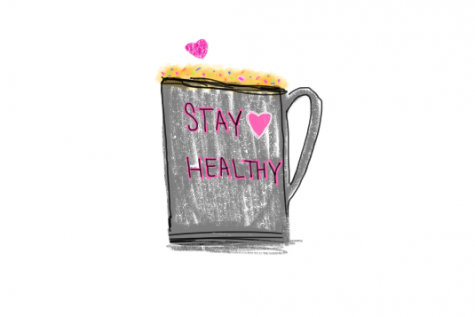 This five-minute cheesecake is bound to satisfy your sweet tooth.
The recipe is easy to follow and has simple ingredients that could simply be exchanged for other ingredients you have in your pantry in case you're missing something. For example, if you don't have graham crackers at home, you could replace them with Oreos, Chips Ahoy, or Nutter Butters.
You can top the dessert with fresh fruit, chocolate sauce, or even cookie crumbles. Because this recipe is so customizable, the whole family can make their own however they would like.