The Falconer's Debut Podcast: "Thinking Pants"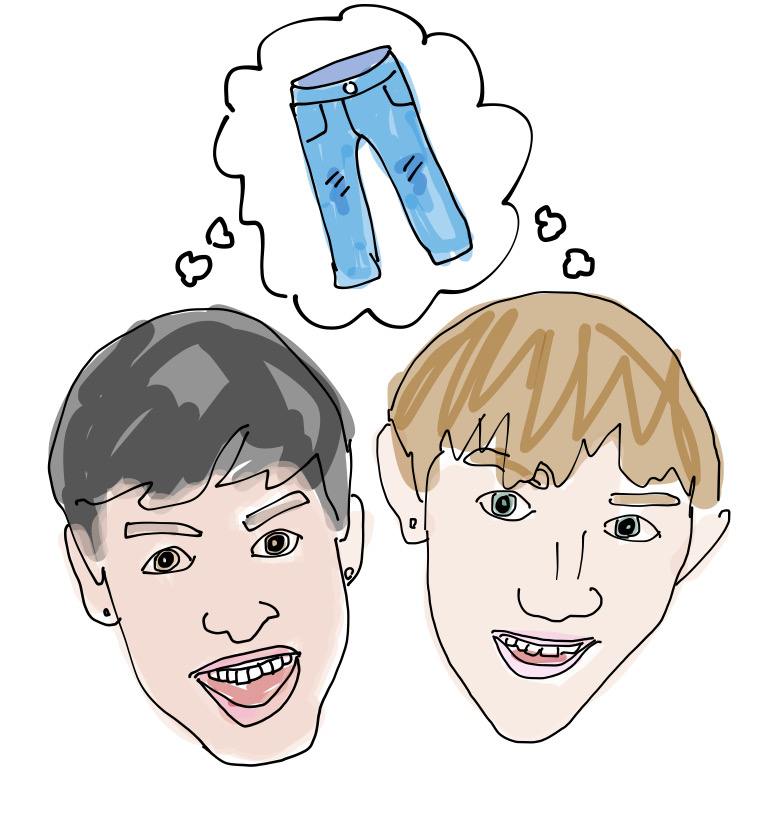 The Falconer is excited to introduce its first podcast — a series called "Thinking Pants" hosted by guest contributors Liam Rinehart and James Kelley, who are both seniors. 
During their time at La Salle, the two have been involved in varying extracurriculars. Rinehart has participated in boys soccer and speech and debate, and Kelley produces his own music and artwork, as well as playing main roles in La Salle's theater productions. 
In each episode, Rinehart and Kelley will discuss current events and interesting topics, and how they relate to the lives of students at La Salle.
Episodes will be released on a biweekly basis on Spotify and iTunes. Make sure to follow and subscribe to @lasallefalconer on each of these platforms. 
If you have any topics you're interested in hearing discussed by Rinehart and Kelley in future episodes, comment below or contact The Falconer via email: [email protected]
About the Writers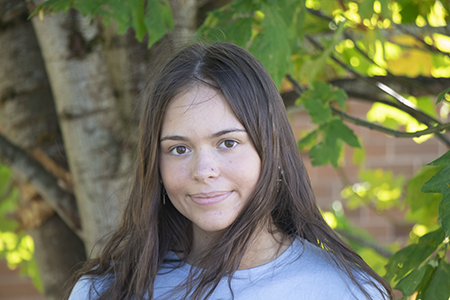 Carlie Weigel, Editor in Chief
Carlie is a senior at La Salle. She is the Vice President on Executive Council and a member of the National Honors Society. Outside of school, she loves...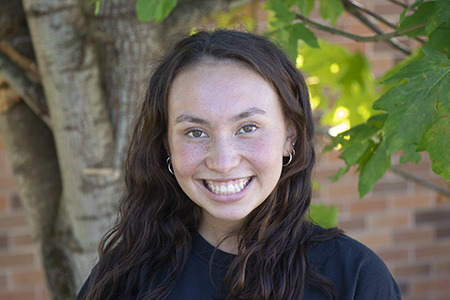 Maddie Khaw, Editor in Chief
Maddie is a senior at La Salle. She plays on the varsity soccer team and loves to read and write. She also likes to travel, hang out with friends and family,...