Six Great Movies You Can Watch Without Leaving Your House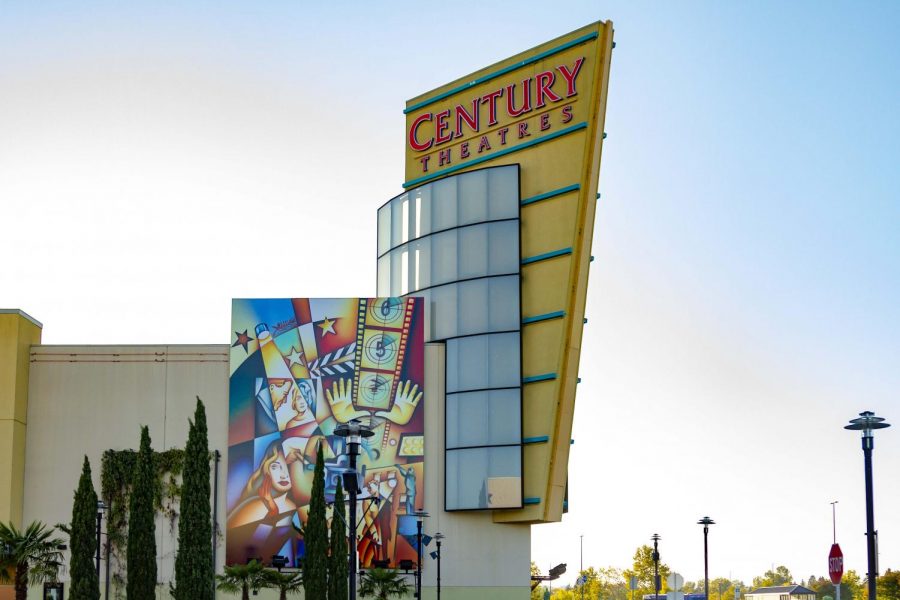 With spring break in our sights, and a month of digital learning days afterwards, many of us are wondering what we can do to fill that time. There are many things to do in the beautiful weather; however, if you find yourself stuck at home you should absolutely watch these six movies to pass the time. 
"Brain On Fire" – 2016 – Drama – Rated PG-13 – Netflix 
Not only is this a movie that will keep you on the edge of your seat, but it is also a true story. 
In "Brain On Fire", Chloë Grace Moretz plays Susannah Cahalan, a new and upcoming journalist at the New York Post. She starts to hear voices in her head and has seizures, which lead her into a whirlwind of behavior issues, starting with violence, then catatonia, and a multitude of misdiagnoses.
I liked how the actors were able to portray the emotions of their characters. It felt like they were the actual people who had to stand by her side as she went through her terrifying journey. 
"The Night Clerk" – 2020 – Drama/Crime – Rated R – YouTube 
If you like murder mysteries, then you will most likely enjoy this movie which is based on a hotel clerk played by Tyler Sheridan, who is a suspect for the murder of a woman who was killed during his shift. 
As he starts to get close to another guest at the hotel, he realizes that she might be the next victim of the killer. The clock ticks down as he races to stop the murderer before he takes his second person. 
I suggest this movie because it has a healthy amount of cliffhangers and suspense.
"The Last Summer" – 2019 – Romance/Comedy – Rated PG-13 – Netflix 
If you enjoyed "To All The Boys I've Loved Before" or other romantic comedies, then I highly suggest "The Last Summer." 
This movie is about four friends who have one last summer together before they go their separate ways to college. As they wrestle with their feelings and face an uncertain future ahead, they try to make the most out of their last summer.
You might recognize KJ Apa from this film because he plays Archie in the TV series "Riverdale." As well as this, Maia Mitchell is featured in this film, who also stars in "Teen Beach Movie" and "Teen Beach Movie 2."
"A Fall From Grace" – 2020 – Thriller – Not Rated – Netflix
In "A Fall From Grace," a young woman named Grace Water is accused of killing her husband. While she insists that she is guilty of the crime, her attorney believes that she did not kill him. 
As her attorney starts to research the case, they go back in time to how Grace and her husband met. Through this, she learns that it was a typical love story that took a dark turn in the past few months. 
Fighting to reveal the secrets that have put Grace in prison, her attorney is faced with many dead ends until she stumbles upon the missing piece.
"Let It Snow" – 2019 – Drama/Romance – Rated PG-13 – Netflix
With the coronavirus canceling school on campus for the next month, making the current absence from school longer than winter break, this movie seems fit for spring break, even if it is about Christmas.
A snowstorm hits a small town on Christmas Eve bringing a group of high schoolers together. As they are stuck in town, they start to realize that their lives will never be the same.
Having their friendships and love lives colliding the day before Christmas will definitely make a Christmas Day to never forget. 
"Fractured" – 2019 – Thriller – Rated PG-13 – Netflix 
When Ray and his family take a road trip, it ends in suspicion and confusion.
While driving, Ray and his daughter are injured when they fall into an open construction site and are rushed to the hospital. After Ray passes out from exhaustion, he wakes up to find that the hospital never admitted his wife and daughter. 
Frantically demanding to know the whereabouts of his family, he is unable to convince the hospital staff or the police to give him more information. The hospital staff tell the police that he came to the hospital alone and was treated for a head wound. 
While everyone else believes that Ray is spiraling into delusion, he is convinced that he is not. As the movie progresses, we learn who is truly going insane.
About the Contributor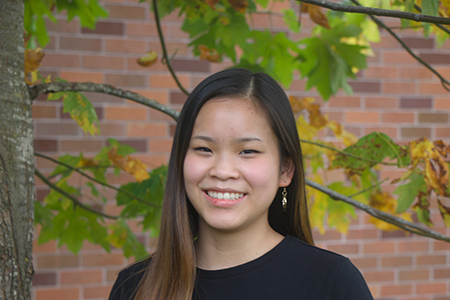 Fia Cooper, Staff Photographer
Fia is a sophomore at La Salle and an ambassador. She is on the dance and swim teams. On the weekends she enjoys taking photos, hanging out with friends,...