Q&A: An Inside Look at the Effects of the Coronavirus on a Local Target Store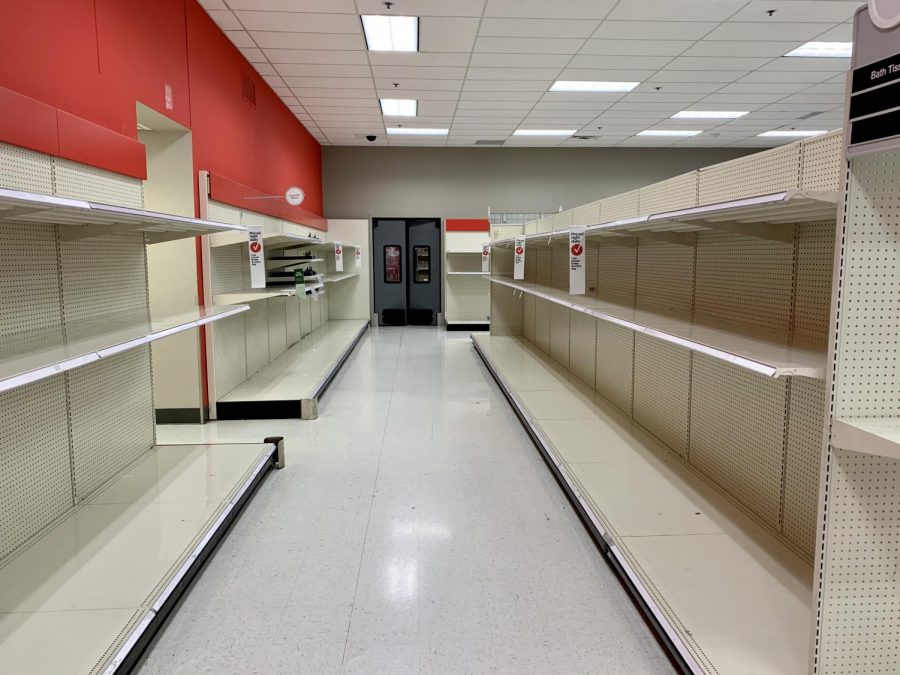 March 21, 2020: This story has been updated with new information that was made available to The Falconer after the original version was published. Updates has been added to the end of the interview.
As panic shopping due to the COVID-19 pandemic continues, The Falconer decided to take a look at what's going on behind the scenes at one of the busiest stores in the area.
The Falconer conducted a Q&A with Eric Sanman, a team member at Target Clackamas, to learn more about the current state of one of America's largest retail companies.
What products are in high demand, and are you able to keep the majority of these products in stock, or is there a struggle to keep them on the shelves?
"It has been a struggle to keep our pandemic-related products such as hand sanitizer, paper products, and disinfectants in stock. Furthermore, when items go out of stock, we are unable to see when we will receive those items again.
On some days, we have received large quantities of travel sized hand sanitizer off the truck, for example, and combined with the product limits that have been put in place we've been able to keep items like that in stock for almost a whole day. However, this is not true to every product by a long shot.
Our team has been working incredibly hard to keep all the products we can on the shelves for our guests. Our drive up and order pickup teams have constantly been struggling to fulfill the immense amount of orders we've been receiving."
What's the atmosphere at Target like? How are customers and team members doing?
"The atmosphere has been interesting. I've dealt with many panic shoppers buying large quantities of product, and also seen many teenagers walking around in groups due to school being out, as they usually do. Our team is doing okay, but there has been a lot of concern over our health and safety due to remaining open and being very high-traffic.
We get a lot of unhappy guests due to discrepancies between what the Target app and website says we have in stock, and what we actually have available. The Target website works off of "on-hand" counts, which is troubling for a variety of reasons. If the Target website sees that we have at least one of the products "on-hand," it is considered in stock. In reality, "on-hand" simply means that the product could be literally anywhere in the store, or it could have been stolen.
It's also hard to maintain accurate counts when moving as fast as we are. This is the area where most guest complaints come in. It's always best to call the store before coming in if the website says we have a product you may be looking for."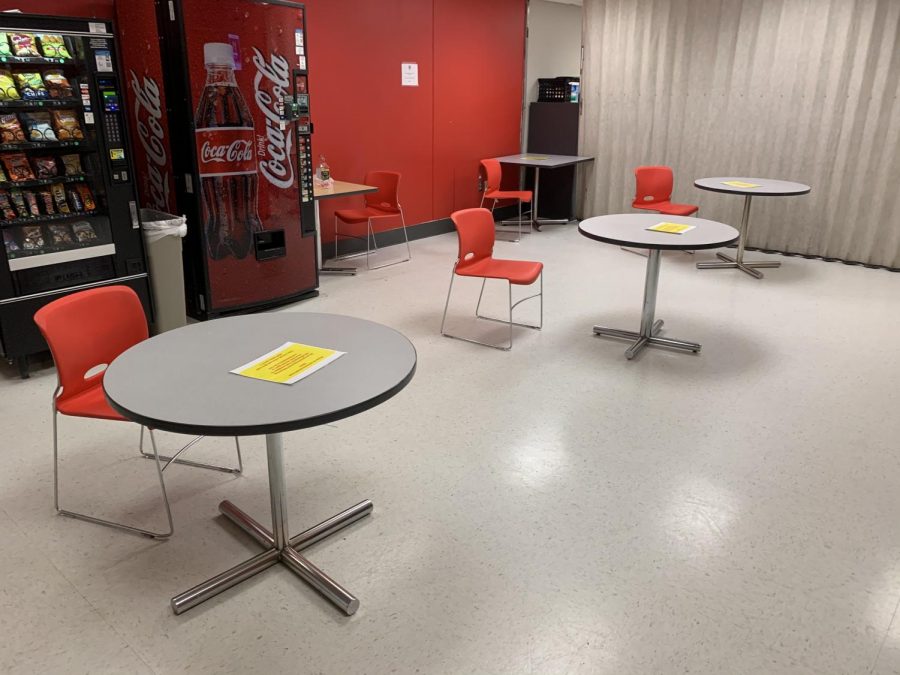 Which products have a limit on sale, and how much of each product is a customer allowed to buy?
"Currently, the following list of items have a sale limit of one per guest.
Disinfectant wipes

Bottled water

Hand and face wipes

Hand sanitizer

Toilet paper

Flushable wipes

Some stores are also limiting baby wipes and diapers
Many of our guests have not been happy with the limits, and using options like self checkout to attempt to circumvent the limits. Additionally, none of these products may be put on hold during this time."
Are there any plans to further limit the sale of certain products?
As a team member, it's hard for me to comment on any products that may be limited [in the future]. As a local store, we simply follow the rules set in place by the corporate end. So, you'll see all of these same restrictions at any other Target you visit."
How are Target employees and team members responding to the pandemic?
"Some team members, including myself, are choosing to wear gloves during our shifts due to the amount of items and surfaces we touch during the day. This holds especially true at the check lanes.
As team members, we are currently banned from wearing masks while working. This was a decision made by higher ups not long ago and has been controversial, especially for those with elderly at home or those who work second jobs in a care facility.
The store has also seen an incredibly large amount of call-outs during the pandemic. Keep in mind that while the absenteeism policy is not in effect right now, team members are unable to receive sick pay beyond their accrued hours unless they have confirmed tested positive for COVID-19."
What precautions are you personally taking while you are working?
"I have been wearing gloves for the duration of my shift and washing my hands hourly if possible. However, due to how busy the store has been, [as well as] the high expectations, especially with how understaffed we are, it's easy to forget to do so."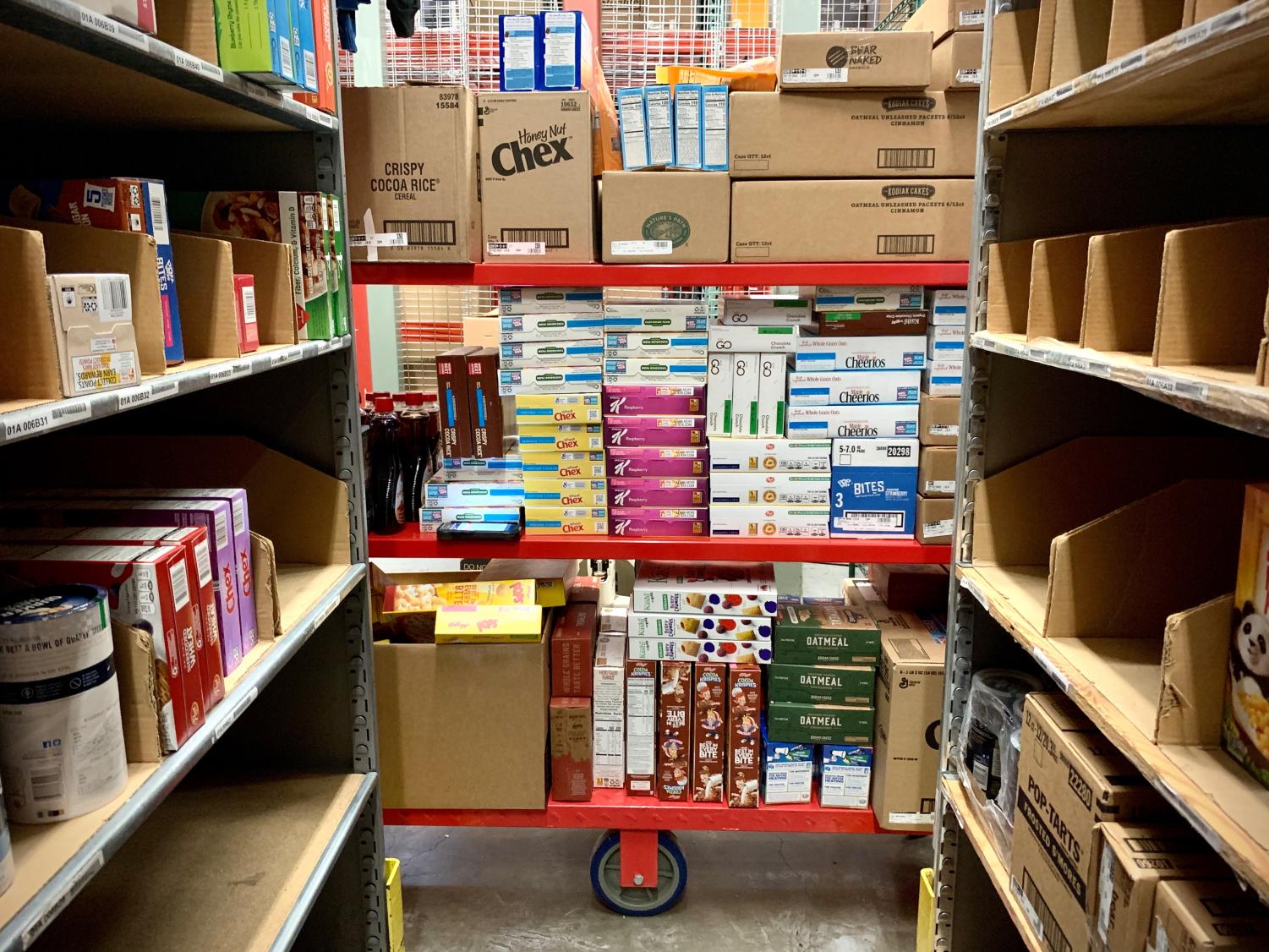 What precautions is the store as a whole taking — have there been more policies put in place to protect store employees?
"The only policy that has changed is that we now have a dedicated shift for a team member 10:00 a.m. – 10:00 p.m. to constantly clean all high-touch surfaces. These may include card readers and pin pads, check lane POS systems, doorknobs, handles, [radios], and our Android scanner devices for work."
Overall, are you concerned about the virus in your workplace, and do you think that you are at a higher risk of contracting COVID-19 because of where you work?
"I think it's hard to not be at least slightly concerned. My team members and I are working in a high traffic area where many people around them are seemingly ignoring the risk factor. Of course, this holds true for almost all retail employees that have been expected to continue working throughout the [pandemic]."
Target now closes at 9:00 p.m. to allow time for disinfecting and restocking the store. Each team member spends about an hour and a half after closing to help with cleaning and restocking.
Limitations are now set on dry goods, such as pasta and bread.
Target Corporation has also halted new shipments of clothing for the time being.
About the Writer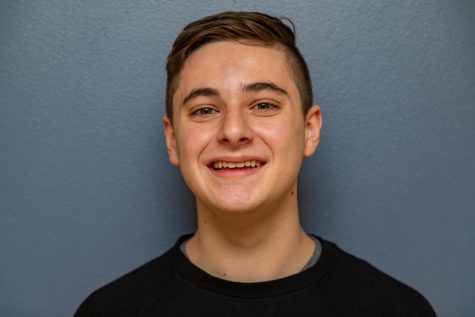 Reilly Smith, Media Editor
Reilly is a senior at La Salle. He is a student ambassador and an Eagle Scout. In his free time he enjoys hanging out with friends, going to Noodles &...