From Slopestyle to Halfpipe, the Snowboarding Team Is on Their Way to State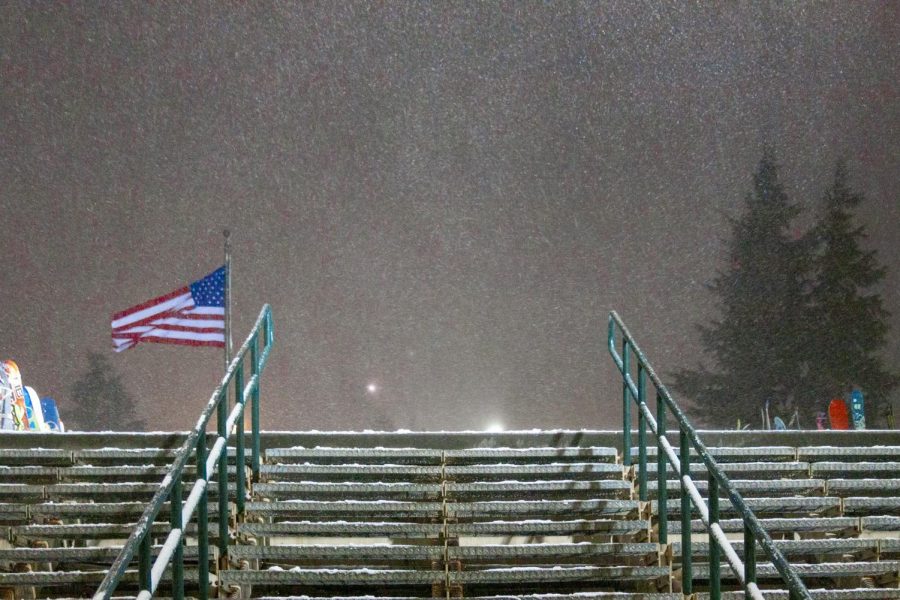 Though some people mistake this team for a club, the snowboarding team is a group of a dozen teammates who compete frequently, just like other sports teams at La Salle.
Practices occur whenever they can arrange a bus to pick up the participants, coordinated by English teacher Mr. Matthew Shedlock. Leaving at 2:45 p.m. from the La Salle parking lot, the group heads to Mount Hood Meadows for practice. Their evenings usually concludes around 11:00 p.m. when they arrive back at La Salle, with a dinner break while they are up at the mountain.
The bus is open to anybody who is interested, including non-team members. All skill levels are welcome, and there is a $10 fee to ride.
Some members of the team dedicate more than 10 hours per week to the sport. "I would probably say [I spend] about 16 to 18 hours per  week at the mountain," senior Alex Vogt said. "[During the off season] probably 10 to 12 hours since I'm not able to get a ride up on the bus during the week."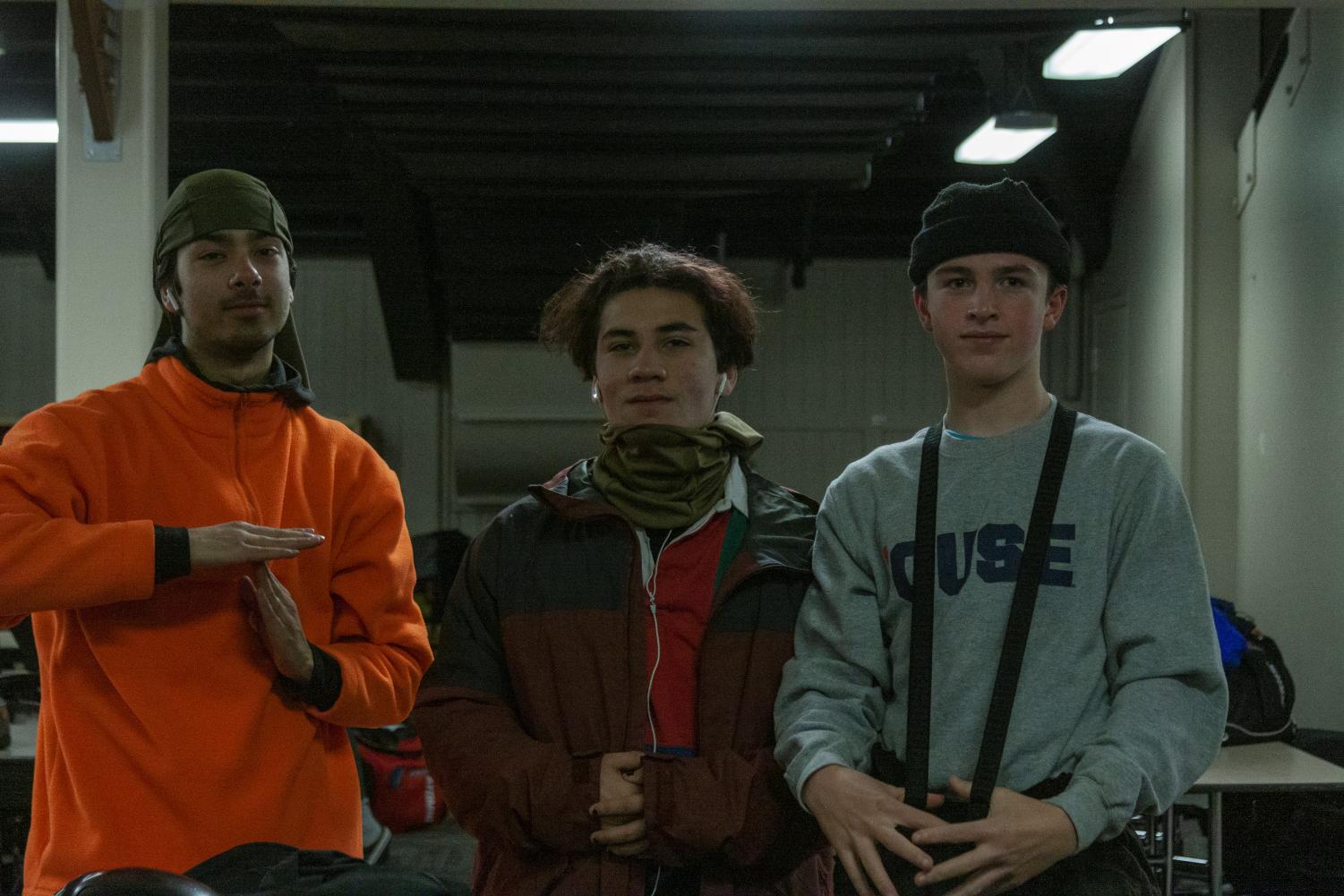 While Mr. Shedlock is the lead coordinator of the bus that takes students up to Mount Hood Meadows, the team is coached by Daniel Rubalcava. 
The team consists of snowboarders from every grade level, coached by Mr. Daniel Rubalcava. The members of the team include seniors Abby Baines, Alex Vogt, Nic Olson Rocha, Natalie Sharp, Bird Sanchez, and Caitlin Turker; juniors Wade Nichols and Freddie Buckman; sophomore Ryieke Stromer; freshmen Halia Richter, Owen Nichols, and Charlie Buckman.
The team has a range of skill levels, with some members starting to snowboard in the fifth grade and others who learned just last year. Many of the riders found an interest in the sport by seeing others participating in it, such as friends, siblings, or upperclassmen. 
They have participated in five competitions so far this season, competing in the Metro League, which consists of other high school teams from schools such as Benson, Cleveland, Franklin, Grant, Lincoln, and Wilson. This is the first season of competing in this league — last year they were in the Sunset League, which held a smaller group of competitors.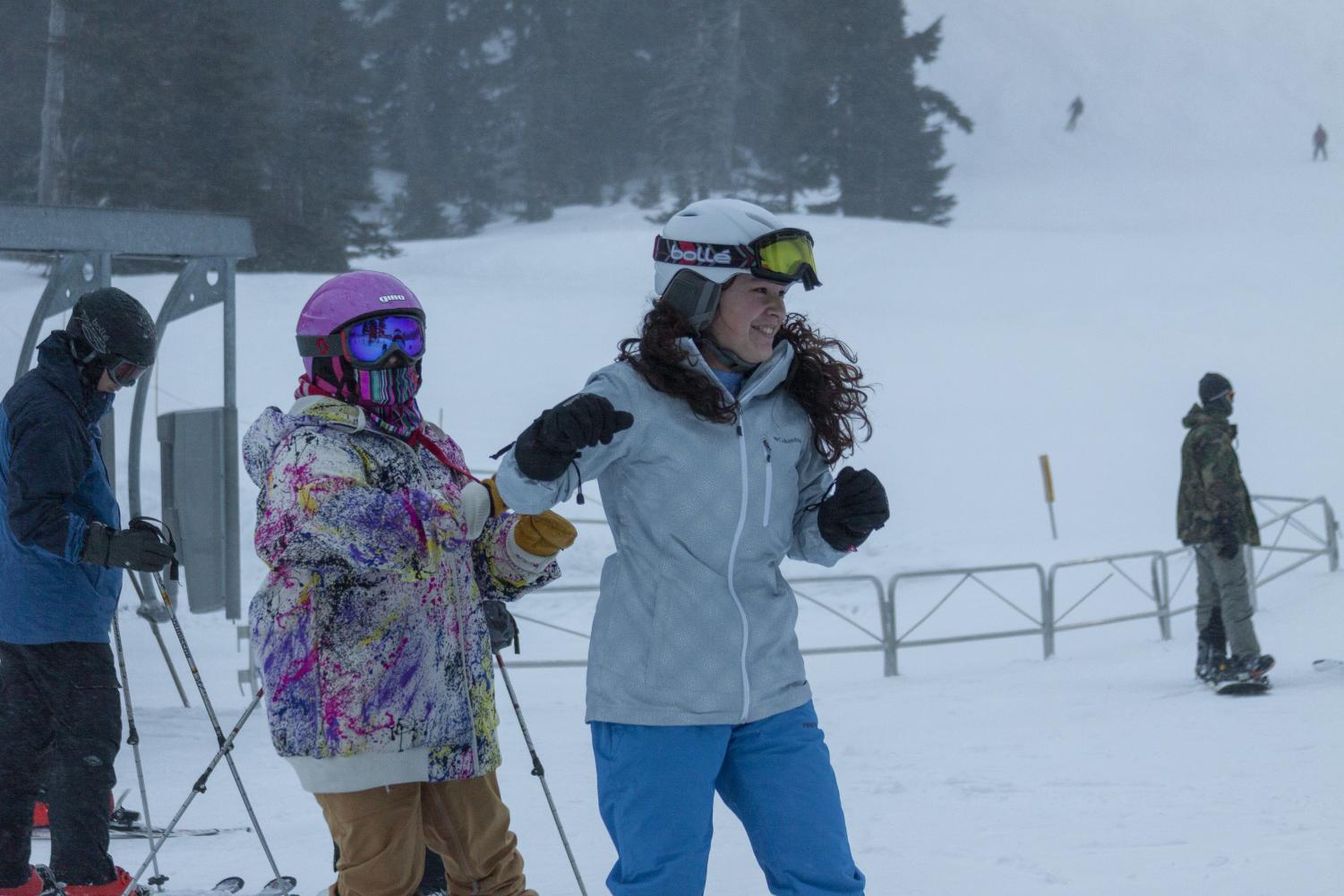 Because of this change in competition, one rider in particular had a goal of keeping up with other competitors. "This season I just wanted to keep up with the other girls, because we just joined this new league," said Baines. "I knew the Metro girls were a lot better, so I just wanted to keep up with them."
Many of the team members competed most recently on Sunday, March 1. In the girls halfpipe event, Baines placed sixth, Richter placed 13th, and Turker placed 15th. As a team, the girls placed fourth. Four boys competed in the halfpipe event, placing second as a team. Vogt placed second, Wade Nichols placed seventh, Stromer placed 17th, and Charlie Buckman placed 29th.
Three members of the team will be competing in the state competition, which will take place this weekend, Friday, March 13 and Saturday, March 14. The riders competing this weekend are seniors Alex Vogt and Abby Baines, and junior Wade Nichols.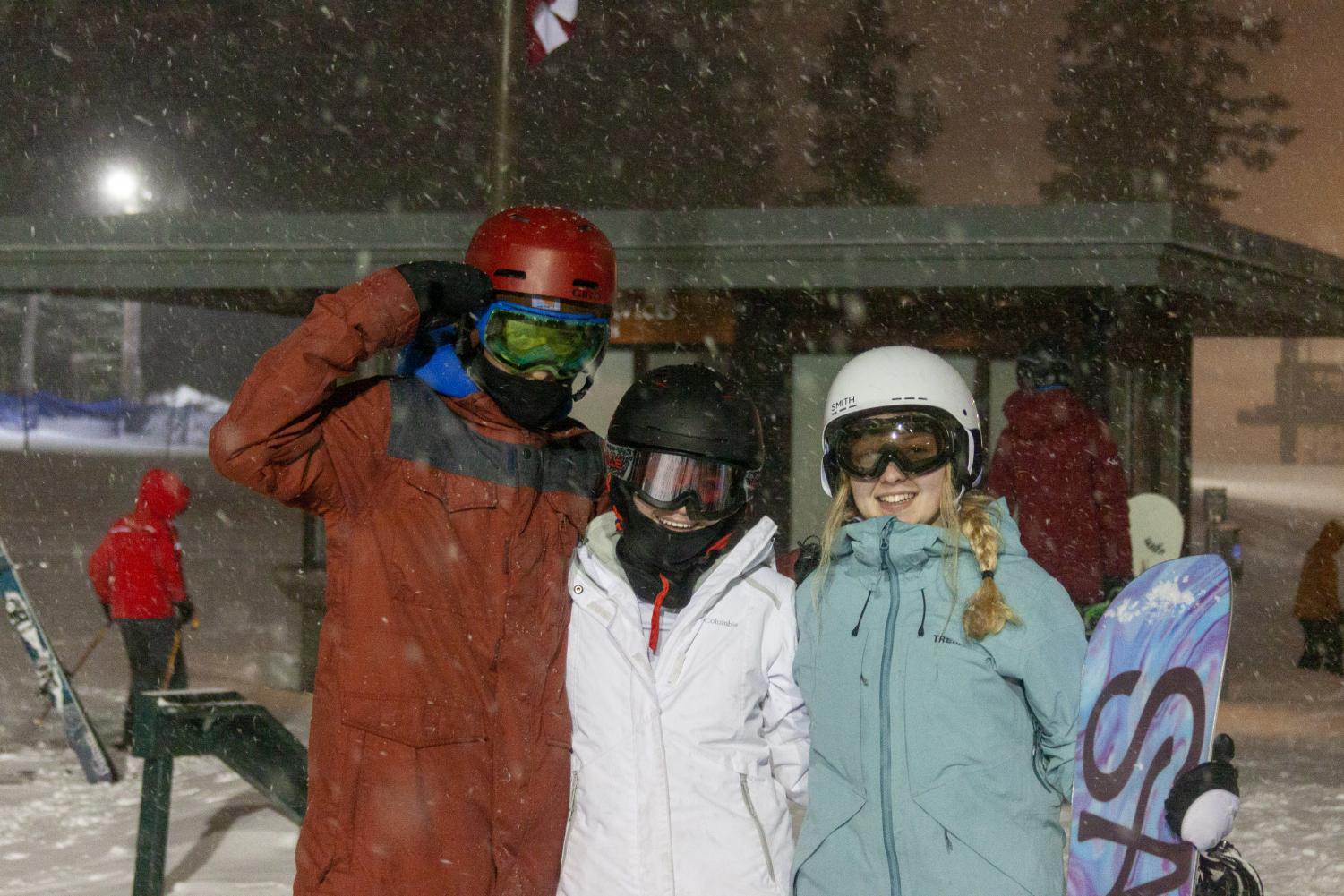 Last year both the girls and boys competed in two events at the state finals: halfpipe and slopestyle. In the halfpipe, the girls placed third and the boys placed sixth, and in the slopestyle, the girls placed sixth and the boys placed 10th.
Although the season is coming to a close, the team members encourage more students to try out snowboarding next winter. "Don't be afraid to try it, but when you're starting out don't be afraid to fall and definitely get back up," Richter said.
About the Contributor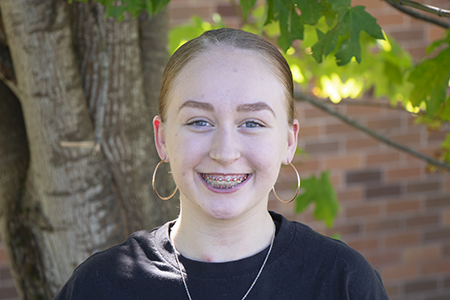 Kendall Whiteside, Assistant Editor
Kendall is a junior at La Salle. She plays on the varsity girls soccer team and Eastside club soccer team. She is also a manager for the football team....