Athlete of the Week: Cameron Irish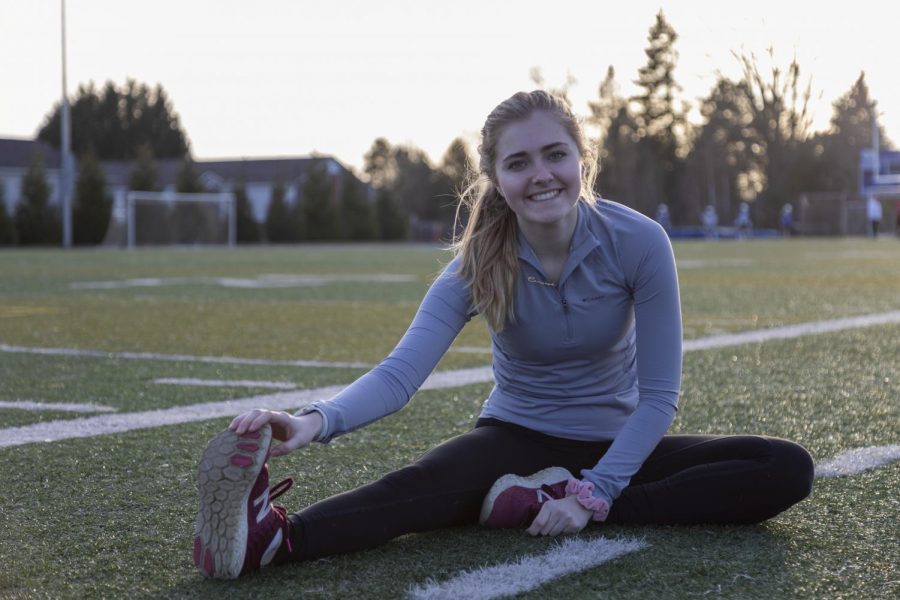 Cameron Irish started running at five years old. Now a senior, Irish still enjoys running and is on both the track and cross country teams at La Salle.
Irish started running at a young age because of her dad. "I went to Christ the King, and they had a track team," she said. "My dad was one of the track coaches, and so I just joined." 
Irish continues to run due to the encouragement she gets from her friends and family. "My biggest supporters have been my parents and my friends," she said. "My parents go to almost all of my track and cross country meets and my friends [come out to support me] as well."
During track season, Irish runs long distance. Her events include the 3000, 1500, and sometimes the 800.
Irish sets goals for the entire season, while also setting goals with her coach that are specific to each meet. This keeps her focused and makes her overall goals manageable. 
"I am always trying to get a [new personal record] in every race," she said. "I also have had the goal to get a varsity letter and [so far I] have seven letters."
Irish's mindset has clearly paid off, but with any sport there are always challenges. "At the cross country state meet in Eugene, there is a steep hill that everyone has to run up multiple times and that is pretty tough, especially in the middle of the race," Irish said. 
"My favorite parts of both track and cross country are the long runs," she said. "I love being able to go on a run with my friends and catch up." 
One of her more memorable track races was a meet in Albany. "It was just really good weather and very close to the river," she said. "I ended up doing really well in that race and receiving a medal as well." 
Along with competing in many races in Oregon, Irish has also competed in meets in Idaho.
During track season, despite practices and meets, Irish has no problem staying on top of her school work. "I don't really have any problems regarding managing my time," she said. "I feel that I get my assignments done before meets so I don't have to worry about it."
Along with meets, Irish practices about 10-12 hours a week, which is around 25-40 miles in total. Although track is a huge time commitment, Irish still manages to explore her other hobbies, which include baking, cooking, hanging out with friends, and going to the movies.  
Although her senior year is coming to an end, Irish's future plans still include running. "I'm not going to run for a team, but hopefully there's a club at the college I'm going to," she said. For now, Irish plans on finishing the track season strong. 
Next year Irish is attending Saint Mary's College of California, where she is planning to major in finance and hopes to continue to find the time to incorporate running into her life.
About the Writer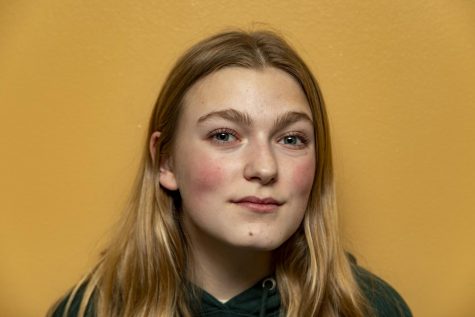 Gretchen Shea, Staff Reporter
Gretchen is a sophomore at La Salle. She plays soccer on the varsity girls soccer team and for the Eastside Soccer Club. She enjoys hanging out with her...