Student of the Week: Ella Gach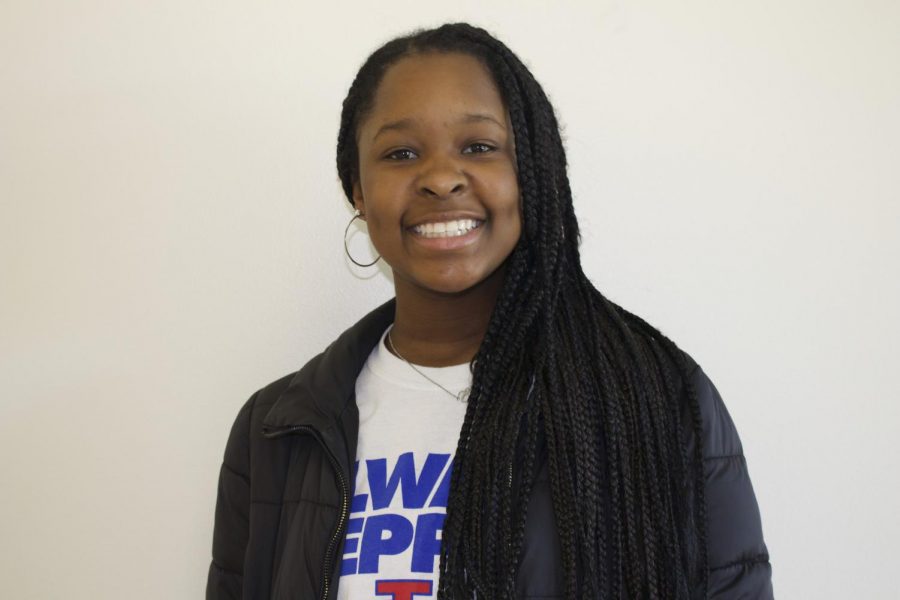 School. Basketball. Homework. Repeat.
This isn't an uncommon after-school routine for sophomore Ella Gach. At La Salle, she keeps busy as a member of the JV girls basketball team and the Black Student Union club, while also taking two honors classes: Honors Chemistry and Honors English II. 
Gach has been playing basketball since she was in preschool. She said that her whole family is involved with sports, and so athletics were just a part of her life since she was a kid. When she was younger, Gach took hip-hop dance classes at Studio One, but basketball "became more natural than any other sport that I tried," she said. 
"It's just a part of me," Gach said. "When you do something for so long, that's just what you're used to. I don't know anything other than that sport."
Other than basketball, Gach is a member of the Black Student Union club at La Salle. Although practices often conflict with the club meetings, she appreciates the work that the BSU has done within the school community. She said that she appreciates how the Lasallian African-American community came together, "working together to teach the school about our culture". 
Besides school and athletics, Gach says her hobbies include the arts, especially music. Gach can play the piano, and she also enjoys dancing. School dances have been a highlight during her time at La Salle.  
With her busy academic schedule, Gach says that she doesn't necessarily have a favorite class. "I like all my classes," she said. "[My teachers and I] all have different relationships with each other, and that just makes the class even more enjoyable."
Gach takes pride in the fact that she is able to balance sports and homework, while still managing to keep a decent sleep schedule. For her, a typical day after school includes two hours of basketball practice and around two and a half hours of homework. 
Last semester, Gach finished with a 4.0 GPA. She hopes to maintain her grades throughout second semester, and continue to work hard in order to meet her goals both academically and athletically. "I just want to keep improving and pushing myself," she said. "I feel like I can go even farther than I am right now." 
In order to keep from getting distracted while working on homework after school, Gach said that it is important to prioritize your tasks. Turning off her phone when she gets home helps her to stay focused and "disconnect."
Gach, though only a sophomore, aspires to be a lawyer in the future. She draws inspiration from her uncle, who is a lawyer, and said that "he gives me tips [on] what classes I should be taking, and how I need to stay focused." 
Throughout the rest of this school year, Gach hopes to continue her goals of not procrastinating and keeping a positive attitude. "Not everything is going to go your way," she said. "You can't control everything, you can just control what you do."
About the Writer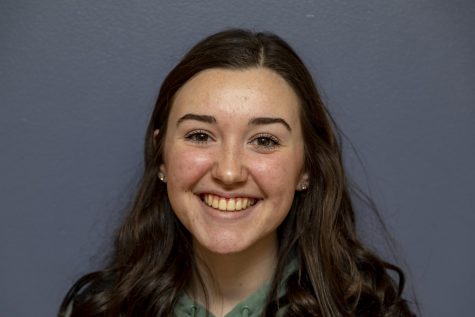 Olivia Galbraith, Assistant Editor
Olivia is a junior at La Salle. She is a co-captain of the dance team, a member of the drama department, and is a member of both the outdoor club and volunteer...