Student of the Week: Tyler Pham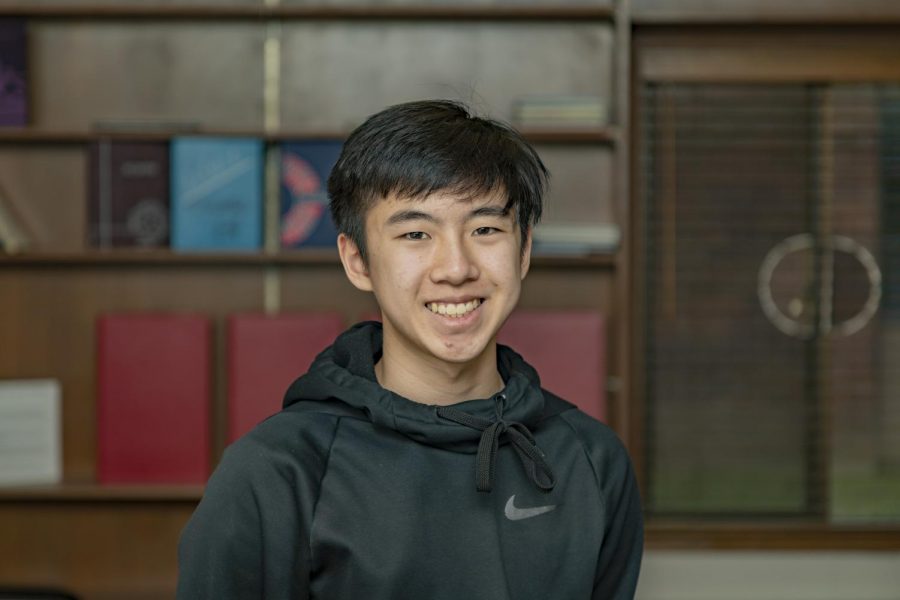 Sophomore Tyler Pham is a busy student who knows how to work hard, while still finding time to have fun.
Pham is taking three honors classes, Honors English 2, Honors Chemistry, and Honors Algebra II/Trigonometry, along with his electives, Spanish 2 and Guitar. Even with his full schedule, Pham is capable of maintaining a 4.12 GPA so far this semester.
Pham attended Christ the King before La Salle. The adjustment socially for him was easier than academically. "The transition from middle school to high school, academically, caught me off guard, especially for English," he said.
Pham feels that his teachers were a great support system for him to have during the transition into high school. He advises other students to use them as he did. "Talk to your teachers," he said. "They are really willing to help."
The bigger challenge for Pham was the academic leap from freshman to sophomore year. "I picked up three honors classes, literally bumped up my workload, forcing me to be more disciplined about how I approach schoolwork," he said.
Pham has a big emphasis on staying focused now in preparation for the future."If I work hard now…then at the end of me life I can sit back [and] relax," he said.
In his free time, Pham enjoys hanging out with friends and playing Catholic Youth Organization basketball. CYO basketball is not as competitive and more relaxed compared to La Salle's basketball team, and that's what Pham enjoys about it."[You] just screw around with your friends," he said.
Along with basketball, Pham also volunteers at Happy Valley Library in his spare time, where he tutors grade school children.
Pham finds motivation in the opportunities he has at La Salle so that he doesn't waste chances that others do not have. "[My father] works hard to give me [these] opportunities, that without him, I wouldn't have," he said.

Pham does not know what he wants to do in life yet but said, "I just hope that whatever I enjoy, I can do as soon as possible."
About the Writer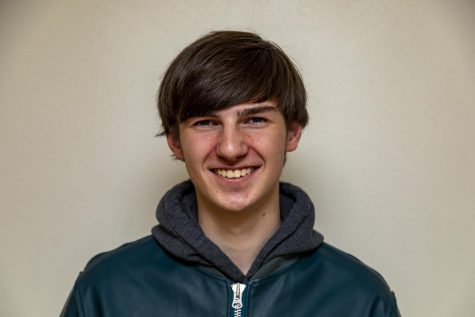 Isaac Brown, Staff Reporter
Isaac is a sophomore at La Salle. Outside of school he plays recreational soccer and enjoys cars, fashion, and music. His favorite show is "The OA," and...